Cyprus 2019 Work Retreat – Team Event
3 October, 2019
7 min read
8194 reads
Financer.com Cyprus Work Retreat 2019
The most crucial component of our success is our outstanding team, that is why we heavily invest in it.
We organize each year, annual or semi-annual work retreats that last 2 weeks each, in addition to more short term team vacations.
Work retreats are a unique combination of holidays with a little seasoning of remote work.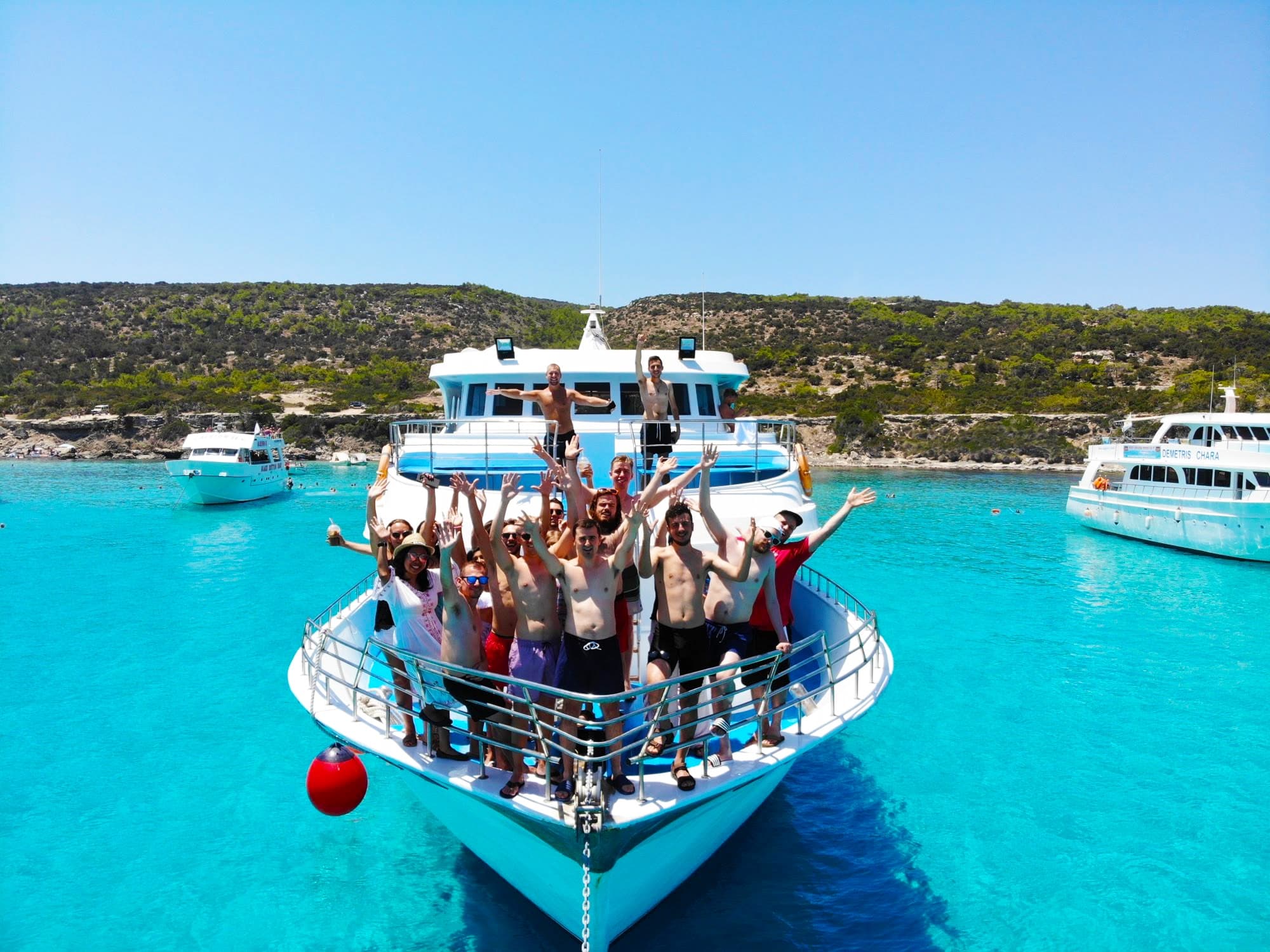 Choosing Exotic Destinations
This year's work retreat took place in Paphos, Cyprus, between July 1st and July 15th, In total 24 country managers & administrators of Financer.com attended the event.
All major expenses were paid by the company, including transportation expenses, food and accommodation. Regarding the accommodation, the most luxurious villas at the idyllic Sea Caves were booked to host the entire team.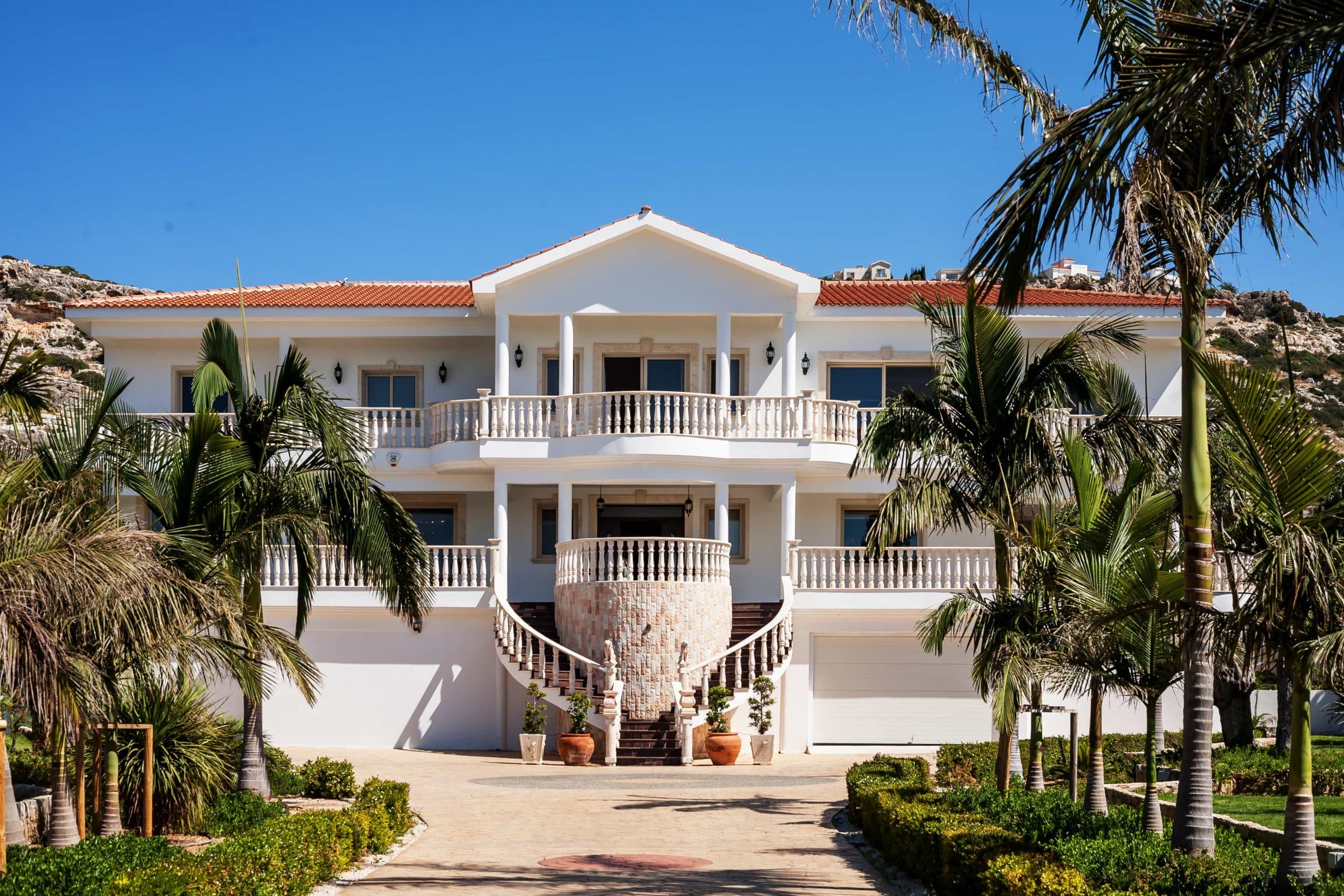 Official YouTube Video
9 Inspiring Retreat Highlights
Every work retreat is better than the last one, and this year it wasn't an exception. Have a look for yourself: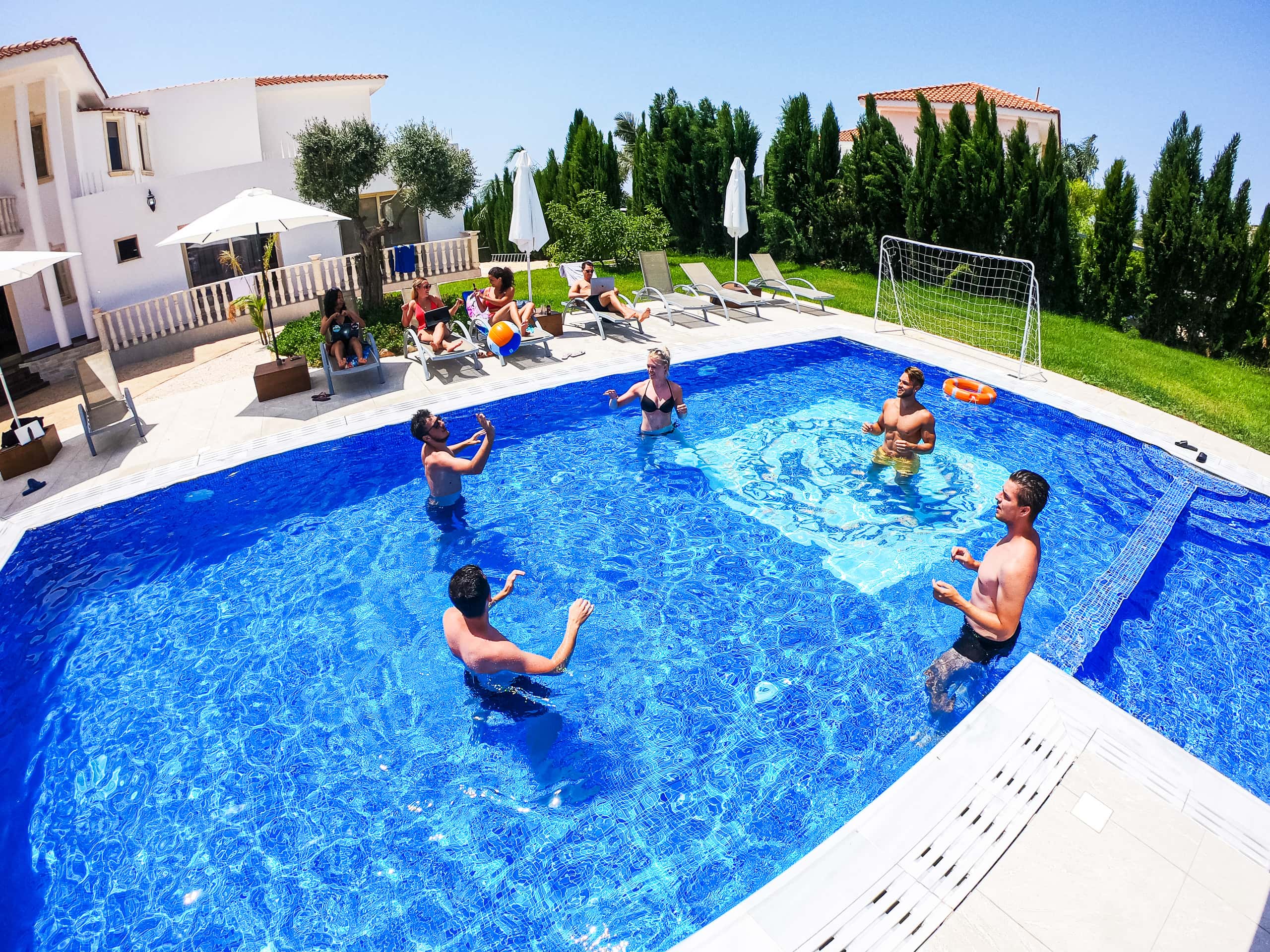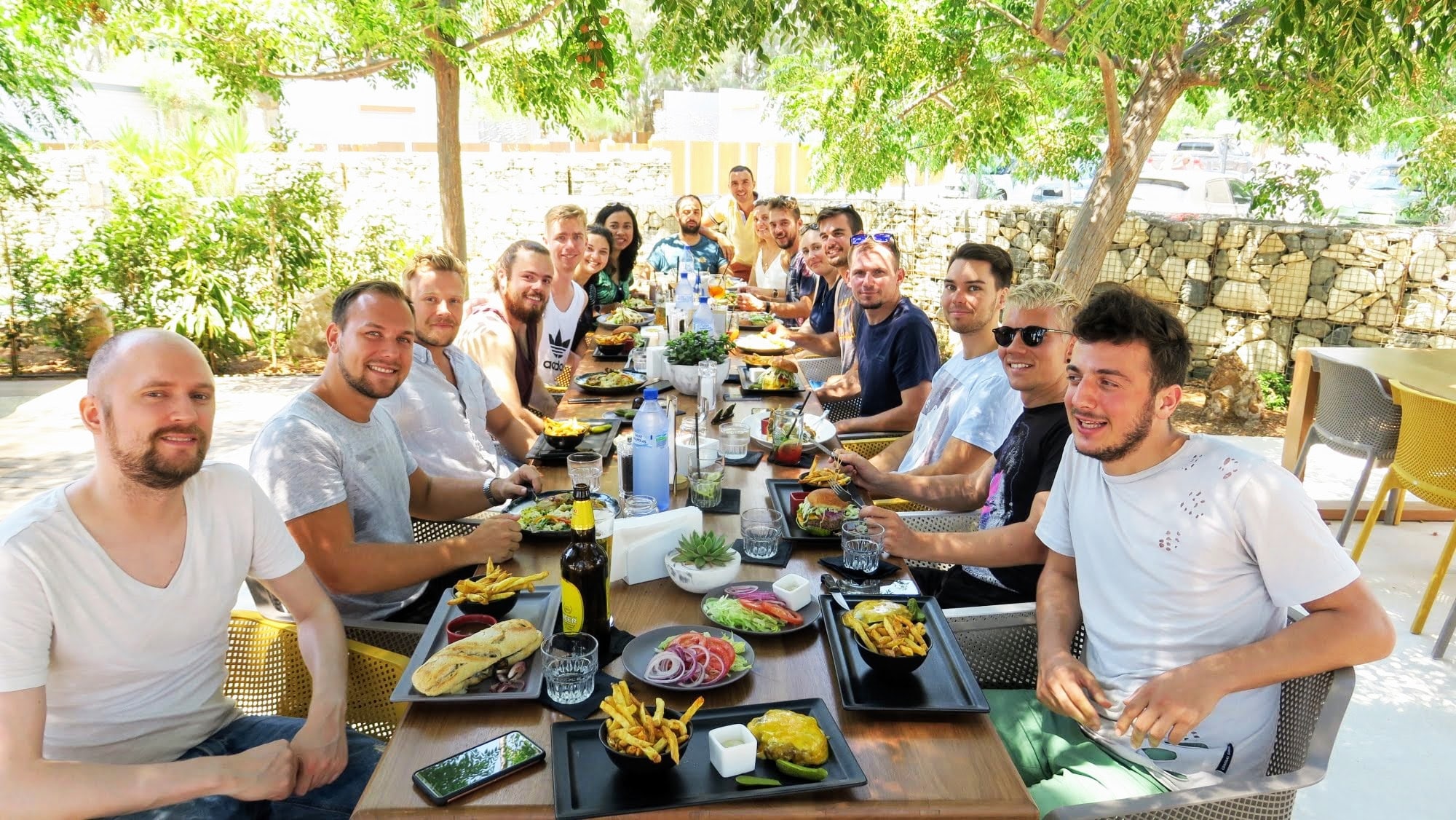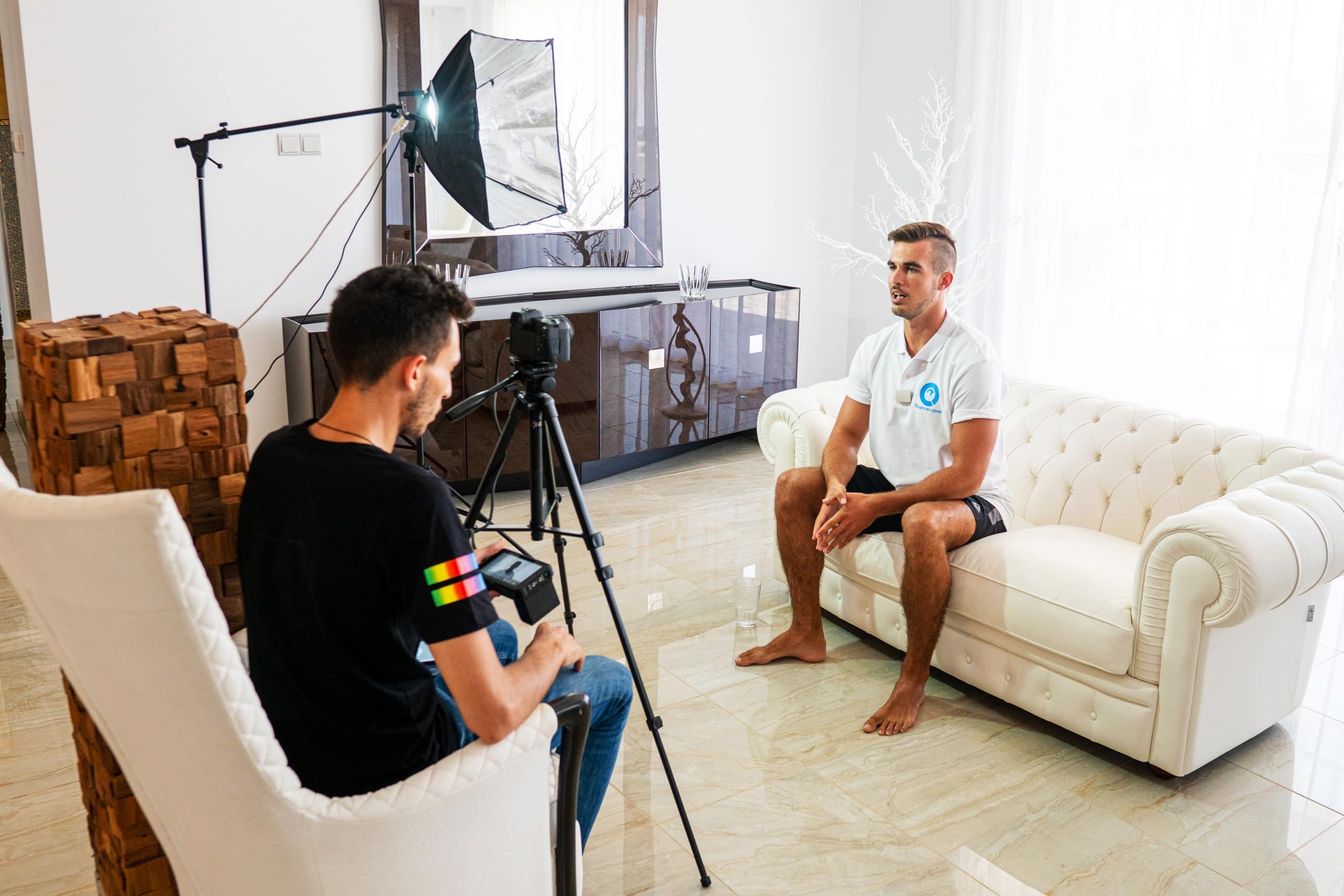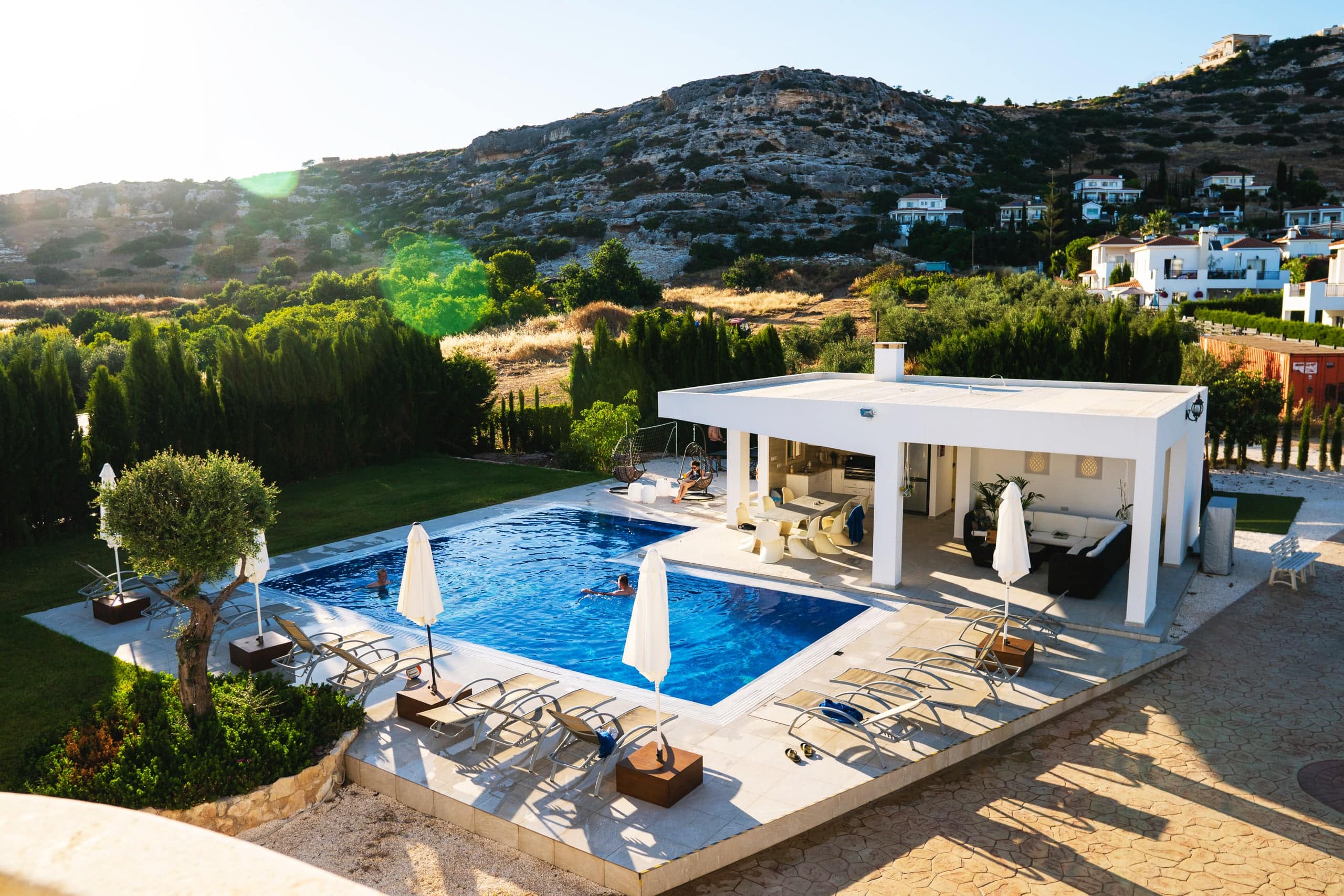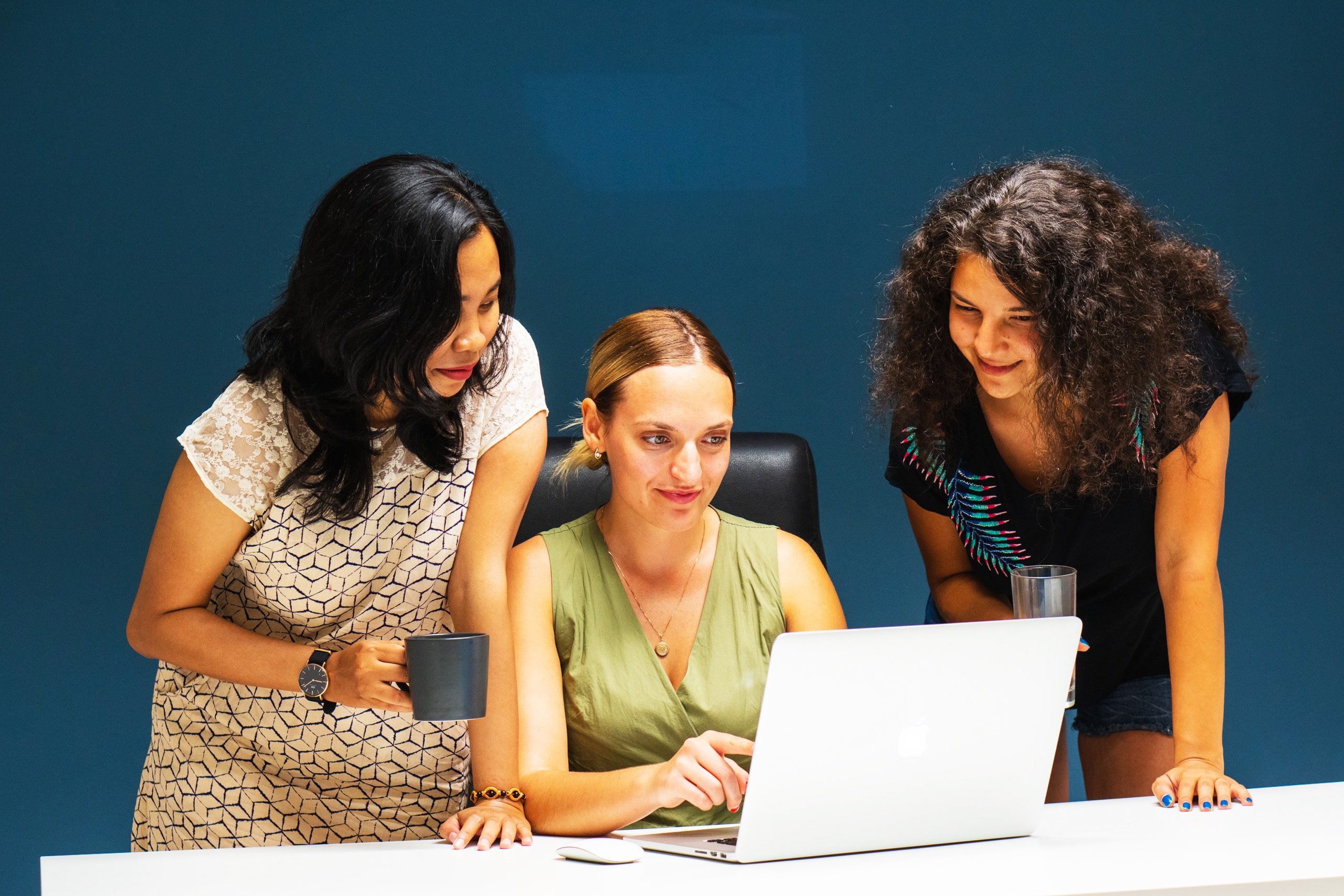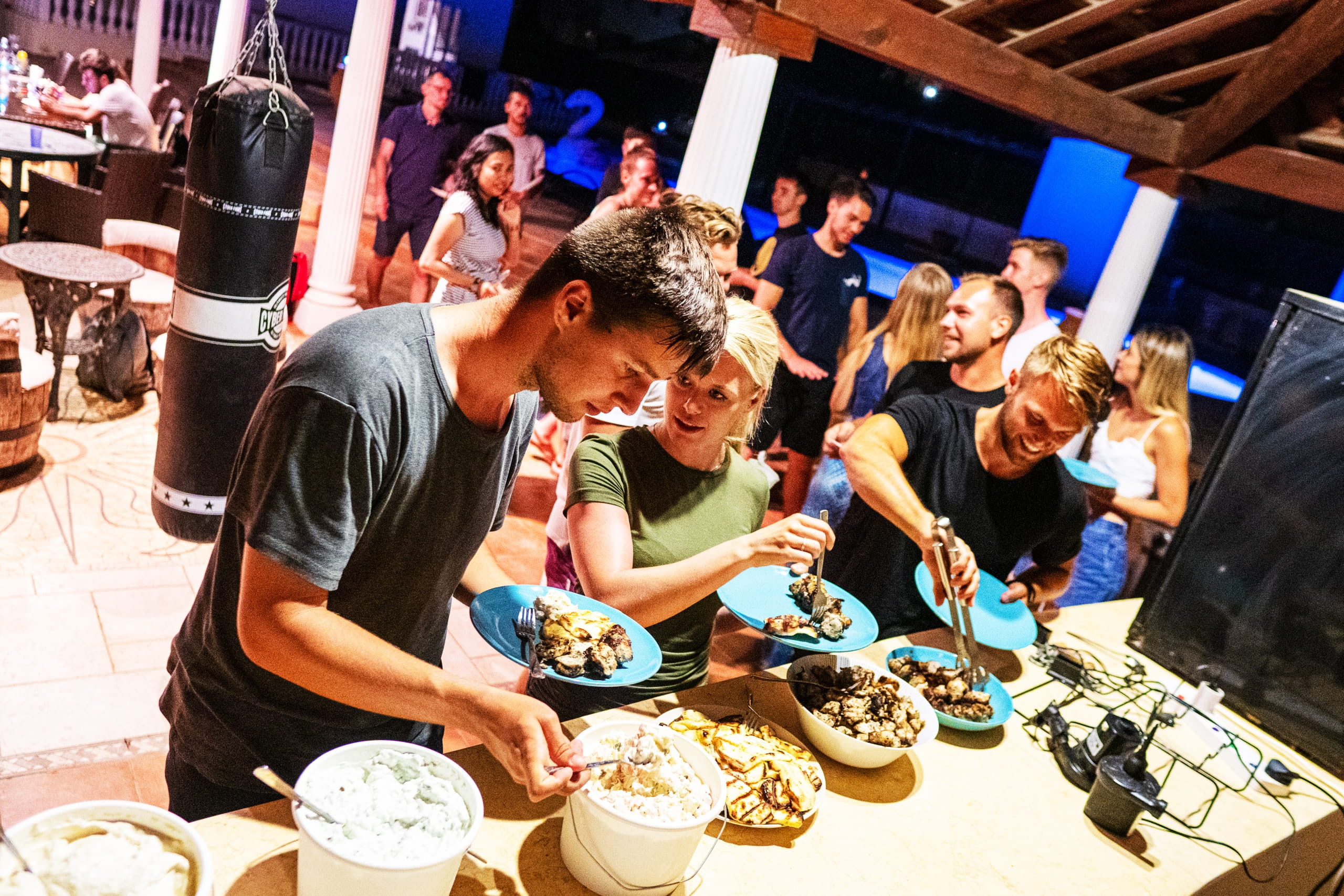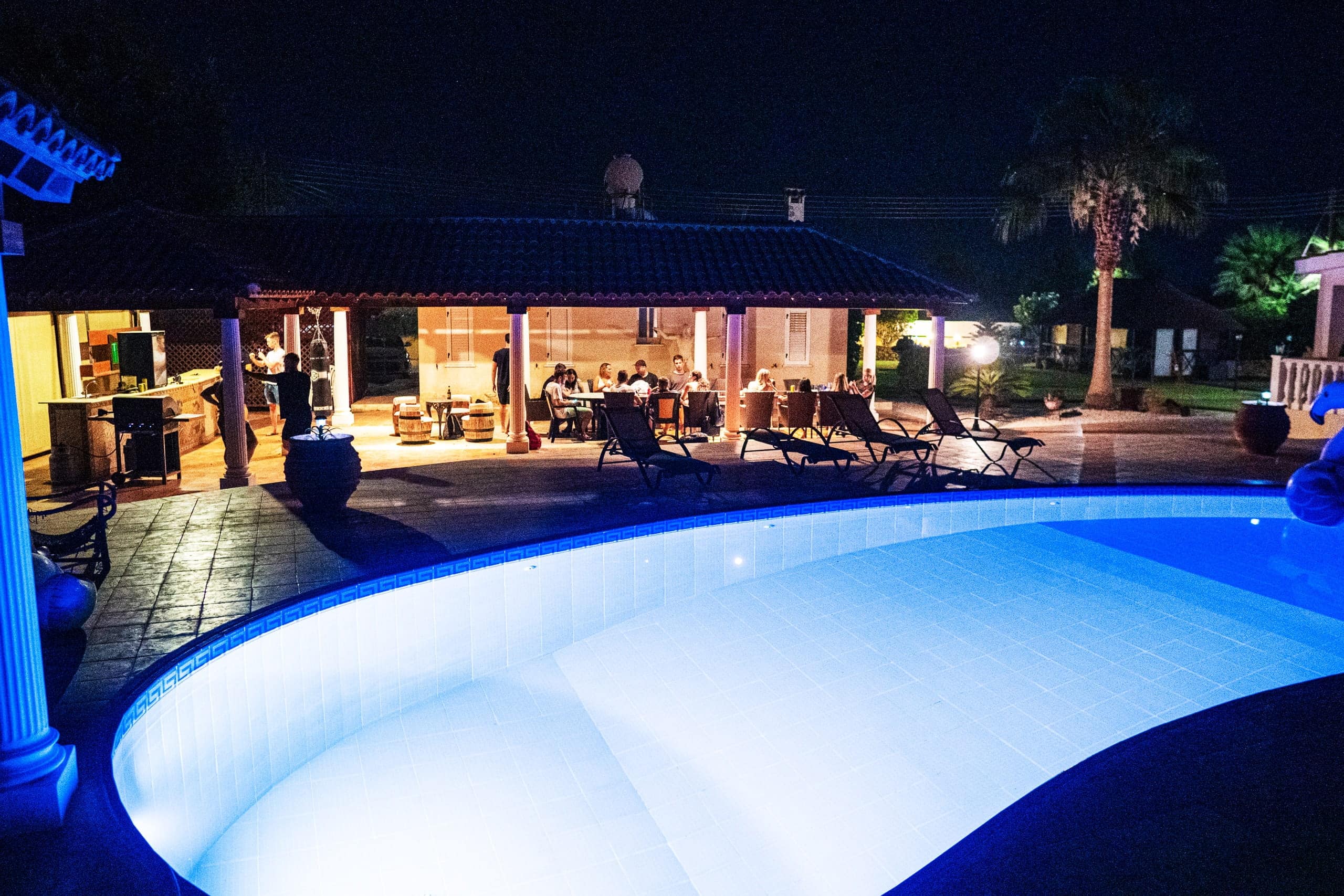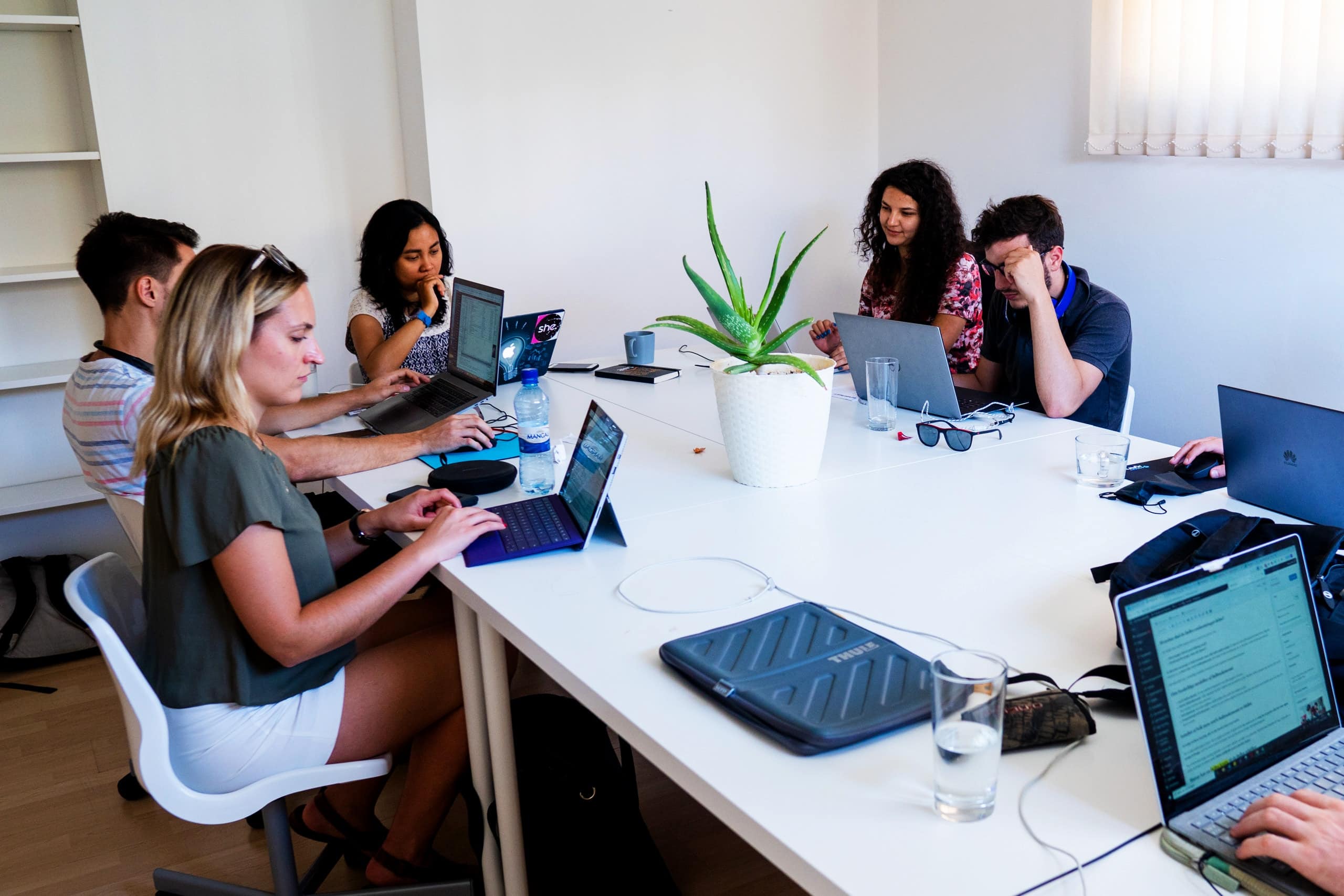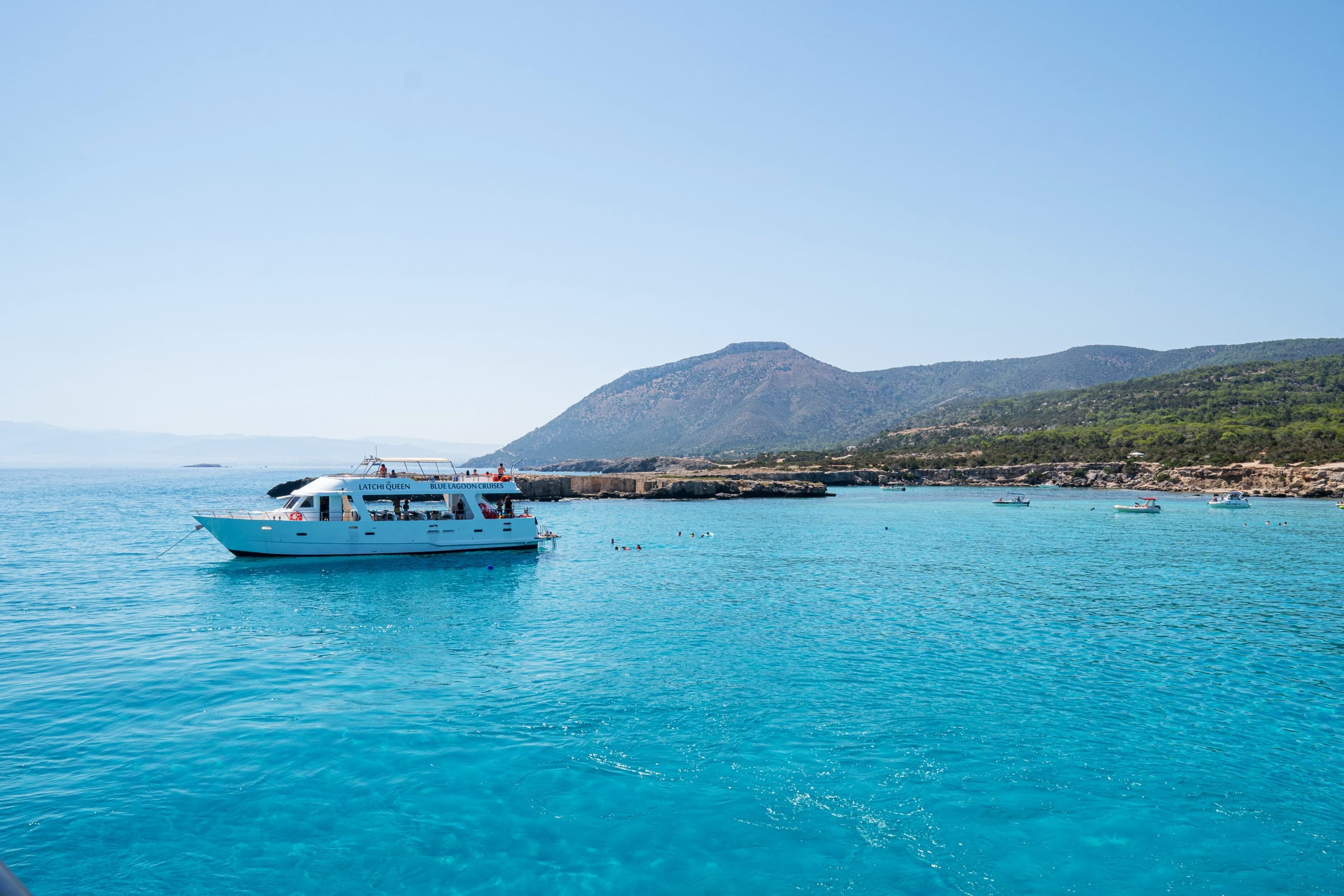 Official retreat schedule
| | | |
| --- | --- | --- |
| Date | Leasure Activities | Business Activities |
| 1/7/19 | Welcoming party | Nothing |
| 2/7/19 | BBQ night | Remote work (Villa) |
| 3/7/19 | Beach visit & surf | Remote work (Villa) |
| 4/7/19 | Official team lunch & excursion | Office work & presentations |
| 5/7/19 | Beach visit & cleanup | Villa photoshoot |
| 6/7/19 | Blue Lagoon boat cruise & official team dinner | 1-1 sessions with CEO |
| 7/7/19 | Footgolf & Mojito night | 1-1 sessions with CEO |
| 8/7/19 | Beach visit, surf & BBQ night | Office work & presentations |
| 9/7/19 | Adventure park | Business meeting with Leadgid at Villa |
| 10/7/19 | Official team lunch | Business meeting with Leadgid at Villa |
| 11/7/19 | Villa party | Villa photoshoot |
| 12/7/19 | Waterpark | Presentations (Villa) |
| 13/7/19 | Open activities | Remote work (Villa) |
| 14/7/19 | Open activities | Nothing |
| 15/7/19 | Farewell party | Nothing |
What do your members have to say?
Lauren Scungio
"Bringing everyone together to collaborate, inspire and learn from one another was absolutely invaluable! Getting to know all of the amazing Financers from all over the world just confirmed how awesome what we're doing really is."
Lasma Zorgenberga
"It was a transformative experience and I am glad that I could be a part of such a driven team!  Few words how I describe it – adventurous, fun and thrilling journey"
Mentari Rahman
" I never thought that coming to Financer work retreat would allow me to meet and learn from inspiring, hard-working, and high achieving team members, which I am happy to call as my new family. "
Diana Nacheva
"I absolutely loved spending time with the team in Cyprus! Getting to share our experience and learn from each other was nothing short of inspiring!"
Team member presentations
Jakub Krejci
"Optimize your Content with Google Search Console (a subcategory of Content Audit)"
"Structuring your content and using long term branded kw to increase rankings"
Wolf Bogaert
"Non-Business Interpersonal Communication Skills"
Attila Gere
"Time – the most valuable thing we have"
Lauren Scungio
"Sales, branding, and overcoming objections"
Dayana Nacheva
"Behavioral finance-the human side of money"
Michael S. Villari
"A simple guide to making your ranking job easier"
Paw Vej
"What I learned from living with a productivity coach for 5 months"
Tuukka Uimonen
"Getting the most out of mobile photography"
Jussi Yli-Korhonen
"Internal link: Where's your link juice flowing?"
Stavriana Antoniou
"Magnifying your mind"
David Sharkovsky
"Cryptocurrencies – main questions and content must-haves"
What's next?
We are always open to new proposals for our next destinations!
Have any ideas on how we can make the next retreat even better? Let us know on our social media channels!