FinAdTech 2018 – Fintech Affiliate Conference Tallinn, Estonia
17 April, 2023
2 min read
1393 reads
At the beginning of June, we took part in the FinAdTech conference as sponsors of the event. The 2-day conference was held on May 31 – June 1, 2018 in Tallinn – the beautiful capital of Estonia. The conference gave us a ton of ideas for the future, as well as, valuable connections to lenders and affiliate networks.
In this blog, we'll share some pictures and thoughts of the FinAdTech 2018 conference as well as some highlights from the meetup in Tallinn.
FinAdTech – Affiliate Conference 2018
The FinAdTech conference was held the first time ever this year at the Hilton Park Hotel in Tallinn, Estonia. As FinAdTech is the Europe's largest affiliate marketing conference of the financial sector, it was a great chance to meet some of the professionals of this field and exchange ideas.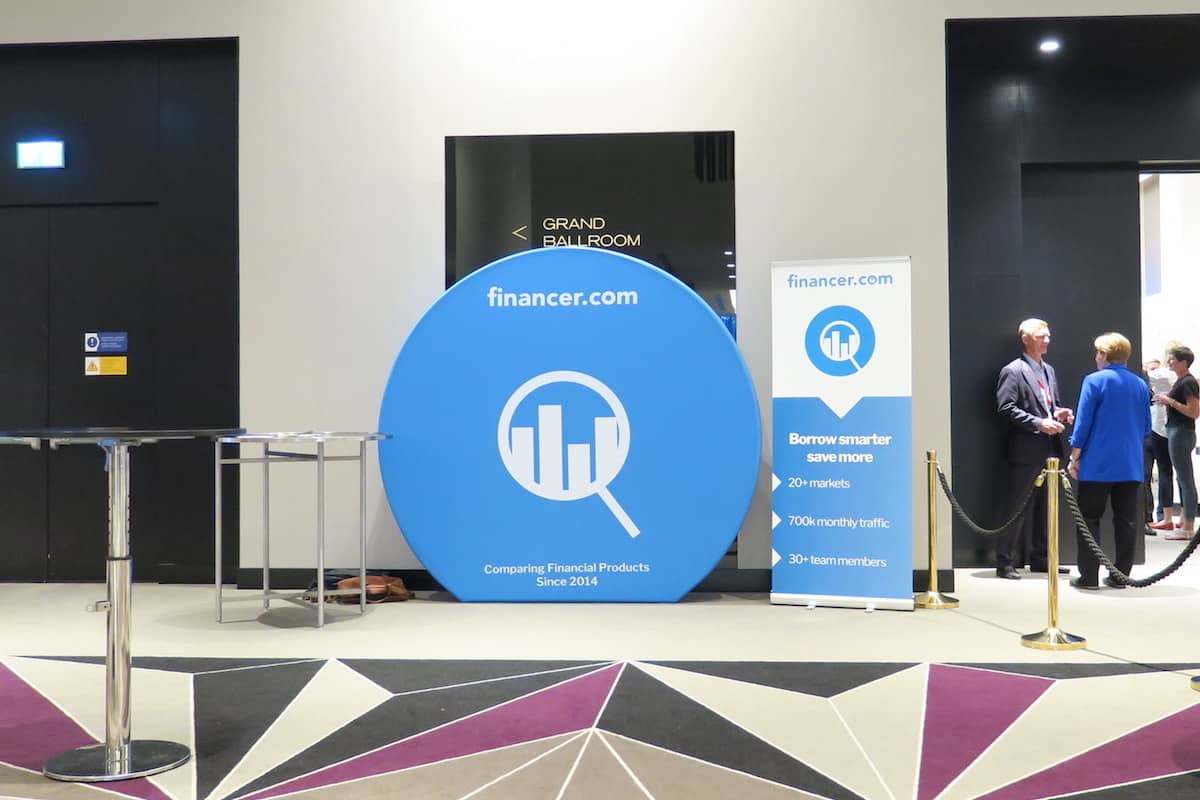 The conference was overall a big success in our eyes. We got to meet some of our partners first time in real life after being in contact online. The event brought together approximately 300 professionals of this field, so it was hard not to get great new connections for the future, and also strengthening our existing relationships with the networks and other partners.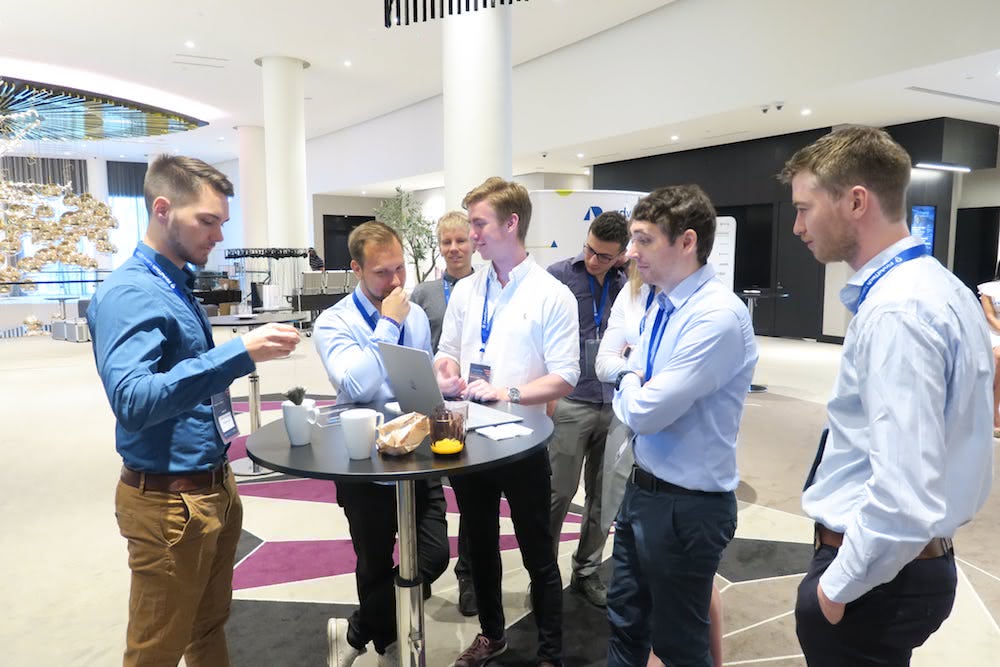 Listening to the speakers and exchanging ideas with likeminded people and companies also gave us many great insights on what the future will bring in the financial sector, and it does look very promising.
Eastern-European and Russian markets were playing a big role in the attendance, as well as, the overall theme of the conference. We got a nice glimpse into these markets which we are expanding to during the next couple months!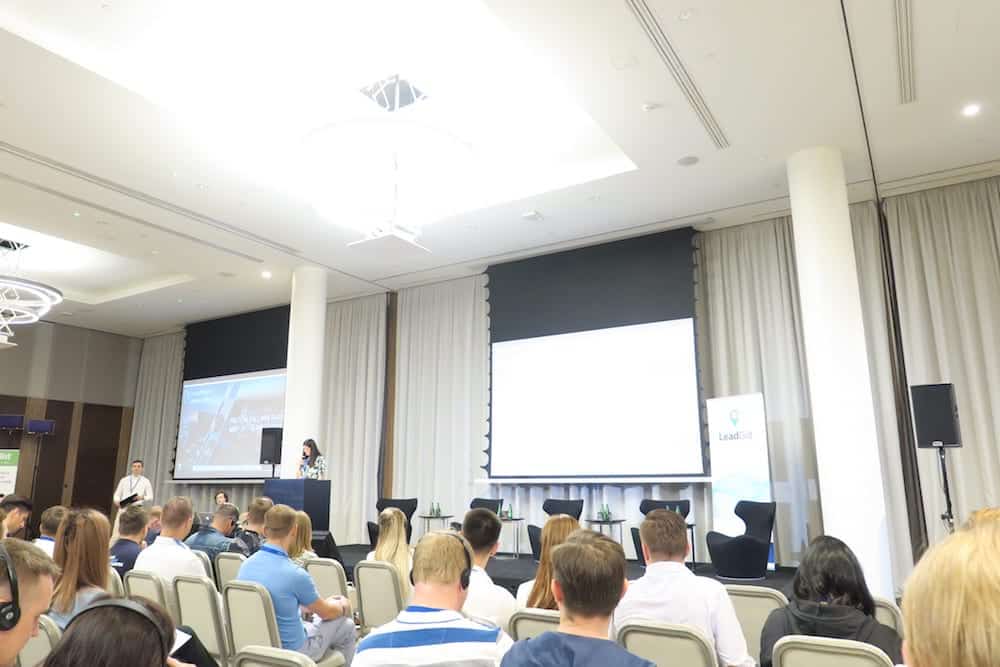 Big thanks to LeadGid for organizing the conference! See you again next year!
Brainstorming for new ideas and meeting the team
We are staying connected mostly online, and that works very well for us, however, brainstorming for new ideas and talking about work takes a whole new spin when meeting the team in real life. During the one week stay in Tallinn, good progress was made on work related tasks, as well as, personal connections.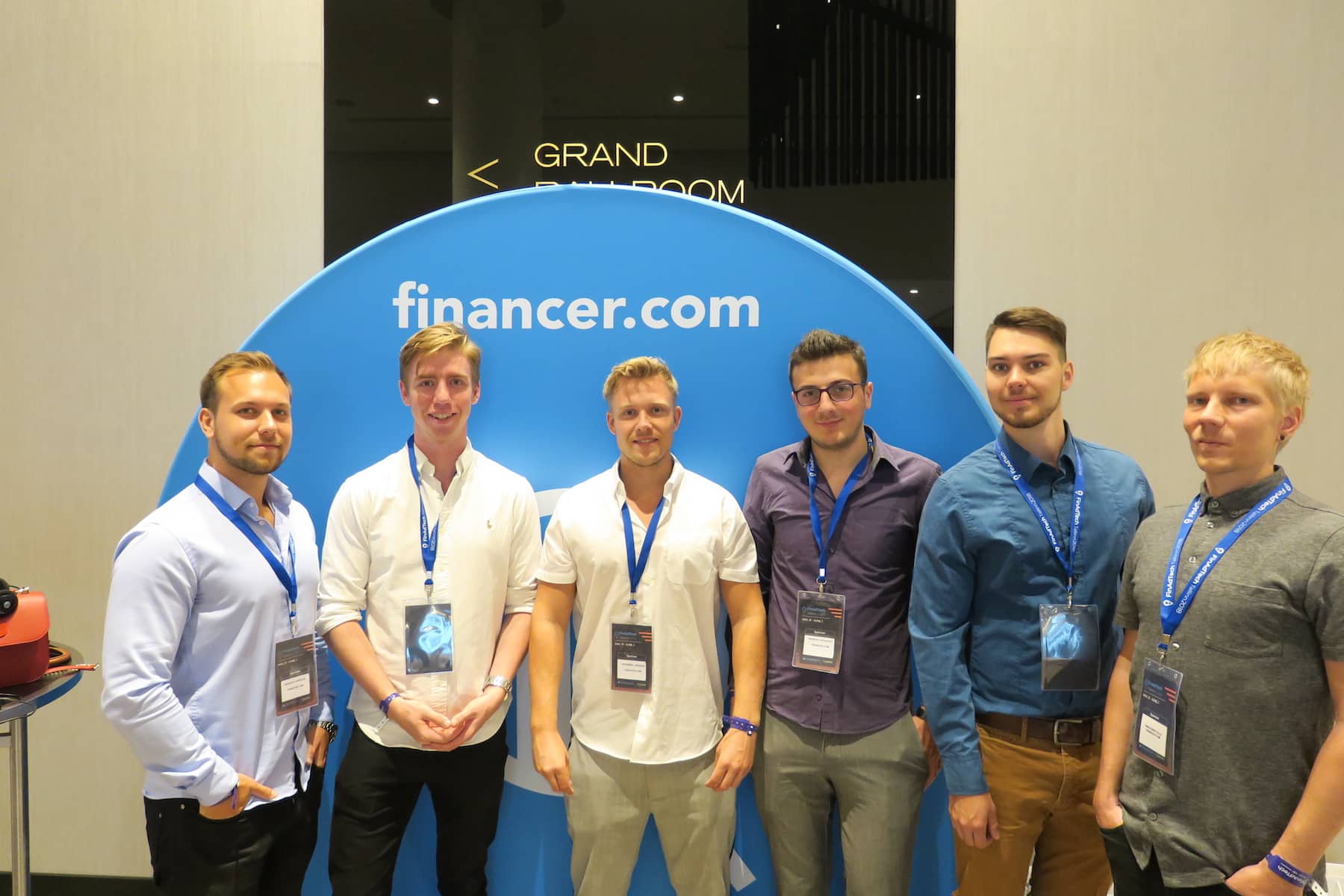 Later this year, the Financer.com team is heading to Turkey! See you there.