Financer 2019 Semi Annual Report
6 February, 2020
5 min read
5861 reads
Report Summary
2019 has been a remarkable year for Financer.com and its subsidiaries. Several major milestones have been achieved ahead of schedule: We have more than doubled our traffic and partners' revenues, signed new strategic partnerships, improved our offer click-through rates, increased the quality of our leads improving our conversion rates and increased the total loan amounts given via our platform's referrals. A more detailed analysis follows below:
745,000 Monthly Visitors
Everything in Financer begins and ends with our users in mind. Just within the first semester of 2019 we have seen a 140% increase on our monthly traffic as compared to 2018. Our monthly visitors are now approximately 745,000 per month, and our projection analysis expects them to reach 950,000 by the end of the year.
220% Growth in High Competition Keywords
That means that by the end of the year we expect more than 11 million unique visitors on our website. However, our improvement in traffic had not been only quantitative, but even more so, qualitative: We have seen an average 220% growth on search engine ranking page's results for the most competitive finance keywords across all markets.
High intent keywords are usually on the top 1% in terms of cost per click for paid advertising campaigns. Financer is bringing this valuable traffic to our partners for free
Keywords with very high purchase/action intent such as "personal loans", "payday loans", "auto loans",  "low interest loans" are prominently showing our own articles and comparison tools among the top 5 results for both short and long-tail variations.
$78M+ in Generated Loans
This exceptional performance in such high purchase intent keywords is further reflected in the conversion rates and their resulting loans amounts that are consistently above the industry average. The value-added funnel approach we follow has resulted in an estimated issuance of $78,616,125 in loans by our financial partners, just within the first 6 months of 2019. If current growth rates keep steady we expect that by the end of 2019 a total of $180,000,000 will be issued as a direct result from our referrals.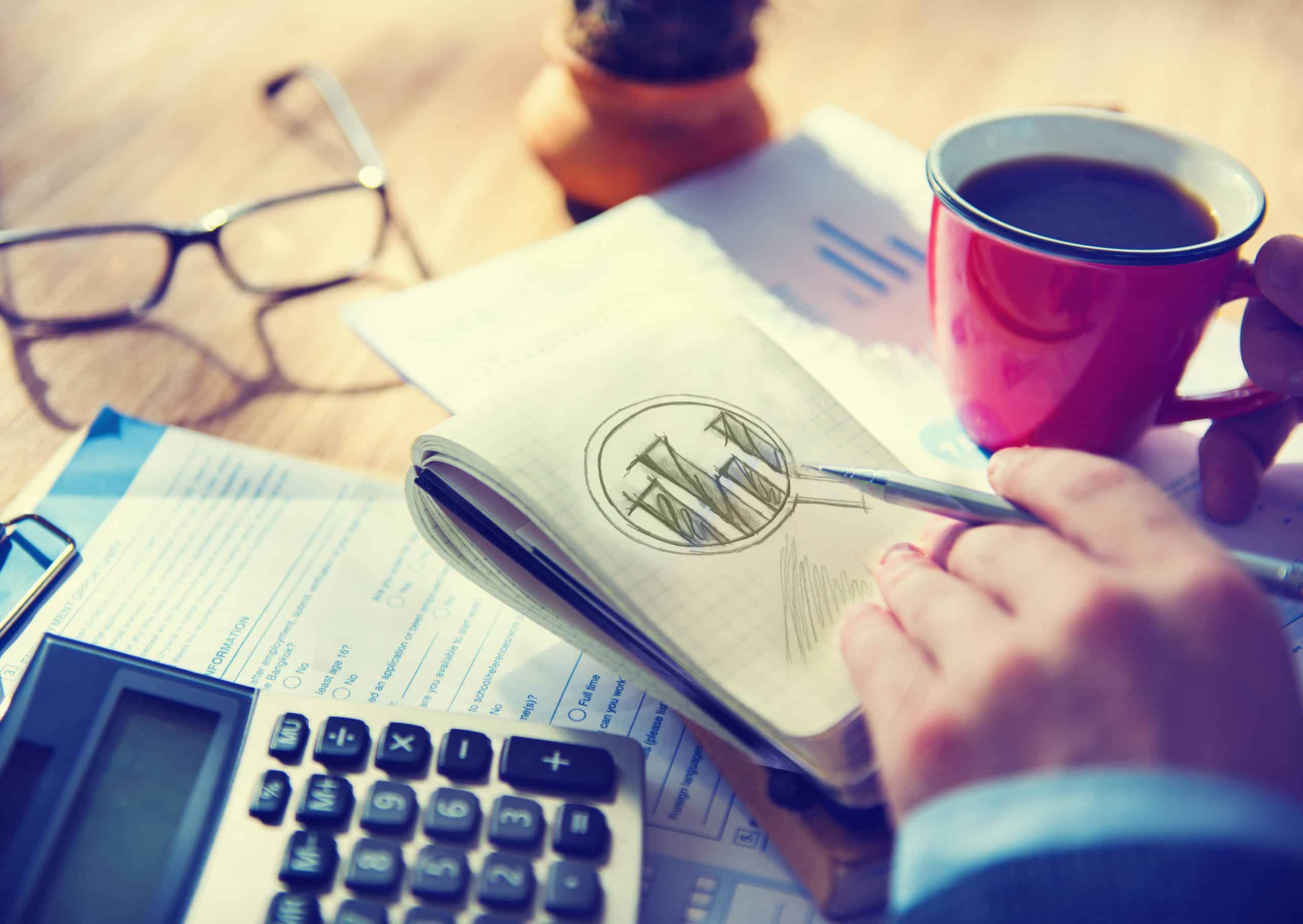 159,000+ Finance Keywords
Our website is now established among the top financial websites specialized in loan services reviews & recommendations for all major search engines. We are ranking for more than 159,000+ finance-related keywords just for Google search results dominating our niche in all 26 markets that we are fully operational.
Our high recognition in the online loan market is been further enhanced by our team of 32 full-time finance experts, each of which is specialized in a unique local financial market. This customized and localized approach is helping us reach efficiently the most relevant, local consumers who are interested in local financial services.
1910+ Listed Companies
The aforementioned approach that we follow brings a major competitive advantage over rigid competitors who apply the "one solution fits all" approach. Applying this high degree of speciality was the driving force that leads us to have more than 1900 corporations listed in our site during the first half of 2019.
Most conversion rates as reported by our partners have seen a significant improvement from 2018. This is directly attributed to a higher quality of leads/traffic.
On average, each partner received  819 high purchase intent leads from our website per year, which is double than last year's figure.
Excellent Speed-test Scores
In 2019 our website has seen a drastic improvement in the technological and user experience aspects as well. Our website average page speed loading time is typically less than 4 seconds, and our GTmextix reports show 80%+ scores in both Yslow & Pagespeed ranking for most of our pages. Key components of our interface have been redesigned to further enhance our user's experience.
Constantly Evolving UX
Our comparison tool has been adjusted to give a faster, more concise response, and our offer results are now ranked according to several key factors such as loan rates, total costs, ratings and other settings that can be customized by the visitor. Several parts of our layout have been revamped, such as the review system according to what our UX analysis indicates as the optimal approach.
Those improvements are meant to give to the visitor a seamless user experience that is helpful, fast and reliable. Our first measurements reveal a further increase in our offer click-through rates, loan conversion rates, and a drastic reduction in our bounce rates, which all validate our hypothesis.
150,000 Brand Followers
Our growth in social media followers and engagement has been exponential in 2019. Collectively, our social media have more than 150,000 followers, across Facebook & LinkedIn. Our videos have been watched more than 200,000 times, and our posts have seen an average of 4500%+ growth in overall engagement as compared to the previous year.
In the second half of 2019 we are preparing a more ambitious social media expansion strategy, on which we will be available across more social media platforms, with regular localized content. By doing so, we project to double our social media following and put emphasis on more video and image content sharing channels such as YouTube and Instagram, promoting our partner's services & brands in the process.
Company Administrative Updates
Business name
The company is now operating as Financer.com Limited while maintaining its headquarters at Palazzo Ca' Brugnera, Valley Road, Birkirkara, Malta.
New Offices
Financer.com has established new offices in Paphos, Cyprus.  the offices are in full operation since January 2019 and have a capacity of 25 people. All offices are equipped with the highest quality of facilities, high-speed internet, food and drinks stations, 2 kitchens, rest/meditation room, ping pong room and recreational areas.
Work Retreat
Our most recent work retreat took place in Cyprus, from July 1st to July 14th. 24 managers from 21 different countries will stay on luxury villas across the Coral Bay Coast and engage in team collaboration & building activities.  See the official video about our Cyprus 2019 work retreat here.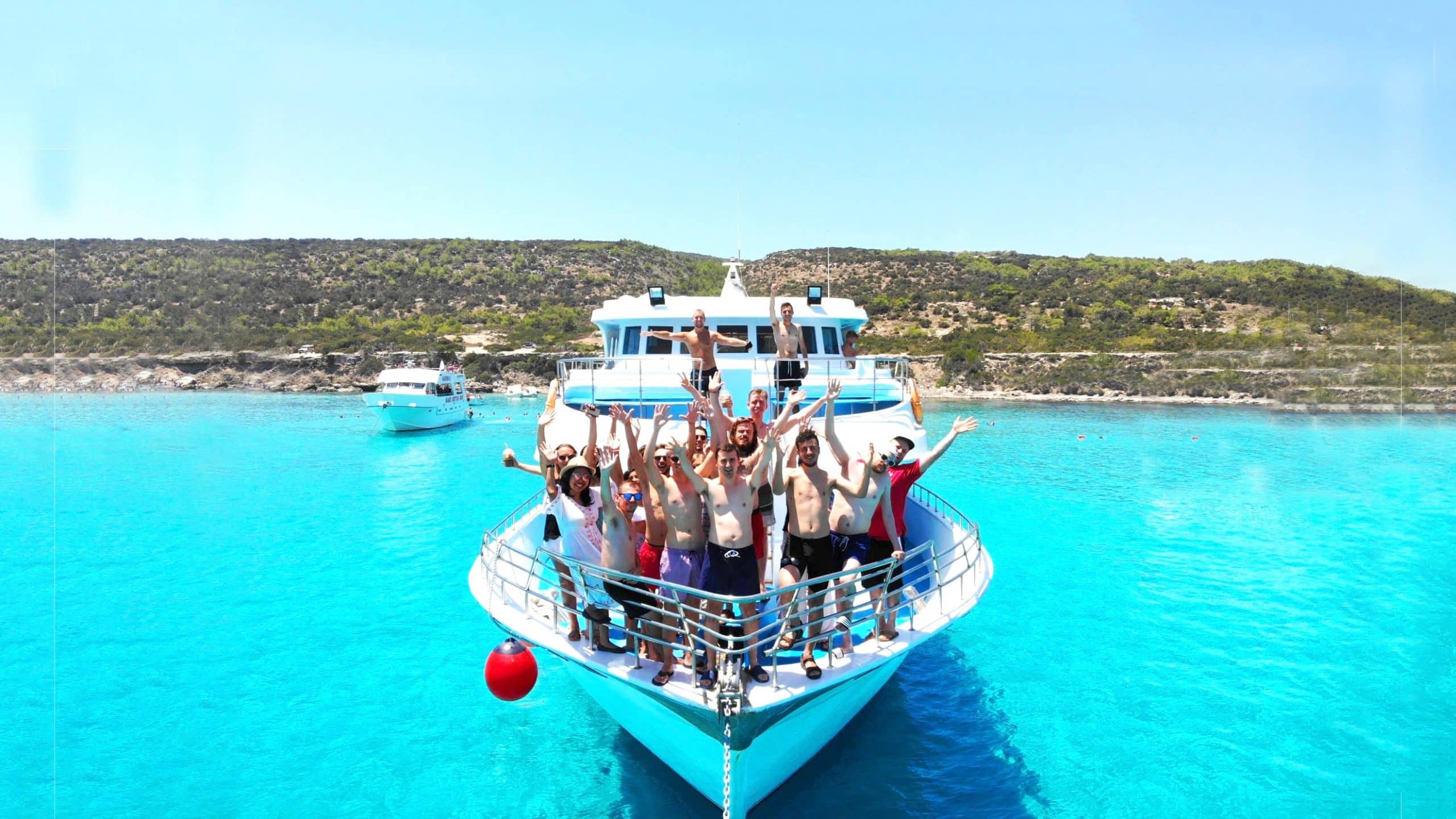 Future Plans
The Financer.com team is dedicated to keeping improving and optimizing its quality of services for both our website visitors and our partners to ever higher standards. Bringing a top-notch, secure, and reliable experience to all of our stakeholders is a key pillar of our growth and our efforts will continue in this direction.
We are planning further major enhancements on our user interface, the expansion to new services and the improvement of the existing ones,  a much more prominent social media marketing approach, a large investment in direct online advertising, and a more wider content-driven approach that is meant to expand beyond loan products and cover the entire sphere of financial services available.
Our internal team of finance experts and developers will keep its focus in optimizing our existing markets and establishing our brand as the most prominent financial services platform on the global scene.
Disclaimer: Data, values, mentions, statistics, results or any other information are estimated and approximated to our best knowledge and are subject to change without notice. None of this data provided constitutes an official company announcement or report. To read how we may collect and govern those data you need to refer to our Privacy Policy and Terms and Conditions found on our site.