Best Place To Get A Personal Loan: We've Listed The 3 Best Options For You
June 3, 2020
6 min read
1450 reads
If you need a cash injection, you are probably inundated with lending options. But what you really need to know is, where is the best place to get a personal loan?
When Should I Get A Personal Loan?
Borrowing money costs money. You should get a personal loan when it is the cheapest way to gain credit. A personal loan can help improve your financial situation, like consolidating other high-interest debts or an alternative to a high-interest credit card.
Personal loans can be considered for renovations on your home or property. You should only get a personal loan with a repayment schedule that you know you can afford without stressing out.
What is the best place to get a personal loan? There are countless lenders available but finding the right one for your needs can take a little bit of research. Whether you want a loan for home renovations or to consolidate debt finding the best loan with an excellent personal loan rate is going to be the top priority.
Three questions to ask yourself before finding the right lender.
What do I need the money for?
How much money do I need?
How soon can I pay the loan back?
Identifying these three questions will enable you to find a lender that offers exactly what you are looking for. Knowing what is a personal loan will help you understand how borrowing money works.
You may need a consolidation loan to merge multiple smaller loans. If you do, then finding a lender that offers consolidation loans with low APRs will be important.
If you need a loan for renovations or medical lending, then you may need to find a lender that offers higher loan amounts and more extended repayment contracts.
Compare personal loan rates here
Knowing how much you can pay back weekly, fortnightly, or monthly is key to understanding what kind of loan you can afford. Some small loan lenders will want repayment within 90 days plus fees. In contrast, other lenders will offer a 3-year lending contract allowing you more time to pay off the loan.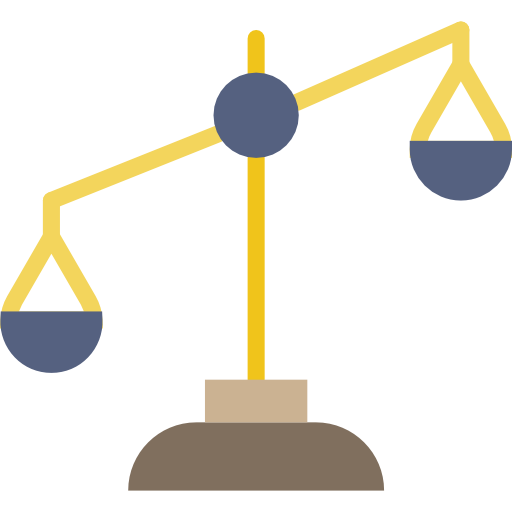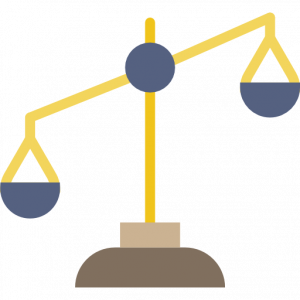 Best Places To Get A Loans
Banks
Credit Unions
Online Lending Companies
There are thousands of lending companies that you could get a loan through, depending on what you need the money for and how much you need. If you need a quick loan, then online lenders should be your first port of call.
1. Banks
Banks offer personal loans as one of their many lending options. Their terms and rates will vary considerably. If you have a checking and savings, account then getting a loan can be simple as they have a record of your spending and income.
They can offer higher loan amounts than some other companies and do have competitive lending rates. Personal bank loans can go as high as $100,000 with us different repayment options. Banks prefer customers with high credit ratings and a history of consistent income.
The downside with banks, especially, is they can take weeks to process applications, and they have strict lending policies. Those lending policies can eliminate the ability to have your loan application approved.
If your credit is on the lower end of the scale or you have inconsistent paychecks, then there is a less likely chance that your loan will be approved.
If your loan is approved, banks may offer a higher loan rate, which can make lending unaffordable. If you do not meet the lending criteria, they may ask you to put up personal collateral, such as your car or home.
Cheapest Online Loans
Traditional institutes can be reluctant to offer to lend to those with lower credit scores. Online lenders have made it easier and more affordable for more consumers to receive cheaper lending. Compare loan amounts here without affecting your credit score.
Get a loan
2. Credit Unions
Credit unions are non-for-profit institutes and, therefore, can offer more competitive rates than some banks. Often applicants with lower credit ratings will be considered for lending.  The negative with credit unions is that they are a member-based.

To apply for a loan, you will have to become a credit union member. Membership is determined by location, employment, and other affiliations, which can make it a challenge to get a membership.
You should be able to find a credit union that you can join in your area. If you have good credit, then a credit union loan may be the cheapest way for you to get a personal loan, especially on the higher end.
3. Online Lenders
Online lending is a massive industry that has become very competitive. Their offer rates and APRs that can rival banks and credit unions. There are many options when it comes to online lenders, but finding the right lender can be easy. Our online lending calculator can help you find the most competitive loan to suit your needs.
Online lenders not only offer competitive rates, but their application processes and fund delivery is fast, often weeks faster than alternative lenders. This is excellent news for you if you have a low credit score.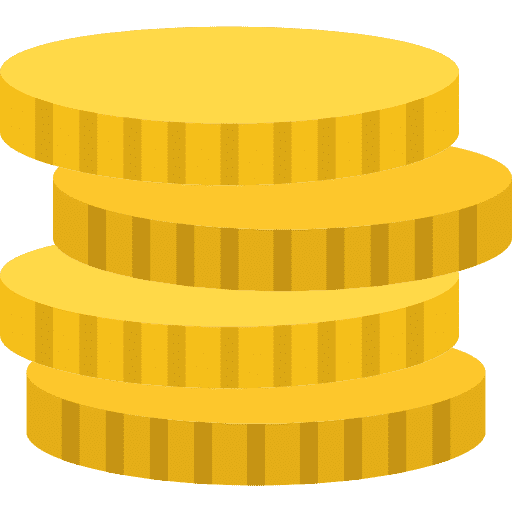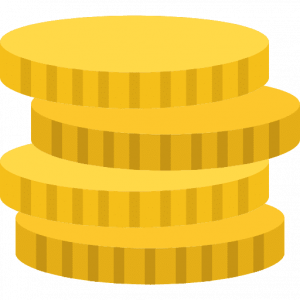 Some online lenders can help with rebuilding your credit score over time with the right loan options.
One of the main advantages of using an online lender is that they do not have as strict lending criteria as banks. High credit score applicants will find competitive rates without any problem. Still, many lenders offer competitive rates even for lower credit score applicants.
Compare personal loan rates here
It is essential to make sure you are dealing with credibly online lenders. When filling out the application, ensure you know exactly what fees are associated and the loan repayment schedule.
Alternatives to Personal Loan
There are some other alternative lending options available that are not personal loans such as credit cards, retirement savings plan loans, and secured loans.
0% Credit Cards
If you need a small loan, then consider finding a credit card that offers 0% introductory APRs for 12 months. If you have good credit and can pay off your debt within a year, then this is the best option because you will be paying absolutely no interest or fees for 12 months.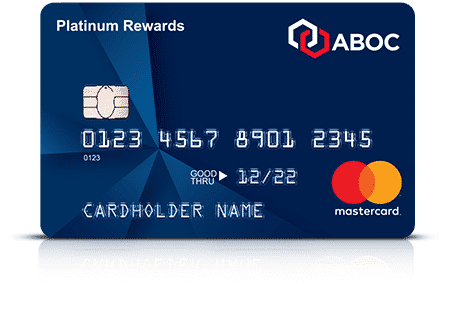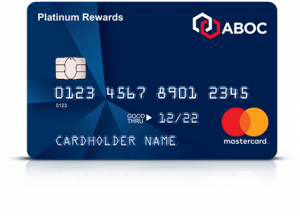 Check out the ABOC Platinum Rewards MasterCard. It offers 0% introductory APRs for 12 months and 18 months on balance transfer plus $150 sign up bonus.
401(k) loans
Lending from your 401(k) is an option but the last resort and a highly NOT recommended option. Taking from your future retirement when you will be less able to work is not wise. You will miss out on the years of interest that money could have been accumulating for your retirement, plus you will have to pay interest on the loan.
Not all employers offer a loan option on 401(k)s. Loans usually must be repaid within 5 years.
HELOCs
The home equity line of credit is also an alternative to personal lending. If you have equity within your home, then you can borrow against that equity to obtain a loan. The APRs and fees on a HELOC are usually much lower than a personal loan at a bank because HELOCs have security, your home.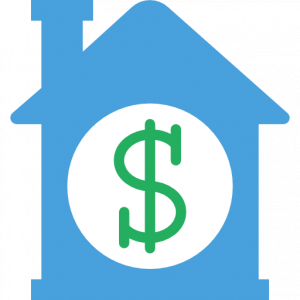 The danger here is, of course, the loan is secured to the house. If you default on your payments, then you stand the chance of losing your home. They offer low-interest rates, but HELOC upfront fees and costs add up.
Best Place To Get a Personal Loan?
There are many lending options available. The best place to get a loan is the cheapest place possible for your current needs. You do not want to find yourself throwing your hard-earned money away into high fees and APRs instead of paying down your debt.
Personal loans can give you the cash injection that you need to finish a project or launch you into a new opportunity. At Financer.com we compare multiple reputable online lenders all in one place. You can read unedited customer reviews to know first hand what other people are saying about them. Have you used one of our lenders before? Comment below or go to our review page to leave a company review.