Companies That are Revolutionising the Fintech Space in 2022
May 26, 2022
8 min read
86 reads
From robo-advisors and peer-to-peer lending to crowdfunding and bitcoin – fintech is revolutionizing traditional business models and making way for new leaders in the financial industry. 
Innovative startups continue to drive the fintech space as they aim to meet customers' rising demands. Let's take a closer look at these eight companies that are revolutionizing the fintech space in 2022.
Top Fintech Companies
These are among the best fintech companies that have taken the financial services industry to a whole new level – making the industry highly competitive.
1. Figure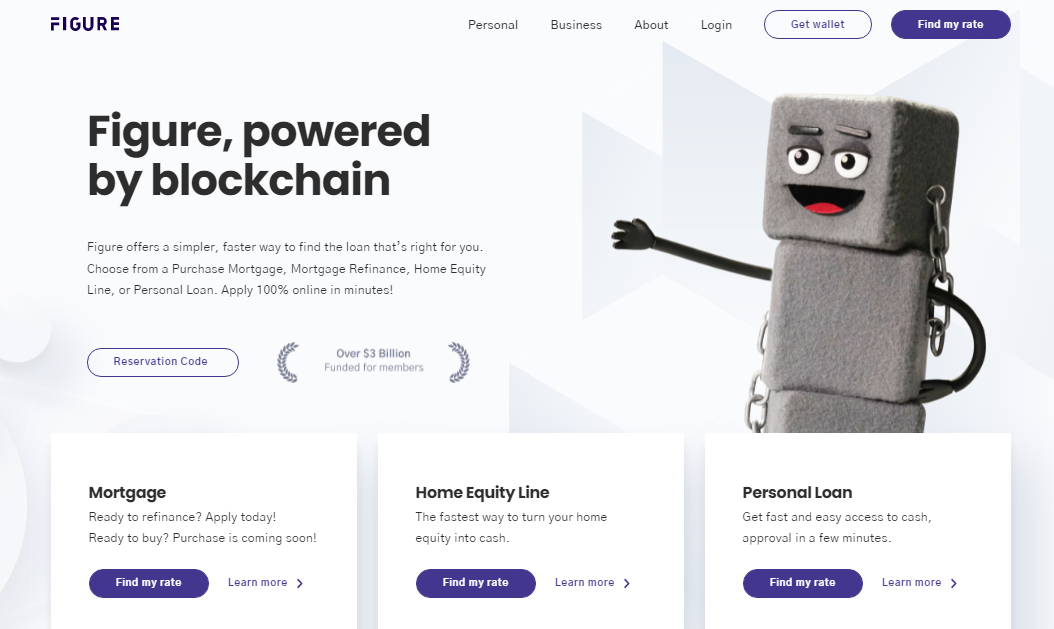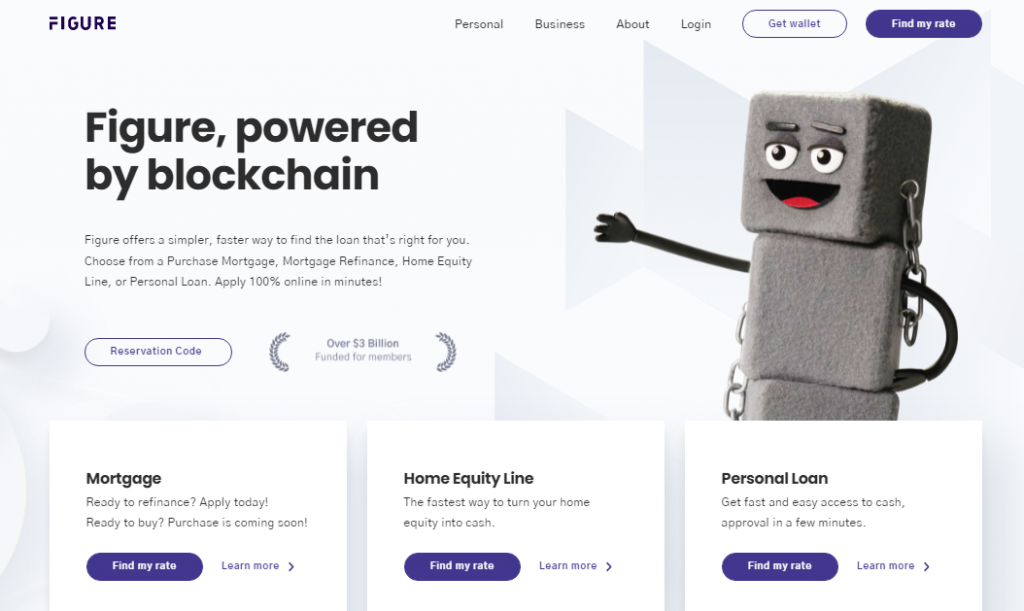 Figure offers financial solutions to homeowners through its blockchain-driven platform. Their products include home equity lines, mortgage refinancing, and investment opportunities.
Figure has an intuitive online application process and delivers a faster, simpler experience with low interest rates. Here are some benefits of Figure:
Competitive interest rates with APRs starting at 3%. Automatic payments and a Credit Union Membership will get you a 0.5% discount.
Low origination fees of up to 4.99% of your initial draw. There are no annual fees, appraisal fees, prepayment penalties, or late fees.
Fast funding times with HELOCs approved in as little as five minutes. Payments are made in as little as five days.
2. Avant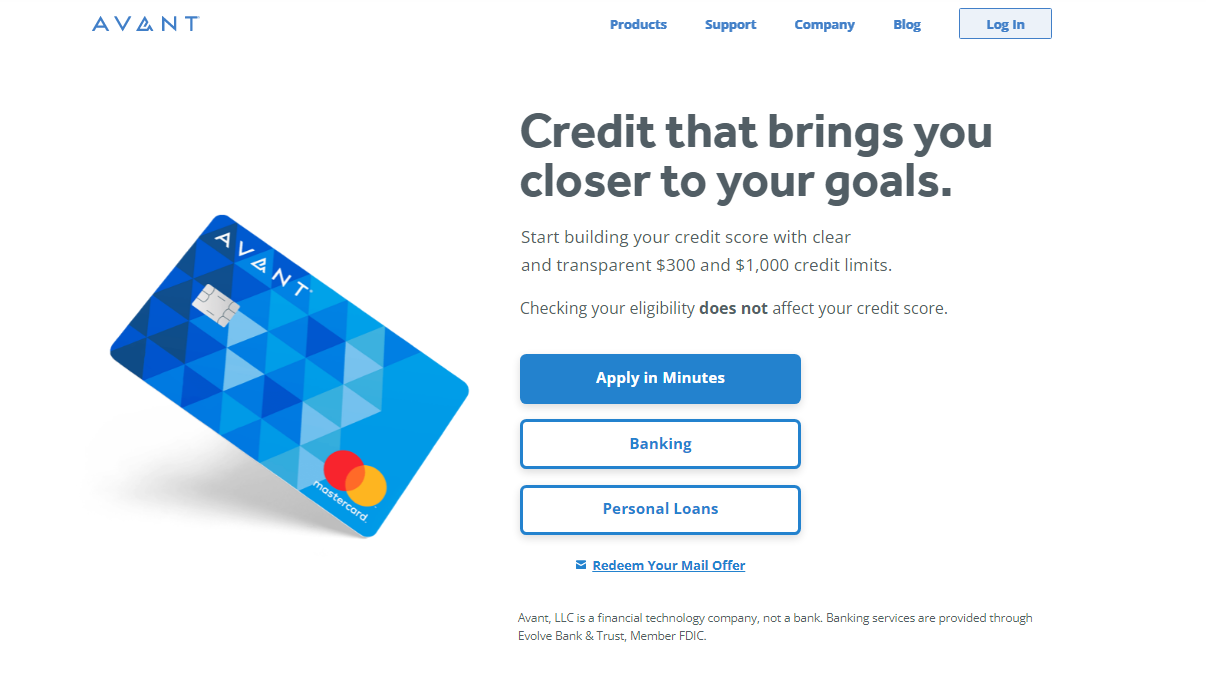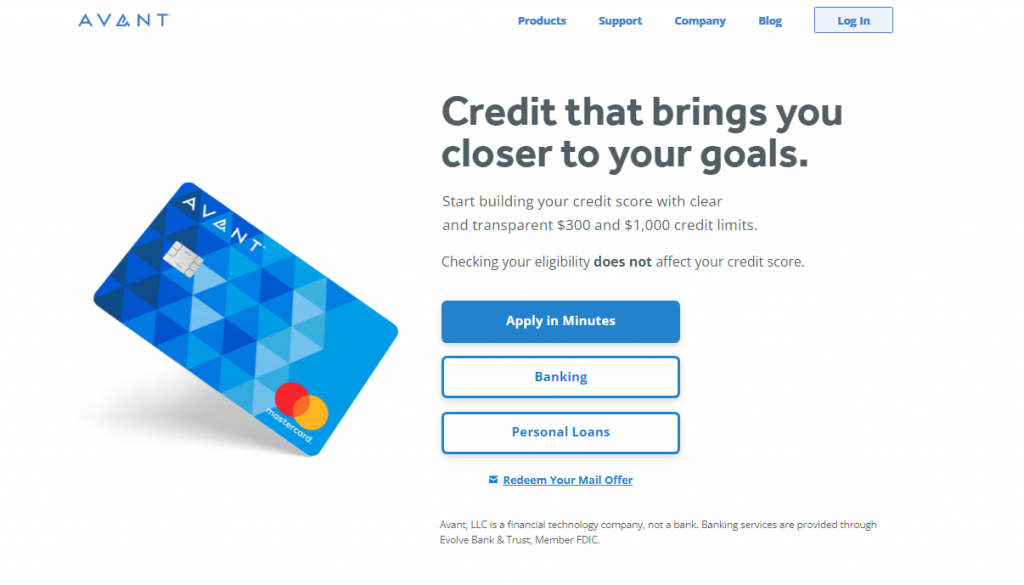 Avant is a digital leader in machine learning and big data. This fintech company offers financial services where borrowers can consolidate their debts and pay for expenses via their platform. Here are some benefits of Avant:
Prequalify without hurting your credit score. Prequalification requires only a soft credit check.
Fast funding times with payment deposited into your bank account in as little as one business day.
Change your payment date up to two times during your repayment term. New customers can't choose a payment date initially but it can be changed during the repayment term.
3. Coinbase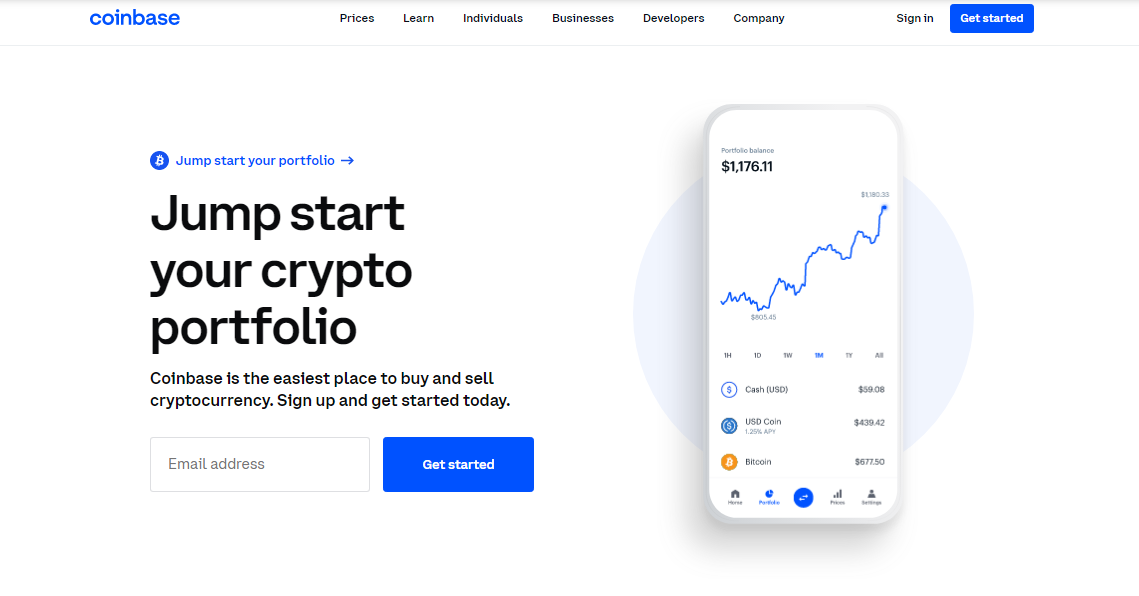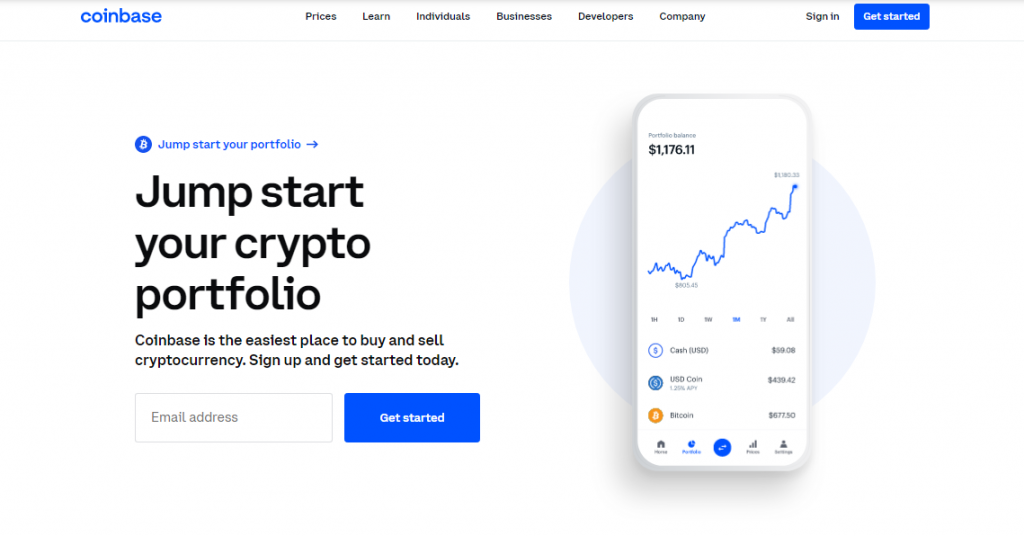 As one of the largest cryptocurrency exchanges in the world, Coinbase is backed by high-profile investors and is based in San Francisco. Coinbase was founded in 2012 and offers cryptocurrency investing, a leading trading platform, a wallet for investors, and its own coin. Here are some benefits of Coinbase:
Insurance policy against losses from theft while the majority of digital assets are stored offline.
Great for learning as Coinbase offers a comprehensive education hub and rewards for learning.
More than 50 cryptocurrencies available that includes Bitcoin (BTC), Ethereum (ETH), Dogecoin (DOGE), Litecoin (LTC), and Tether (USDT).
4. AllianzX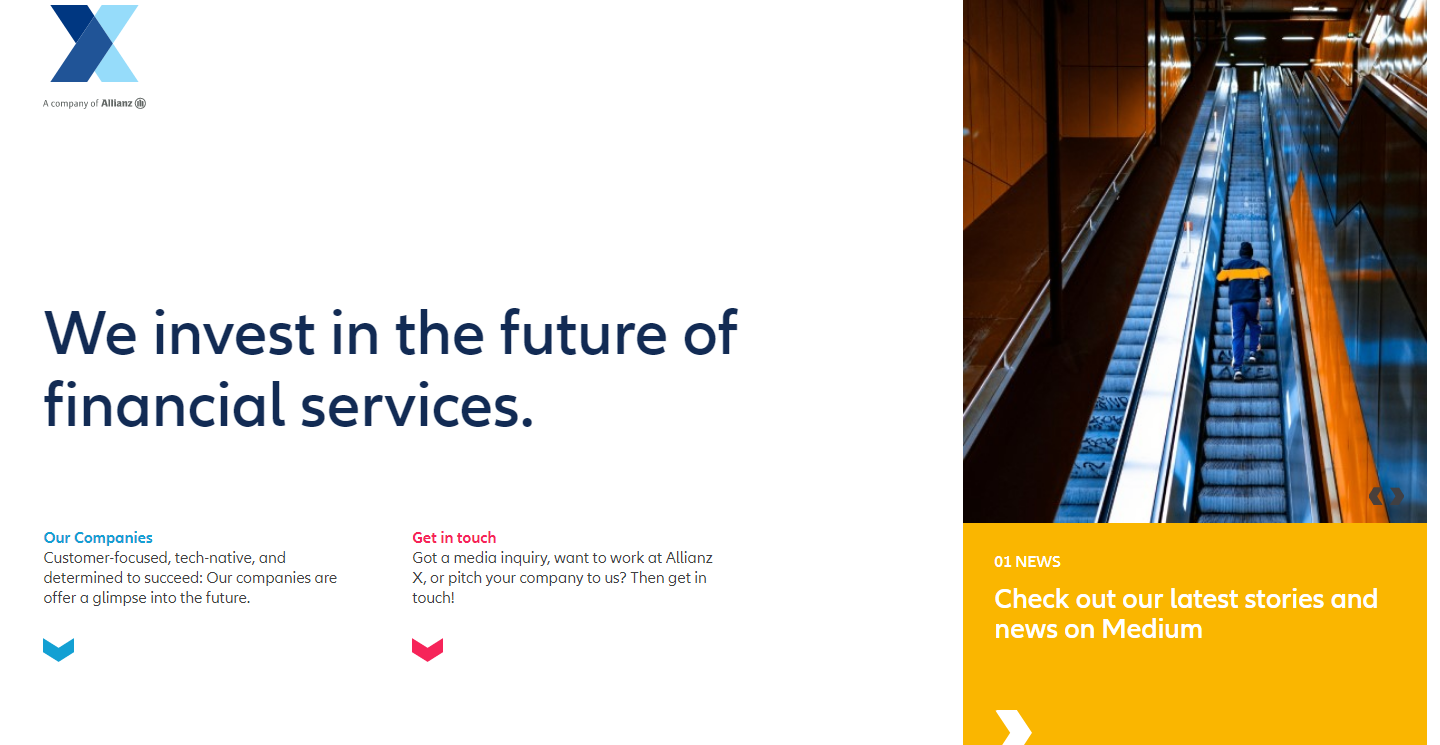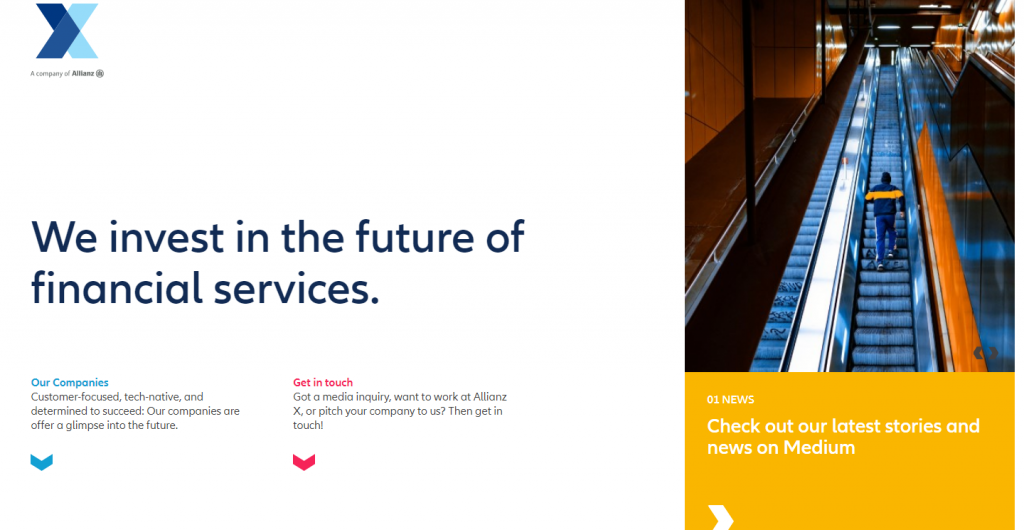 AllianzX is a Munich-based insurance giant that specializes in startup investments – especially in the fintech industry – from its AllianzX fund. As the digital investment arm of the Allianz Group, AllianzX is one of the world's largest asset managers with more than €1.7 billion under their wing and have invested in companies like N26 and Simplesurance. 
Here are some noticeable highlights from AllianzX:
More than 25 companies in their current porfolio.
More than $2 billion assets under management.
Companies invested in include Lemodade, Wealthsimple, Fundbox, and N26.
5. Brex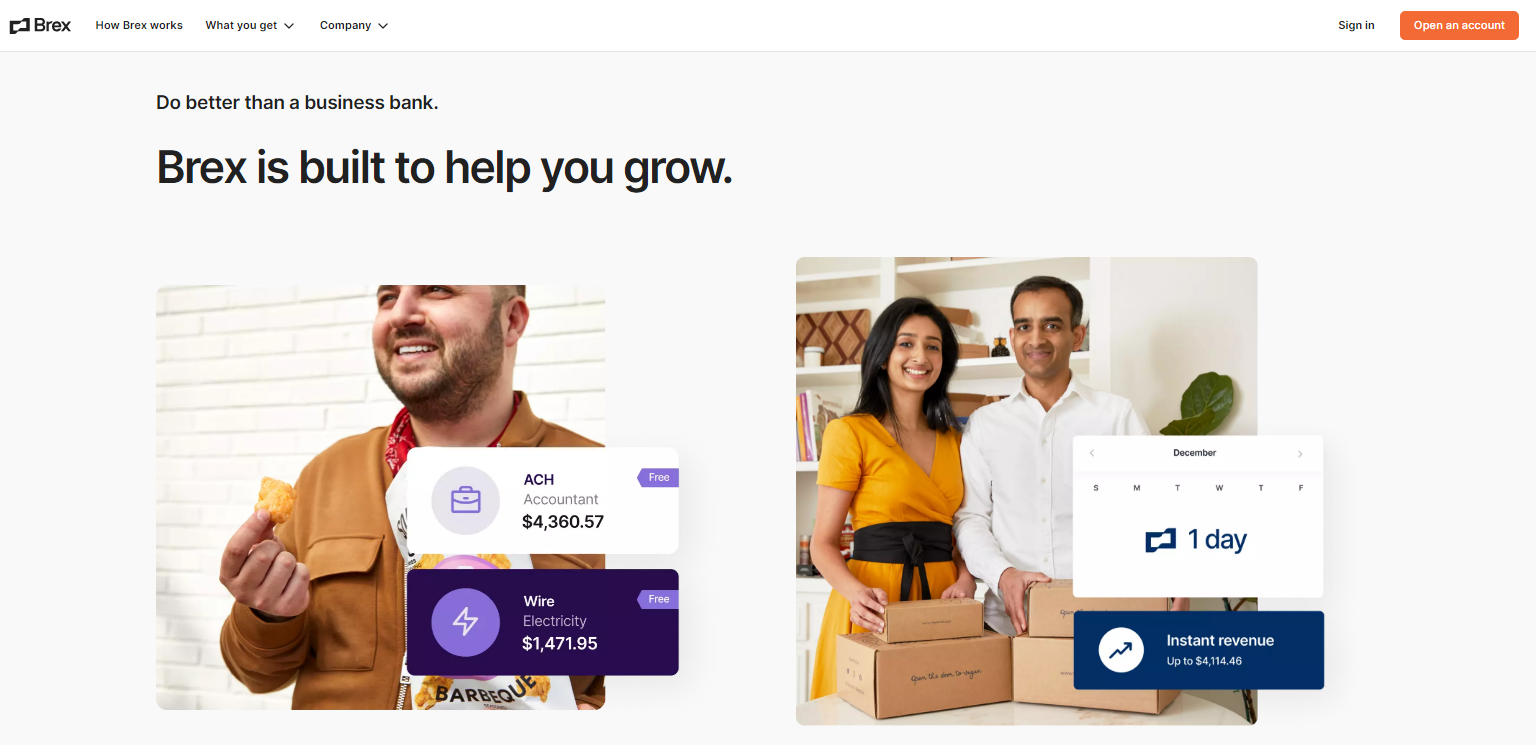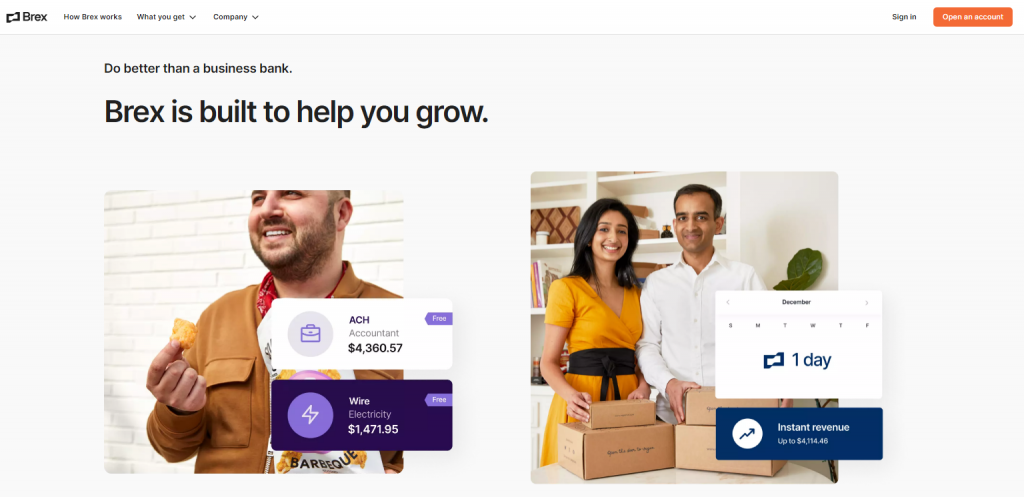 The Brex platform offers business credit cards and cash management accounts with a focus on technology companies. They enable startups to launch and develop their business while keeping their credit scores and personal assets separate. Here are some of the benefits of Brex:
Corporate credit cards that are designed to boost spending power for companies.
Higher credit limits of up to 20x that of traditional credit cards while earning rewards and cashback bonuses.
No account fees, no personal guarantee, no interest, and no credit check.
Automatic receipt-matching and built-in expense management.
6. Erica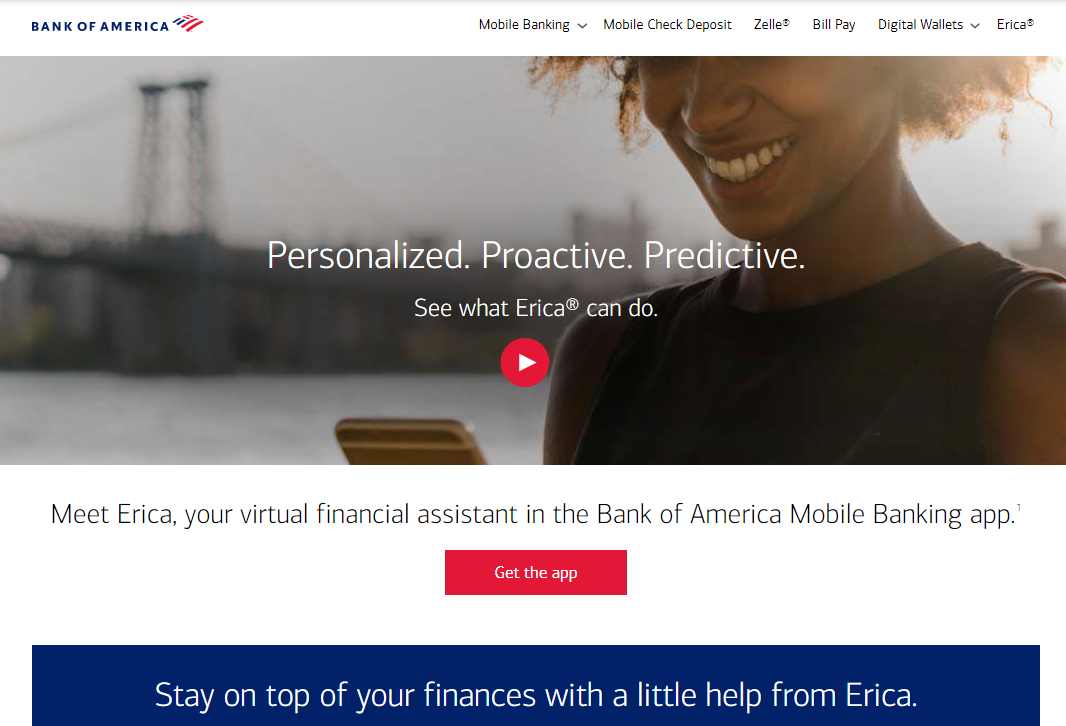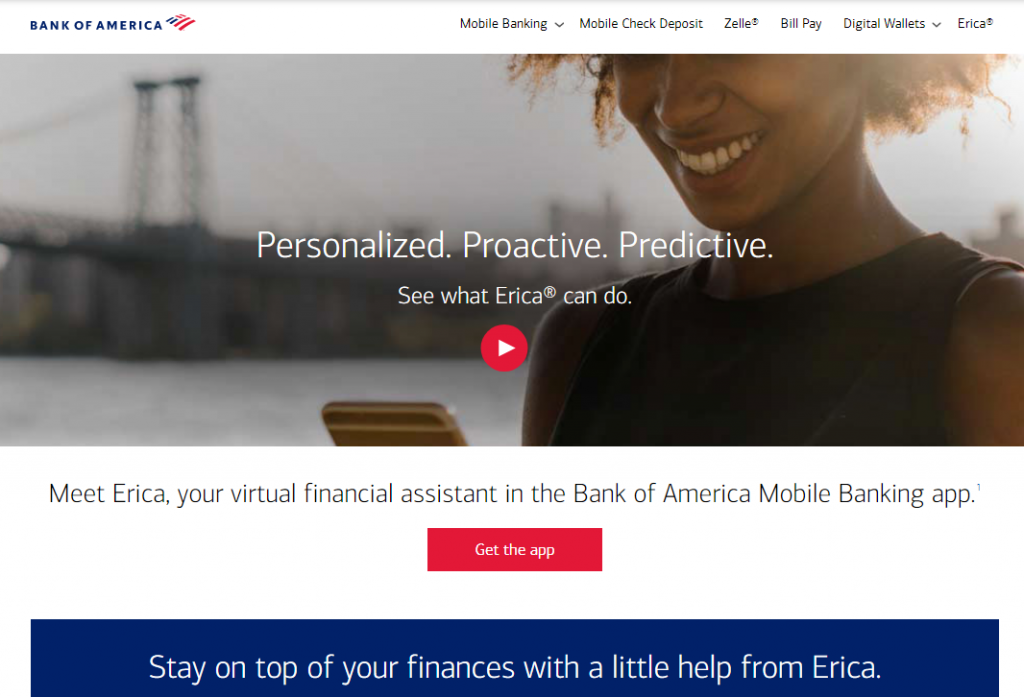 Erica is Bank of America's mobile assistant application. It lets users view and pay bills, get FICO Score updates, transfer money, and receive breakdowns of monthly expenses like streaming services. Erica takes care of simple tasks and keeps users aware of changes in their finances. Some benefits of Erica:
More than 19.5 million clients currently use Erica with more than 100 million interactions in the first half of 2021.
Combines AI, NLP, and predictive analysis to help customers with balance information, meeting schedules, money transfers, and more.
7. Finlab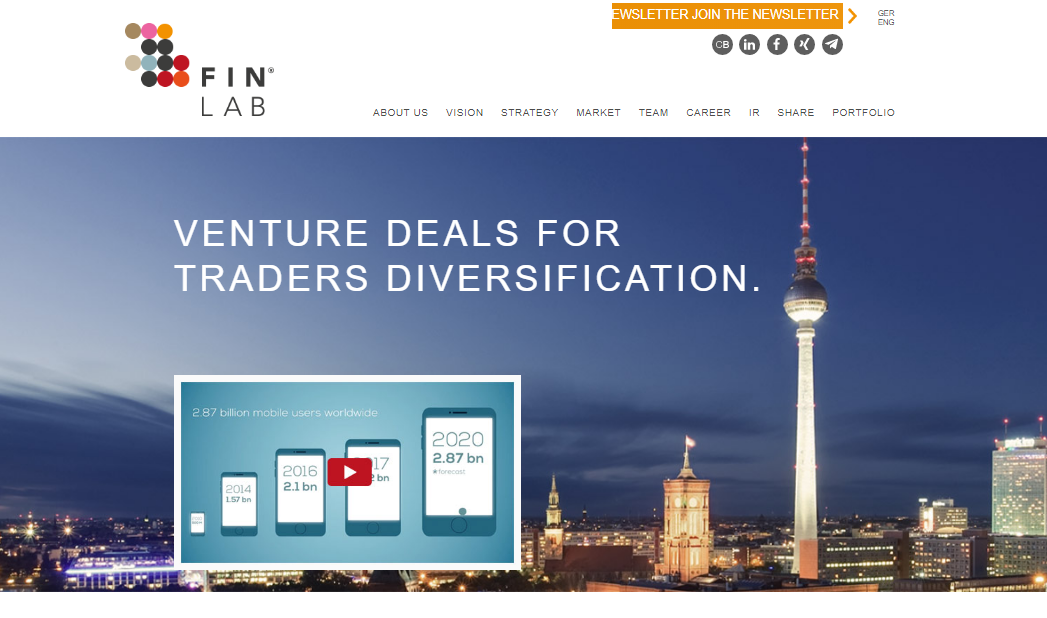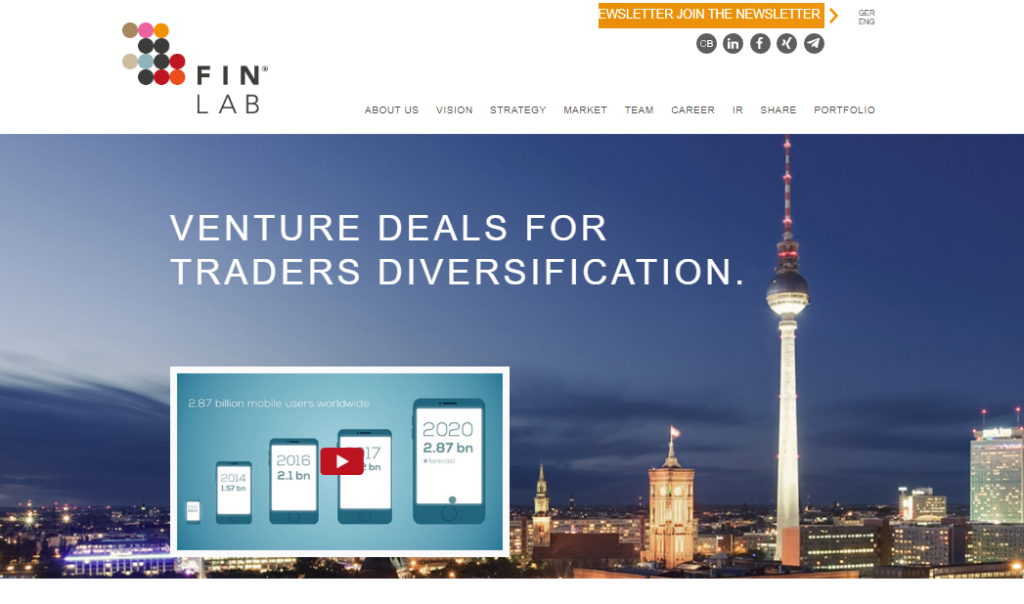 As one of the largest investors for European fintech companies, Finlab is listed on the stock exchange and has companies in their portfolio such as Deposit Solutions, an open banking platform that connects depositors and banks throughout Europe. Finlab has secured a total of €171 million in funding. 
Some highlights of Finlab:
One of the largest fintech and blockchain investors in Europe and manages assets worth hundreds of millions.
A minority investor for seed and follow-up investment rounds in external fintech companies in Germany and internationally.
8. Robinhood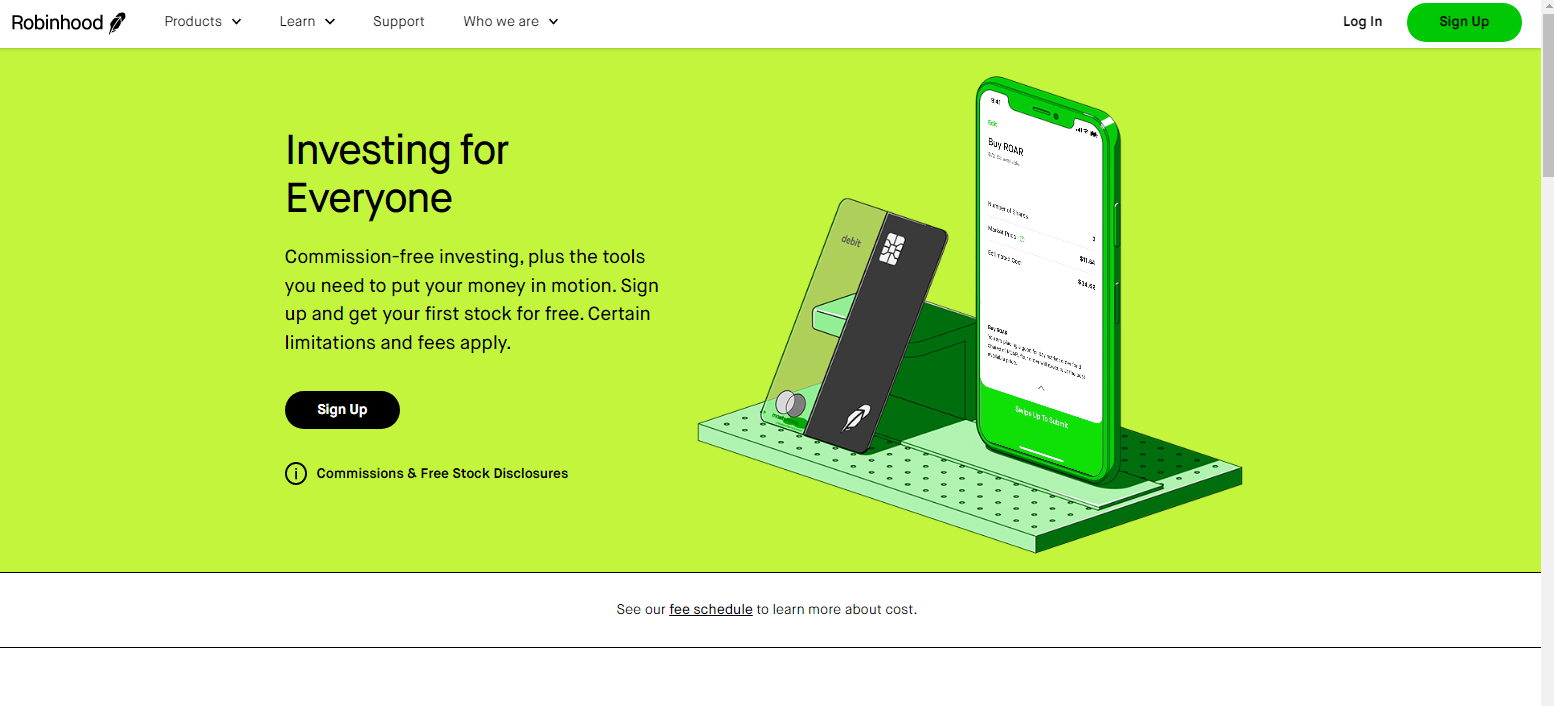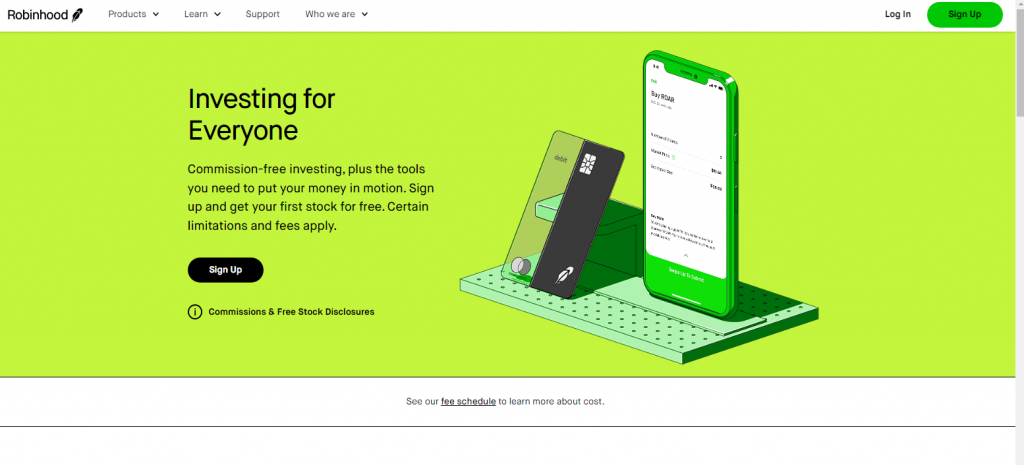 Robinhood is a stock brokering company that allows its users to buy and sell cryptocurrencies, stocks, EFTs, and options without commission payable. The company generates money from interest on customers' balances and margin lending. Some benefits of Robinhood include:
A streamlined interface that is extremely easy to use.
Free cryptocurrency trading stands out compared to other brokerages.
IPO access is available to let users partake in a company's initial public offering, something typically only reserved for financial institutions.
Are you familiar with fintech investments? Let us know what your recommendations are for the best fintech companies below.