How Long Does It Take To Buy a House? 4 Keys To A Smooth Purchase Process
June 21, 2020
7 min read
74 reads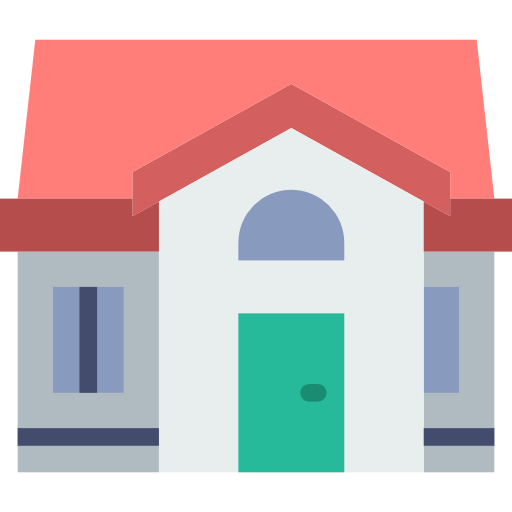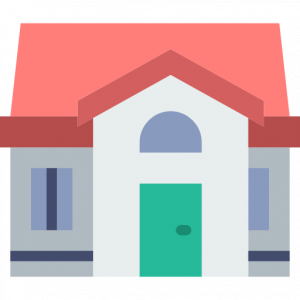 How Long Does It Take To Buy a House? Are you on the house hunt and wondering how long the process will take? Buying a house has many variables, all of which can take time. Read on to understand how to walk through the house buying experience with your eyes open.
How long does it take to buy a house from start to finish? Well, let's not muck around, shall we?
It usually takes about 2 – 3 months to save a deposit from finding a home, placing an offer, and closing on the new property.
We listed the most frequently asked questions about buying a home here:
How long does it take to buy a house?
Once you have an initial deposit, the house buying process can take between 2 – 3 months as a general rule. Many factors can change that time frame, however.
How long does it take to build a credit to buy a house?
If you have poor credit, it is a good idea to begin paying down your debts before you save for a house deposit. You will be able to save much more once your previous debts are paid off, which will increase your credit score.
How long does it take to get a home appraisal?
It can take between two days and a week for a standard home appraisal report.
How long does a home inspection take?
A typical home inspection takes a couple of hours with a registered property inspector.
How long does it take to get a mortgage approved for an apartment?
To get a mortgage approved for an apartment is the same time as getting it approved for a home. It will generally take between 3 days at the earliest and up to 2 weeks. To help speed up the process make sure you have all your personal documentation ready to roll as required.
1. Prepare to Buy a Home
1.1 Save for a deposit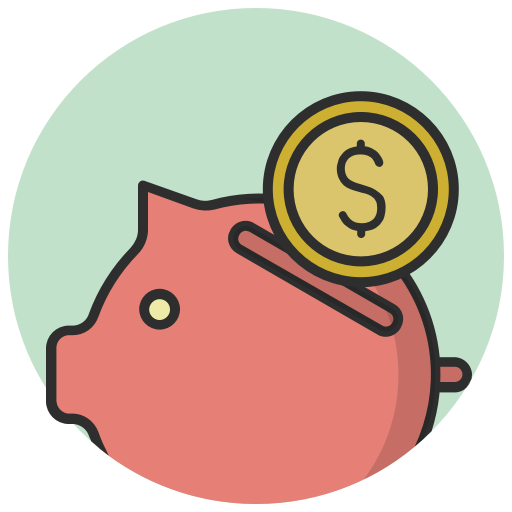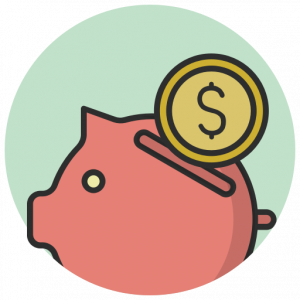 A general rule of thumb is to save around 20% of the house purchase price as a deposit.
A house deposit is not the only funds you will need when purchasing a home. It is recommended to have extra funds saved for other fees such as a house an appraisal and lawyers fees. Buying a home can be costly. So, having that extra cash in hand for emergencies will ensure it goes as smoothly as possible.
1.2 Build Your Credit Score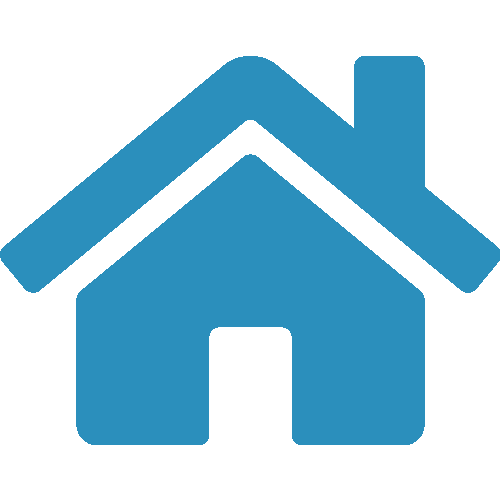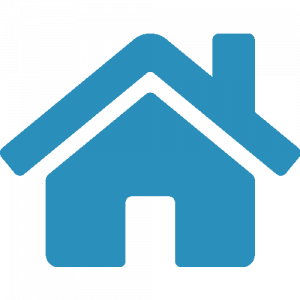 If you are well on your way to saving for a home deposit, start building your credit score. Mortgage interest rates are most commonly determined by your credit score. The higher the score, the lower the interest rate.
How long does it take to build credit to buy a house? It really depends on how bad your credit is to start with.
Spend at least the 6 months before buying a home knocking down your personal debt ratio, and keep on top of all payments. You can find out more about how to pay down debt here.
2. Get preapproved for a loan
Getting preapproved for a mortgage can the longest step in buying a new home. Being preapproved gives you more negotiating power and more confidence when shopping for a home. It also stops wasted time spent on open home visits to places you cannot yet afford.
A preapproved loan contract can close as soon as 30 days.
Being preapproved also speeds up your closing times on the home purchase. A preapproved loan contract can close as soon as 30 days.
Getting preapproved can take some time. It can be as little as a couple of days or in unfortunate circumstances for up to two weeks. You will have to gather your personal information, such as tax statements, bank stubs, and income proof.
If you are a cash buyer for a home, then you can skip the preapproval part and make an offer with confidence. Make sure your funds are in a readily accessible account, so there are no holdups with transferring funds.
3. Find a Home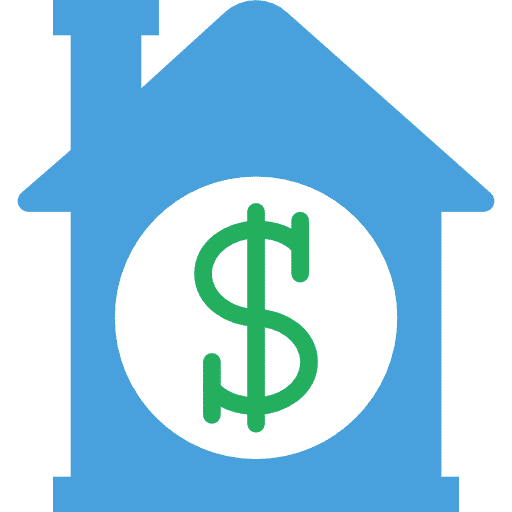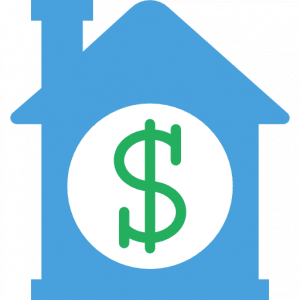 Now that you know how much you can borrow, you can start shopping for your new home. If you have loads of spare time, go to every open house and look around for what you want. But the fastest way to find the right home is to make a list of what is important to you.
School Zone
Open Plan
Bedrooms
Garage
Lot Size
High Ceilings
Hardwood Floors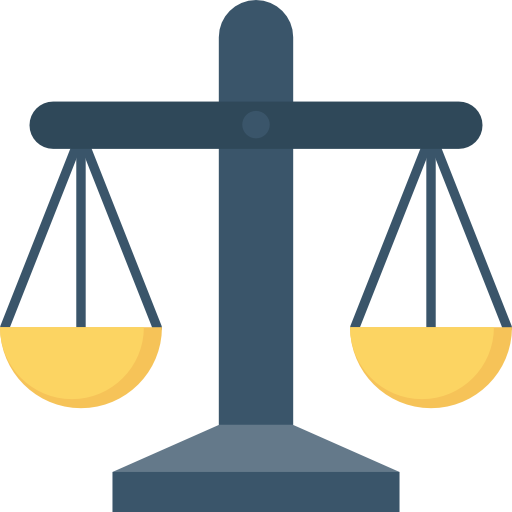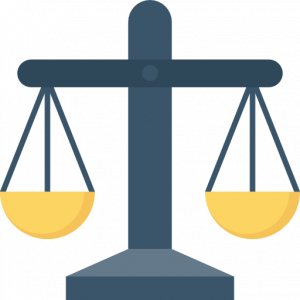 There's the house you want, and then there's the house you can afford. Being 'house poor' limits your cash flow and lifestyle.
Spend some time figuring out what non-negotiable and what you prefer but are okay to let go of. Often people get this set idea in their heads of what they want without being realistic of what the market can offer in their price range.
Being house poor limits your cash flow and lifestyle
Study the market. Realtor.com or Zillow.com allows you to get a good idea of house prices in your desired area. Being to get to know how much properties are worth. It will help with confidence when making an offer.
Create a shortlist of homes you are interested in within your price range and go to the open houses. You don't need a realtor when visiting open homes. Ask lots of questions and make a list of the pros and cons of any potential beauties.
4. Find a realtor
When looking for a realtor, there are two things you want to look for.
4.1. Someone You Can Trust
Ask around and find someone that is recommended. When speaking to them, make sure you understand what they are saying. Be clear with your price point and what you are looking for. An excellent realtor may even find you homes that you haven't considered. A good realtor will help you understand the whole process.
4.2. Someone That Can Negotiate
Negotiating is key to not paying more for a property than you have to. Realtors are expected to work in your best interest. But being commission-based can sometimes be focused on closing the deal rather than getting you the best deal.
Final Word
Remember, mortgages are a long-term investment. When you calculate how much you can afford, remember to consider the seasons ahead in life.
Are you going to have kids? Will you upskill and restudy, reducing your work hours? If there is any reason that your income may drop for short periods, make sure your mortgage payments are manageable for all seasons of life.
When your income increases, you can increase your payments to pay off your mortgage sooner. Having to move out of your home because you have overextended yourself on mortgage repayments is a fast way to increase stress and lose sleep.
How long did it take you to find and purchase your home? Comment Below.