(Edited)
Upsides
None - huge waste of time.
Downsides
Please don't waste your time with this company. I was promised one rate then it doubled. Old bait and switch. Look at other reviews.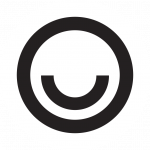 Happy Money
We're sorry to hear that your experience did not meet your expectations. One of our member advocates will be reaching out to you directly. Thank you.