Review of LendUp
LendUp offers personal short term loans similar to payday loans.
Their short term loans range from $100 – $250 with a loan term of 7 – 30 days.
The difference between LendUp loans and payday loans is th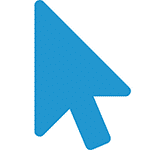 at LendUp loans appear on your credit report. This can be a good thing if you have bad credit and are trying to improve it.
They have over $2 billion in loan originations and over 5 million loans issued to date.
LendUp loans are available in 24 states Alabama, California, Florida, Hawaii, Idaho, Illinois, Indiana, Kansas, Louisiana, Maine, Minnesota, Mississippi, Missouri, New Mexico, Ohio, Oklahoma, Oregon, South Carolina, Tennessee, Texas, Utah, Washington, Wisconsin, and Wyoming.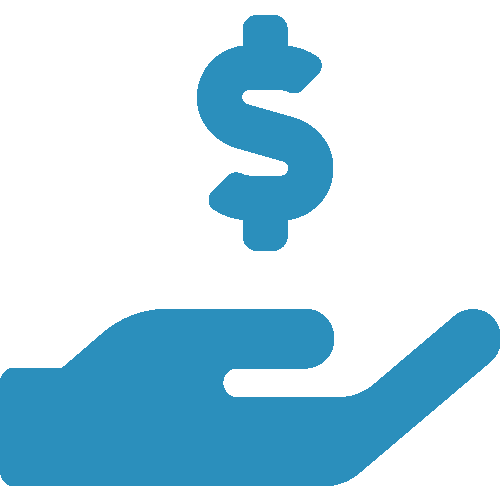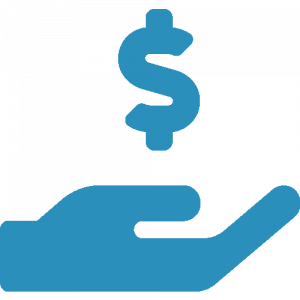 Interest and APRs are calculated depending on how far you are up the LendUp ladder. Where you start is determined by your credit score initially. This is checked with a soft credit check and will not affect your credit score.
As your credit score improves or you become a repeat customer, then you slowly move up the ladder. Each time you move up, interest rates and APRs decrease. The higher you go, the fewer fees you pay.
LendUp provides free online resources that are focused on helping people become more financially stable. They offer training on how to get out of debt or how to build up your credit score.
With every resource, a borrower completes, they receive points that help them get further up the ladder in hopes of reducing their fees.
Read more about LendUp as a business and check out their full range of offerings on the link below.
Our Review of LendUp
We have found LendUp to be somewhat suboptimal for personal loans, especially if you have good credit. They are easy to use and do offer short term loans without the need for good credit.
Their APRs are astronomical. From the LendUp website, a $200 7 day term loan will cost you $235.20 to repay. That's an APR of 458.86%
LendUp is not a cheap way to borrow money. It is targeting people with bad credit or people that need cash urgently. Their interest and fees are high and need to be taken into consideration when it comes to looking for a lender.
If an application is processed before 5 pm Monday – Friday, then funds are paid into your account the next working day.
They have helped over 300,000 people improve their credit score and offer more than 2 million free resources to help people improve their financial knowledge.
Compare LendUp with other lenders to find the best loan offering available to you.
Compare personal loan rates here
Reputation
LendUp has been around since 2012 and is backed by some pretty big investor names such as Google Ventures and Paypal Ventures.
What sets LendUp apart from other lenders is their dedication to offering financial knowledge for their customers to be able to learn how to manage funds better. The LendUp Ladder provides a service that reduces the amount of interest and fees you pay over time. It can also help improve your credit score if you become a repeat customer.
Website and Functionality
Based on our experience and the customer feedback we have received LendUp's website is simple and easy to navigate. The application process is straightforward and they offer an instant decision upon application.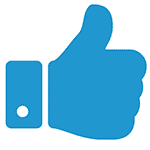 You can apply for a loan 24/7 via their online application process. If you have all your information accessible, an application can take less than 10 minutes.
LendUp's FAQs page is very thorough and covers almost anything you could need to know about your loan.
Their login facilities are easy to use and give you information on your account instantly.
Customer Support
Their primary communication, when needing support is through email. It can take a few days for them to reply to any concerns. Most concerns are covered in their FAQs page. They don't offer an online chat. They are available on 1-855-253-6387 if you wish to speak to someone directly.
Does Financer.com Recommend LendUp?
There are no negatives with using LendUp other than paying very high fees. They do offer an easy to use service that allows you to get small amounts of money in had within a day.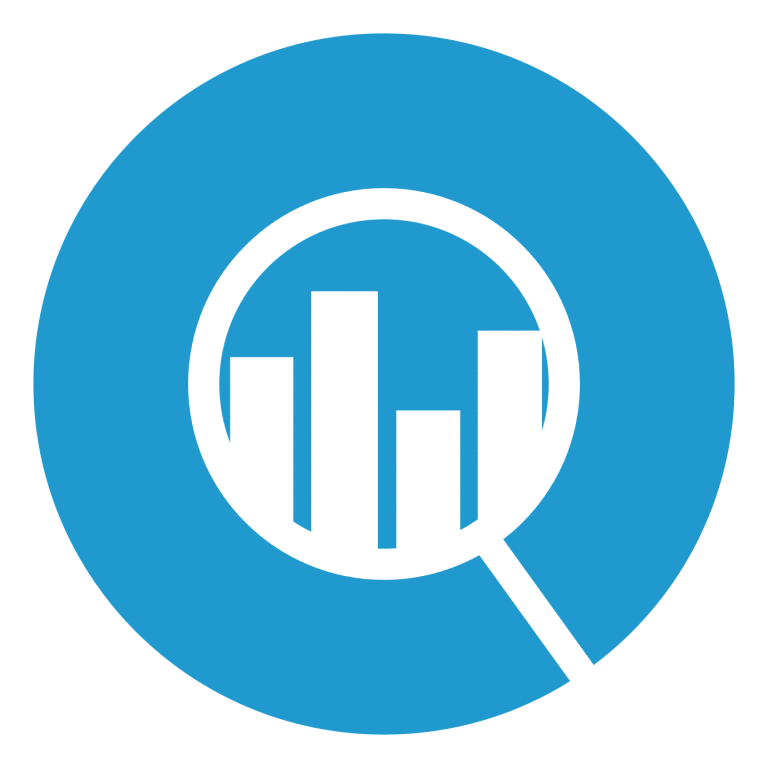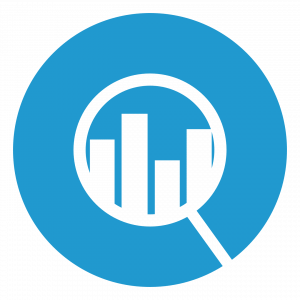 If you have ok credit and need a personal loan, there are much cheaper alternatives. 5Kfunds is a lending broker that can find you the most competitive loan available to suit your individual requirements.
If you have bad credit and want an alternative for comparison to consider check out bad credit loans.
We would recommend shopping around before you dive directly into using LendUp.
They do offer great resources to help their customers gain financial knowledge. For those with terrible credit, LendUp can help improve your credit score somewhat.
Pros
Fast and easy application process
Flexible personal loan options
No early payment penalty fee's
They don't always check credit score on initial application
Can help build bad credit
Offer insightful resources
Cons
Astronomical APRs
Only lend up to $1000
Short term loans of 7 – 30 days
High fees can reduce the ability to get out of debt
Before filling in the application, read real customer reviews about LendUp below on this page. Leave your comment or review below if you have used the service yourself or if you have any questions!
Frequently asked about LendUp
Is LendUp Legit?
Yes, they have been around since 2012 and have helped people get through some tough times. They have lent over $2 billion and issued over 5 million loans. The company is a licensed lender and have a registered CFL.
Does LendUp Check Credit?
LendUp does a soft credit score check when you initially apply. However, this does not affect your credit score. They do this to review your financial information and base their decision on it.
Can I Get A Loan Over The Phone?
No, applications are made via their website LendUp.com
Where Is LendUp Located?
1750 Broadway, Suite 300. Oakland, CA, however, they cannot conduct any customer transactions from their head office. All applications are handled online.
Where can I read reviews about LendUp?
Read customer reviews about LendUp at the bottom of this page.