Overview - MoneyKey
Moneykey is a well-established online lender, co-founded in 2011 by Noah Buchman and Sheldon Saidakovsky. Their recipe for success is to offer high quality loan products and focus on underserved consumers. Over time, they have proven to be one of the most popular lenders in the states where they do business.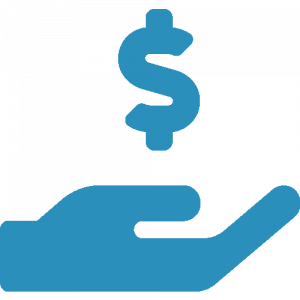 They secured early-stage venture capital funding in 2012 and have been generating revenue ever since. Their main offices are located in Wilmington Delaware, but their services are available online in multiple other states across the nation.
Our Review of MoneyKey
Reputation
Our general opinion of MoneyKey is a positive one. Having searched all over the internet for feedback and reviews, there were surprisingly few people with negative comments. Whenever an issue was brought to their attention, MoneyKey addressed it quickly and responded with a proposed solution to the problem.
Apply a For MoneyKey Loan Now
Support
We have had a good experience with MoneyKeys customer support. They can be reached via their online chat feature, or on their toll-free helpline and they're well trained and friendly when assisting their customers. We opened up the live chat (during their posted hours) and got connected to a representative immediately who helped us with general questions. MoneyKey's email response times have been impressive with same-day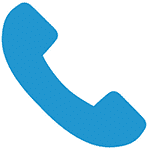 communication.
Website
We love simplicity, both in functionality and design, and the MoneyKey site delivers on each of these fronts. It's easy to understand their website, and the loan application was very smooth. It took us less than 10 minutes to fill out the application from beginning to end. They do a particularly good job of making every step clear and straightforward.
Customers can use the MoneyKey login directly from their home page via email and password. The MoneyKey website is straightforward and easy to navigate.
Does Financer.com recommend MoneyKey?
Yes, we do. This is one of the most popular lenders we have reviewed, and it's easy to see why. Their site and application process are streamlined and simple, they offer reasonable interest rates, and they provide high quality and reliable support. Financer.com can gladly say that MoneyKey is a good option when you're in need of a loan.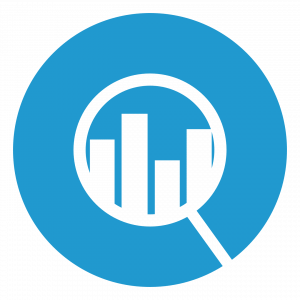 Additionally, MoneyKey sponsors the KeyThinkers scholarship program for outstanding full-time students enrolled at an accredited college, university, or trade school in the United States.
Apply a For MoneyKey Loan Now
Why Customers Choose MoneyKey
MoneyKey offers payday loans, installment loans, and lines of credit to consumers who are typically underserved at traditional financial institutions. Below we have listed just a few of the many advantages of choosing MoneyKey for your borrowing needs:
Broad Loan Range:$200 to $1,000. Borrowing is fast and easy, amount depends on your state
Next Day Funding: Funds deposited in your bank account as soon as the next business day
Early Repayment Option: Pay off your loan early without being charged extra
Hassle-Free Cancellation: No fee for canceling your loan within 3 days
Transparent Fees: All fees are made clear during borrowing, no surprise future fees
Easy Repayment: Payment schedules that are in line with your pay frequency, varies by state
Read more about their loan products here.
Why MoneyKey?
Simple Application Process
Next Day Funding
Service 24/7
No Early Repayment Penalty Fees
Reviews from customers
Jennifer Blomgren rated MoneyKey 5.0/5.0
Very flexible terms, fast response, transparent policies and great customer support
Yes.This gives a good amount of money.This is my second loan from this company
Read more Reviews