Fintechs And Digital Banks – Making The Future Of Banking Better
June 1, 2020
4 min read
147 reads
These days you can apply for a loan online in your sweatpants while watching a rerun of Suits. While you're there, you can grab your smartphone and pay a few bills, do your groceries online and transfer a little money into your savings account.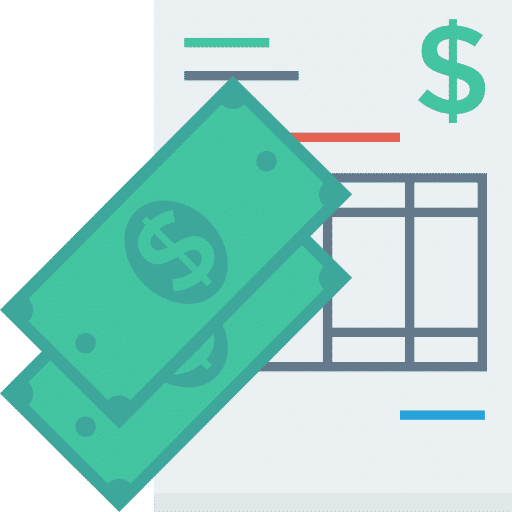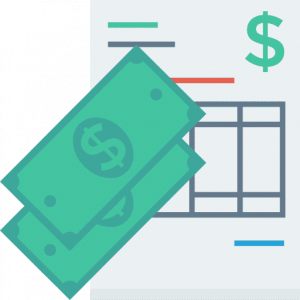 Oh, how banking has changed. Gone are the days that you pick up your paycheck, drive to your bank, and manually to make a deposit.
The front runner for driving the change from traditional banking to digital banking is the financial technology industry.
The Future Of Banking
Very soon the days of over the counter banking as we know it will be gone. Sped up by the 2020 pandemic, digital banking systems will replace conventional face to face methods. This was inevitable as many industries are becoming more and more digitized.
The flood of Fintech startups within the market is pushing the change from traditional banking to move online.
Here are some basics that will help you get a grasp on the moving market.
What is Fintech?
Fintech is simply short for Financial Technology. It is used to describe all kinds of technology that automates and systemizes financial services. It is used to help companies, individuals, and government agencies to facilitate their financial operations through software that uses artificial intelligence and algorithms via their computers or smartphones.
When fintech first hit the market, it was focused on back end financial programs for banks and financial institutes. Its demand has morphed into all types of financial technology ranging everywhere from personal to commercial finance.
When people are talking about fintech, they are referring to almost everything you do online with your finances. From online money transfers, check depositing, loan applications, credit checks of some sorts to bill payments.
If you are doing anything financially online, chances are you are using some form of fintech software to perform the action.
The focus of Fintech is to promote a secure, seamless customer experience for each transaction online.
Many lending facilities have been using fintech systems for some time. Online applications and instant approvals have improved their customer experience vastly. Gone are the days that you have to go through your phonebook and make an appointment with a local lending provider. All thanks to technology. Find reputable online lenders here.
Fintech loans have caused changes in the leading market. The ease and ability to obtain a loan has changed the way people use credit cards.
Fintechs Vs. Banks
Fintechs and Banks have collaborated well because traditional banks have reliable foundational infrastructure backed by years of experience.
Bank offerings have not changed all that much over the last decade. Savings and checking accounts, mortgages, personal loans, credit cards, HELOCs are relatively consistent across the board.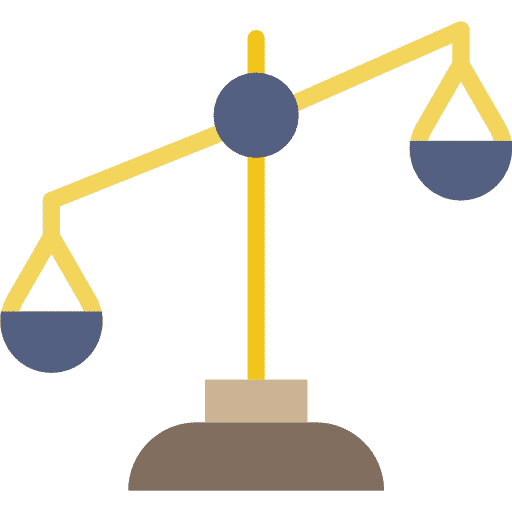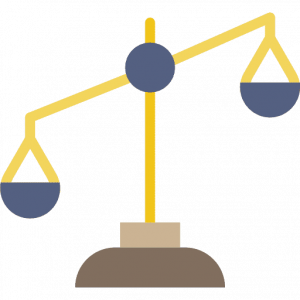 So when the invite to merge their reliable high demand products with a more cost-effective simplified online solution came about through fintech, many banks jumped at the chance.
Basically, Fintech solutions have made it easier for customers to access their bank facilities. They can apply for loans and make payments all from their smartphone. The easier it is to use, the more frequently they are going to use the bank.
Using an online banking service regularly will slowly build trust. In traditional banking systems, customers would line up and be served by a bank teller. That teller is required to build trust between you and the bank.
The problem with that is it's clunky. The customer had to make an effort to get to the bank. The teller has to ensure that they are giving the customer a service that is truly representative of the bank's values and offerings.
Making the bank facilities easy to access means that the customer will use them more. The more they use them, the more they get comfortable trusting their bank. That trust experience is the same as having a customer service representative.
Except its better because the bank can control the exact experience their customers will receive. When you put your business experience in the hands of customer service clerks, you are opening the door for human error. Fintech solutions are creating a way to eliminate human error within the banking system.
What Is Digital Banking?
Digital banking is the digitalization of banking services. The purpose of digitalization is to reduce risk, avoid human error, build trust, and ensure a better customer experience.
Digital banking is the way of the future, from depositing checks, to applying for loans, transferring money to paying bills.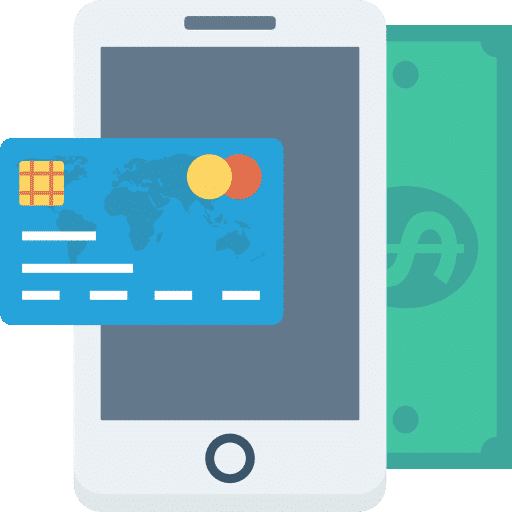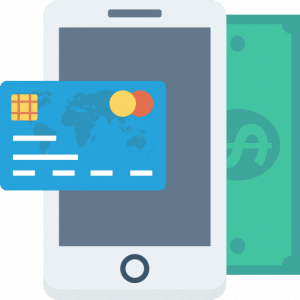 Another positive with digital banking is that it is better for the environment. The exchange of paper applications and marketing material to become digital will reduce the finance market footprint majorly.
The reduction in footprint also means a decrease in overhead. With everything online, there will still be a great need for the staff, they will just have different roles and expertise.
Is Digital Banking Safe?
We all have a slight fear of identity theft, credit card fraud, and online hackers taking our money. Yes, that is somewhat of concern within the industry.
I guess hacking an online bank account does seem easier than robbing a bank to some people.
But as technology increases and more and more companies go online, the policies and infrastructure from quality banks and online lenders need to protect their customers from online theft.
People do need to be somewhat 'streetwise' when it comes to using full digital services.
 5 simple ways to avoid online theft
1. Use a bank, credit union or online lender that is reputable
2. Have your own antivirus software and keep it current
3. Don't respond to emails asking for any personal information
4. Only log in to your bank or lender from your personal devices
5. Change your passwords regularly
What Does The Future Of Banking Look Like?
The future of banking looks like less time wasted in ques, faster application processes, instant answers on banking questions, immediate transfers, more actionable financial information, and all from the comfort of your own – smartphone. Yes, wherever you are in the world, you will have safe access to your finances.
Many people are at ease with the change from traditional banking to digital. Younger age groups even more so as they are accustomed to higher digital consumption. How comfortable are you with digital banking?