As seen in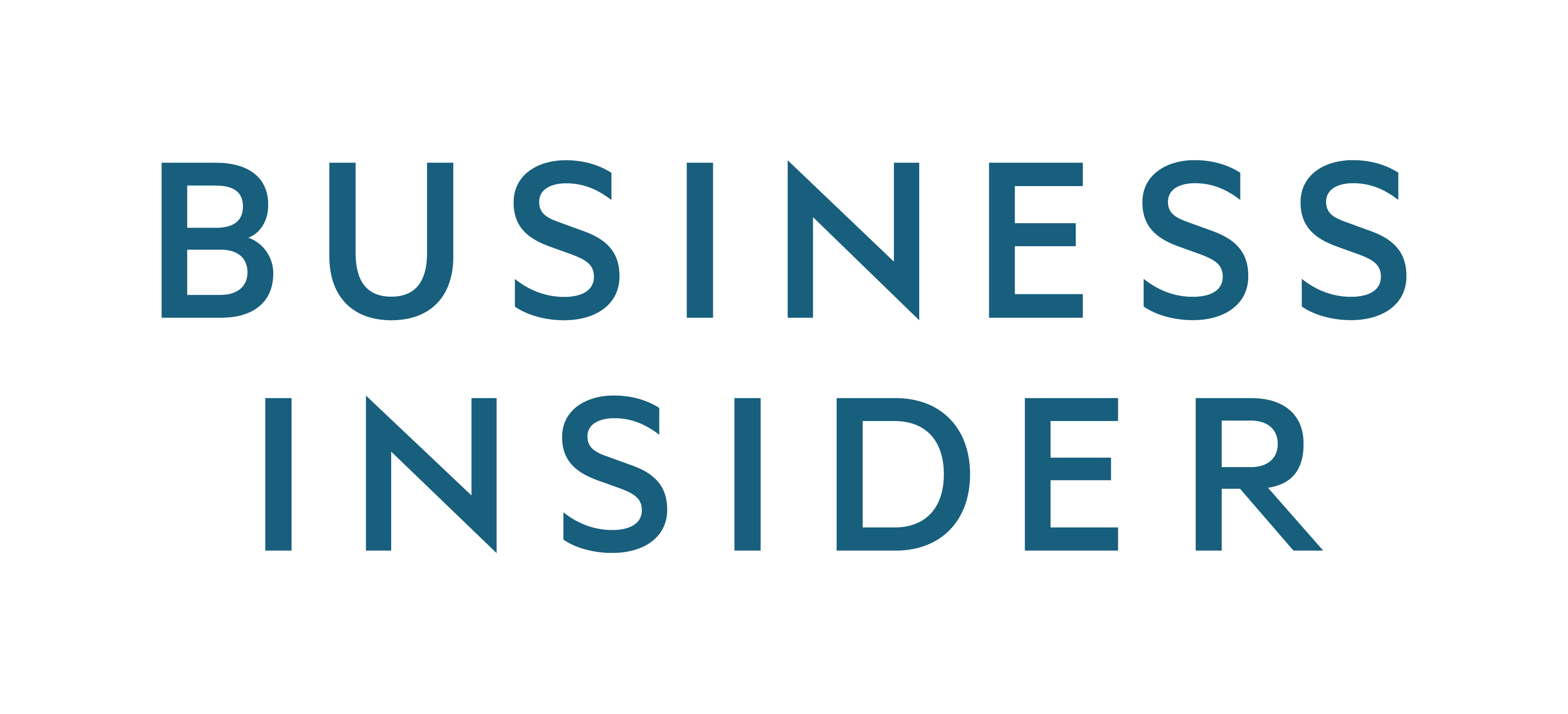 How to Choose the Best Insurance
1
Choose Your Type of Cover
At Financer.com you can compare health, auto, travel, life, and business insurance.
2
Consider Your Budget
Find plans that fall within your available budget.
3
Compare Insurance Providers
Compare the best insurance providers side-by-side.
4
Choose the Best Plan
Choose an insurance plan that offers the cover you need and the right price.
What Are Insurance Policies?
Insurance is a contract represented by a policy, where a person gets financial protection or reimbursement for losses from specified perils.
These policies are available to hedge against the risks of financial losses due to unforeseen circumstances.
An insurer is a company or person who promises to reimburse, while the beneficiary is called the insured or assured. The insurance premium is the consideration paid by the insured at an agreed date for the insurer's promise of reimbursement.
The policy refers to the contract itself, and the events insured against are known as perils or risks.
How to Find the Best Insurance
Determine Your Needs
Compare Insurance Providers
Review Rates and Benefits
Choose the Best Insurance Policy
Types of Insurance Plans
When it comes to insurance plans, there are many options available. Here are some of the most popular types of insurance:
Life insurance
Business insurance
How to Compare Insurance Plans
Insurance planning is important and that's why you should consider various factors when you compare insurance plans. 
Whether you're looking for health insurance, car insurance, or business insurance, consider what your coverage will include, what it won't include, how often your premiums are adjusted, and what other clients are saying.  
At Financer.com we provide a detailed insurance comparison to help you find the best insurance plan for your needs. 
What Customers Say
4.60 based on 322 reviews
from Reviews.io
It was super easy to deal with them. The comparison service was just amazing.
A quick, efficient, and certainly hassle-free service. Their comparison tools were best that helped me find the perfect loan provider service online with great ease. Thumbs up.
I got invaluable financial pieces of advice, free from any complicated terms & conditions. It was great!!
This is the most trustworthy site if you are looking for honest reviews, straightforward ratings and real-life opinions on financial products. I enjoyed a great experience, now it's your turn!
I had an amazing experience dealing with them! The comparison tools have worked great for me in finding the right lender.
One of the legit lenders suggesting service I have ever come across. Highly recommended!
Compare Insurance with Financer.com
Looking for the best insurance plans? Financer.com helps you compare the best auto insurance, health insurance, and travel insurance plans so you can choose the best insurance option for your unique needs.
When it comes to insurance planning, we are always improving our comparisons, and we are confident in what we can bring to the market. 
Use our free insurance comparisons to find the right coverage for your needs. At Financer.com we take the guesswork out finding the best insurance cover in 2022.
Got Questions About Insurance? We've Got the Answers.
Will insurance rates go down in 2023?
This depends on a few factors; for e.g.
auto insurance
rates in the U.S. are on the rise and still remain around 16 percent higher than last year.
What are the most important insurance types to have?
Different types of insurance plans include car insurance, health insurance, travel insurance, and home insurance. The type of insurance plan you should have depends on your personal requirements; if you travel a lot, you can consider
travel insurance
, while home insurance is important if you are a property owner.
What is the difference between term life and whole insurance?
Term life insurance is typically more affordable than whole life. However, whole life insurance is the best-known type of life insurance policy and also one of the simplest forms. Whole life insurance is more expensive but offers additional benefits. Other types of insurance include variable and universal.
What is the right health insurance to have?
This ultimately depends on your individual needs and preferences. Health insurance policies differ by their coverage limitations and provider networks so you need to compare different plans and benefits to find the ideal health insurance policy for your needs.
What is covered with homeowners insurance?
Standard homeowners insurance policies cover the physical structure as well as your belonging against damage from disasters like wind, hail, or fire. It can also cover for damaged caused to other people and their properties.
What is covered with car insurance?
Car insurance is a requirement in almost every state to cover the cost of injuries and damage when your car is involved in an accident. Minimum requirements for auto insurance cover usually include personal injury protection, liability insurance, and uninsured motorist cover.
Read More About Personal Finance
Personal Finance
Quick Take High-yield savings accounts usually offer higher APYs than traditional banks. SoFi's high-yield saving account offers one of the highest APYs in the industry. There are zero
November 22, 2023 10 min read
Personal Finance
November 14, 2023 28 min read
See more posts
Personal Finance
These days, it's more important than ever to keep a close eye on your credit. With data breaches becoming more and more common, it's only ...
April 11, 2023 7 min read
Personal Finance
May 29, 2023 15 min read
Personal Finance
October 30, 2022 9 min read
Personal Finance
September 9, 2022 8 min read
See more guides
Loans
What is a Debt-to-Income Ratio? A debt-to-income ratio (DTI) is your total monthly debt payments divided by your gross monthly income. It represents how much of ...
November 16, 2023 6 min read
Personal Finance
May 25, 2023 11 min read
Personal Finance
March 6, 2023 11 min read
Personal Finance
February 9, 2023 21 min read
See more wikis