I Need a $100 Loan Now
If you're looking for a $100 loan right now, take the stress out and compare instantly by checking out our loan offers above!
It doesn't need to be complicated when you find a $100 loan through Financer.com. The reason for that is only because Financer has done the heavy lifting- looking through various lenders to find the lender that's right for you and your situation.
Our lenders have proven themselves trustworthy over years of successful lending.
So get started right away!
Now you're ready to explore your options. However, if you need more information on how an online loan works, and why it's actually much more realistic than going to a bank for an online loan, continue reading our short but informative guide.
$100 Payday Loans: What Can They Accomplish?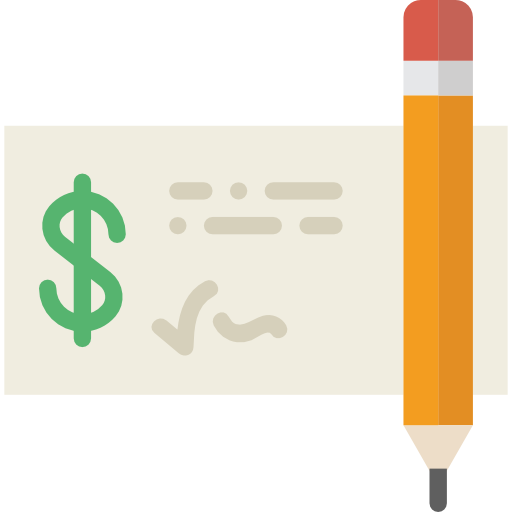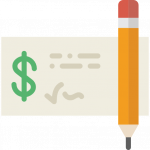 Sometimes, you don't need a lot of money to handle your emergency. A loan for as little as $100 can make the difference when your situation only needs a little cash to rectify.
Taking out a $100 payday loan also generally means you must repay it quickly – often on your next payday. These quick loans are absolutely perfect when you're in a pinch.
$100 Payday Loans and Their Uses
You can use $100 payday loans for several reasons:
You need groceries for the week but lack the funds.
The car is low on gas, and payday is a couple of days away.
A small unexpected expense has reared its head like a utility bill or potential overdraft.
Sound familiar?
$100 Payday Loan Rate Comparisons
Because rates can vary from lender to lender, a rate comparison will reveal the best $100 payday loan for you. A high rate can result in you paying a lot more for that $100 loan than you planned.
Also, if you need the loan for just a few days, many lenders have several zero-day cooling-off periods where you can repay the entire loan without any interest. If your payday loan lender offers this benefit, and you get paid before the cooling-off period expires, you can save by paying it back early!
Financer.com has also listed a few lenders above that might be a perfect fit for you and your situation, so check those out instead of surfing the internet and picking through the same lenders one by one.
$100 Payday Loans | Considerations
Some things to take into consideration about $100 payday loans include:
Rates will be much higher than a bank loan.
Repayment is through a debit from your bank account.
To be approved, the bank account must be in good standing, and of a certain age.
You must meet the lender's minimum income requirements.
You can get a $100 payday loan without a credit check, which is why some borrowers prefer them to bank loans. Also, many banks have minimum loan amounts that far exceed $100, so you shouldn't be forced to borrow $1,500 when all you only need is $100.
These loans are designed for when you are caught between a rock and a hard place. If you are willing to accept the higher rate and the direct debit from your bank account, you can apply online and have the cash in as little as 24 hours.
Final Thoughts
In summary, when you need $100 loans from direct lenders you don't have to let things like a bad credit score, lack of personal finance, or other basic requirements a lot of personal lenders typically need, to receive instant approval of your online application.
All loan terms maybe different from a third party than a loan from a bank, nonetheless, you'll still have the quick cash you need directly deposited into your bank account.
Make sure to do your due diligence in regards to rates and fees when you are searching for these types of online payday loans, but the turnaround time is fast, and your short term loan can be in your bank account within 24 hours.
Financer can help you connect with trusted lenders that have your best interests in mind, while also maintaining a proud lending history that has been trusted by countless people just like you, in situations probably no different than yours.
So if a $100 loan means a difference between paying unnecessary fees or creating the responsible space you need to manage a payment, then don't let factors like poor credit stop you from getting the personal loan you need right now.
Get in touch with one of our loan lenders today and find terms that suit you for your situation!