Should You Get a $20,000 Loan?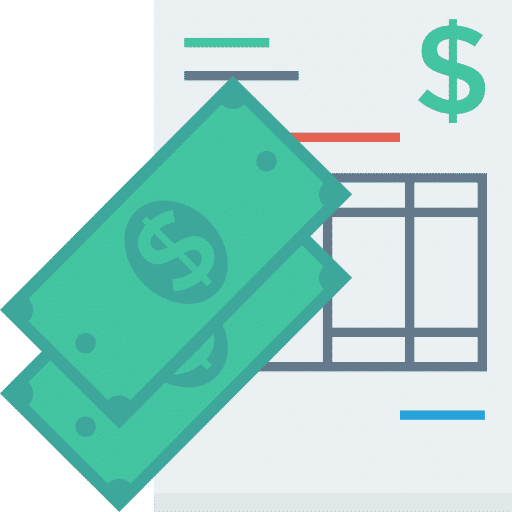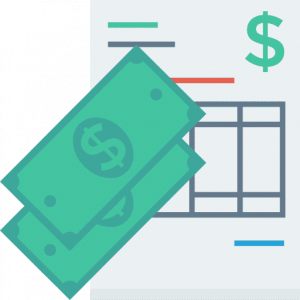 Twenty thousand dollars is not a small amount of money. A loan that size is a serious amount and should be taken out only when a borrower is:
Confident in their decision.
Has a plan in place to use the money efficiently and effectively.
The borrower has the means and resources to pay back the loan on time.
Be advised, a lender or multiple lenders might reject your application for applying for a $20,000 installment loan. Simultaneously loan applications can affect your credit score, although that said a few credit checks usually only shave 0-3 points off your score if you do them around the same time frame. However, by reviewing our requirements below, you can understand whether or not you are a perfect fit for a large personal loan.
Ask yourself the following important questions before applying for a loan:
Will I be able to make each and every payment to avoid fees?
Is it a good investment? If you are taking a home renovation loan, make sure the project will add extra value towards the home in the long run.
Do I have at least one form of stable income? If you suspect your employment situation could change, this may not be the right time for a loan.
However, if you have checked off all the bullet points with a resounding yes, and feel ready to commit to a $20,000 loan, you certainly have options. To begin, try out our comparison tool here at Financer.com!
What Is in the Loan Comparison Tool?
The online loan comparison tool at Financer.com has helped thousands of people find the cheapest loans available for their situations by providing a network of strong, familiar, and trusted direct lenders.
Use it to see what 30 lenders have to offer in terms of $20,000 loans. Remember that the percentage rate and the term of the loan will affect the cost of your loan overall.
A loan calculator will help you understand exactly how much you will pay and the duration of repayment you can expect and work with.
General Requirements for Obtaining a $20,000 Loan
A stable income.
An active bank account in your name.
Physical address.
Full legal names.
Obtaining a $20,000 Loan With Bad Credit
Obtaining personal loans with bad credit can be a cause of concern for a lot of people who are in this type of situation. Furthermore obtaining a bad credit loan with guaranteed approval is even more concerning. While generally speaking it is highly unlikely you'll find a lender that will grant you instant approval on a $20,000 loan if you fall into this category of suboptimal credit, it is still actually possible to obtain a loan for said amount.
While larger companies like Wells Fargo, Discovery, QuickenLoans, etc are generally known to favor borrowers with credit scores of 600 points or better, you're very likely to find highly respected online lenders willing to make approvals of loans as well. The benefit of online loans too is, while loans aren't necessarily always instant, the process can be expedited. Some companies will get back to you within hours, or a few short business days.
Our online loan comparison tool at the top of our page can help you instantly connect with verified lenders willing to help you. As we've mentioned, however, like with any other financial agreement, you need to be vigilant of the terms of service.
When you're borrowing a large amount with a lower credit score, your personal loan tends to have a higher APR. So it's suggested you understand what lenders financial calculator reveals to you, vis a vis, you understand the interest to be paid over the length of the loan should you make only minimum repayments.
Where can I Apply for a $20,000 Loan Online
Applying for a $20,000 loan online typically can be an aggravating process for a good chunk of people to say the least, however, Financer.com has created a loan comparison tool to help you transcend the annoyance.
Using our tool above you'll see a list of trusted and recognizable lenders that you can instantly compare rates with, as well as see reviews on online.
Make the empowered decision and find the lender right for you today!