I Need $35,000 Right Now
Welcome to Financer.com, if you need a $35,000 right now– we're going to be able to help you, at least a little bit.
When you're applying for a loan as large as $35,000 you have to understand that the process for approval and funding can take longer than you might like- regardless if you're going online or offline. However, some lenders can give you the same day decision should they find you creditworthy.
By using our loan comparison tool above, you can find trustworthy lenders that can help make your financial goals, a reality.
Compare rates instantly right now using our tool above!
Would I Qualify for a $35,000 Loan?
Sometimes you have to attend to a major emergency and need a $35,000 loan. It could be that you need to take a mortgage loan and accessing fast cash could save you from financial ruin.
Various factors will determine whether a loan this size will be approved:
You must be at least 18 years of age.
You may need to earn over a certain amount in order to be eligible to borrow.
You need to be fully employed. Some lenders will not consider an employee who is still under probation or doesn't have a couple months worth of income documented.
You have to be a legal U.S. citizen.
Online applications usually take about 15 minutes.  High chances of approval for a $35,000 loan are in cases where the borrower has provided sufficient information, including statements from credit cards and any other loans.
Consider the different types of loans and understand the terms before taking a $35,000 loan. Your income should also be a factor when choosing a loan amount to ensure you can make the repayment.
Use the calculator provided above to see how much you would pay for a $35,000 loan.
Why Is Same Day Funding Important?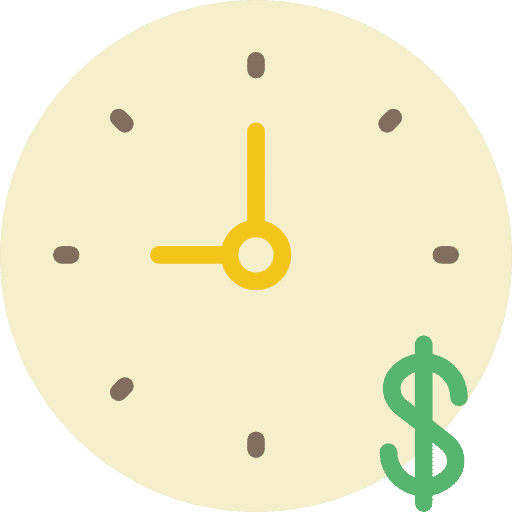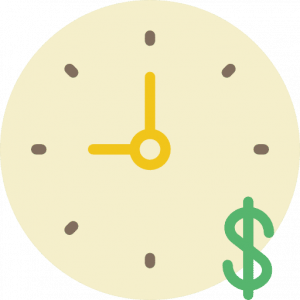 Time may not be on your side when you take a $35,000 loan.  Same day funding is that push you need when you feel your back is really against the wall and you're in need of fast cash.  Same day funding also offers the opportunity of starting to use the emergency funds immediately.
Just ensure you don't bite more than you can chew. A $35,000 loan should just be used for emergency purposes and is never a solution for a long term financial crisis.