$400 Payday Loan or $400 Installment Loan?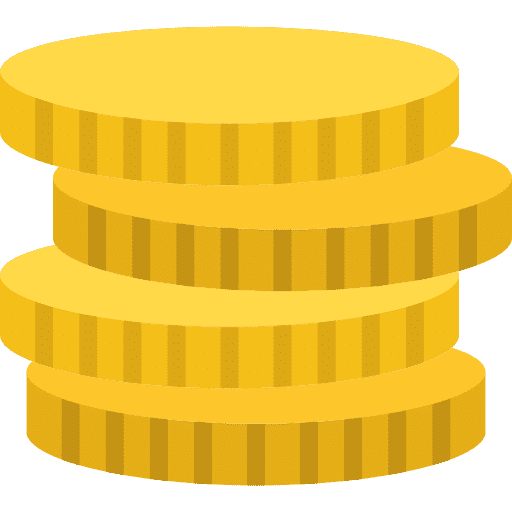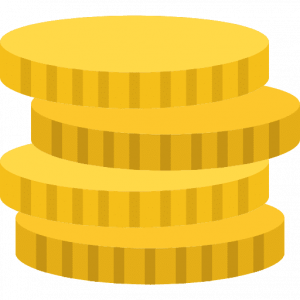 There are many expenses that $400 can take care of. You can pay your car payment or electric bill, or you can take care of a sudden unexpected expense.
The question is, "Should you get a $400 payday loan or a $400 installment loan?".
$400 Short-Term Loans vs. Personal Loans
A personal loan from your financial institution will require you to borrow a minimum amount. Usually, the amount is no less than $500 but almost always the minimum seems to be no less than $1,000. If you just only need $400, then a $400 loan is all you should have to take, right?
A payday loan allows you to borrow money until your next payday. Bad credit is OK because the money is automatically deducted from your checking account upon the due date. So, in essence, a payday loan for $400 is perfect for those that are absolutely certain they have the means to pay it back in full during their next payday.
An installment loan, on the other hand, will allow you to pay back the money in multiple payments. Depending on the financial institution, this can become costly due to interest. But compared to interest rates accrued from a payday loan in general, both methods actually seem to be around the same ballpark of cost.
How to Get a $400 Loan Online.
The process for a $400 installment loan or $400 payday loan usually involves the following:
An application process.
Acceptance of the application.
Submission of identifying documents and financials to the lender.
Approval from the lender.
The money is deposited into the borrower's checking account the next day.
A $400 loan on a short-term basis is a way to get out of a financial bind fast so you can take care of those unexpected expenses. WIth bad or nonexisting credit a payday loan application may be your only option.
$400 Loans for Bad Credit
As mentioned above, payday loans may be your only option. Some lenders may consider you to be a liability, or simply don't feel like the loan is worth the time.
A payday loan can be approved instantly a lot of times, but it doesn't always mean that absolutely no background check of your creditworthiness was performed. Most of the time, what happens is a soft inquiry is performed on your credit report or an inquiry that doesn't cause you to lose points or notify the credit bureaus.
That said approval rates are generally good for any type of loan you take at such a low denomination of money, as long as your utilization rate isn't completely out of control, and if you have the means to make a repayment.
Compare $400 Loans Now.
There's no doubt that a $400 loan, whether an installment loan or payday loan, will help you out when you are in a tough spot. It happens to all of us at some point, and fortunately, there's a quick solution waiting for you online.
Always compare the loan rates here in Financer.com before taking a loan.