I Need $700 Right Now
So if you need $700 right now there's a good chance you might be in the market for a loan! Especially when you understand how quick and easy they can be.
There are two types of loans you can expect to get for a $700 loan: a payday loan and an installment loan. Both of these loans come with their own terms and you should have a solid understanding of the difference between a payday loan or personal loan before taking one.
All that said if you are well educated in regards to the differences between the two types of loans, then by all means, use our loan calculator above to instantly compare a loan that is right for you.
Difference Between a $700 Payday Loan and an Installment Loan
There are different options for $700 personal loans, especially if you don't have a perfect credit rating. The first is to get an installment loan. This isn't a payday loan. Instead, it's a loan that's paid back over a certain period, like six months. A $700 installment loan requires you to do the following:
Provide your financial information, including your employment history and income figures.
Supply account information for a bank account in good standing.
Pay back the loan via automatic debits from your account on the installment schedule.
A $700 payday loan is set up differently and requires you to repay the loan after a set timeframe, usually by your next payday. A $700 payday loan requires you to:
Provide your financial information, including your employment information and income figures.
Supply account information for a bank account in good standing.
Pay back the loan on your next payday by automatically debiting your account.
It's a simple process, and it only takes a few hours or a few days to have funds available in your bank account.
Can You Get a Same-Day $700 Personal Loan?
There is nothing more frustrating financially than needing money and not having it available.
The reality is not everyone has friends and family with money lying around who can lend them $700 overnight. Also $700 personal loan may also be out of the question for banks and lenders who have minimum loan amounts for their personal loans. If you don't have top-tier credit, they may also want to secure the loan with collateral like your home or car.
But can you get a loan for $700 in 24 hours from an online lender? The answer is a cautious yes.
Some lenders will assess you- and you'll be instantly approved. In that case it all worked out for you and you now have secured a $700 loan that might be in your bank account within 24 hours of approval.
Other lenders might have a longer evaluation time, or just a longer transaction time; meaning, because you're borrowing an amount "as high" as $700, you might have to wait 2-3 days before it's either sent or approved in your bank account.
Each lender is different and you should definitely do your homework if having 24 hour funding is important to you.
You can compare instantly online by using our loan comparison tool above!
Loans for $700 Are A Useful Financial Tool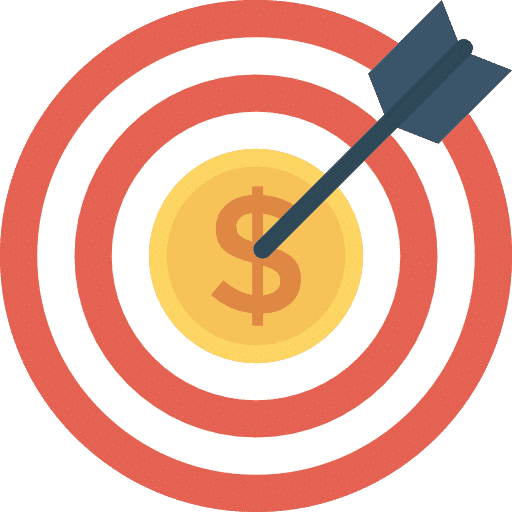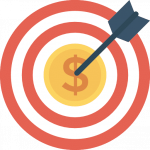 No matter what you need a loan for, using a $700 personal loan can allow you to get the cash you need, quickly and easily.
Don't let a temporary financial emergency derail your financial goals. If you find yourself faced with an emergency situation like an unexpected car repair, or healthcare bill and you feel like there's no way out, know that there are options for you to get the $700 loan you need now.
Compare offers from the leading personal loan lenders at the top of this page and find the $700 personal loan that's right for you.