Compare Online Loans and Payday Loans in Tennessee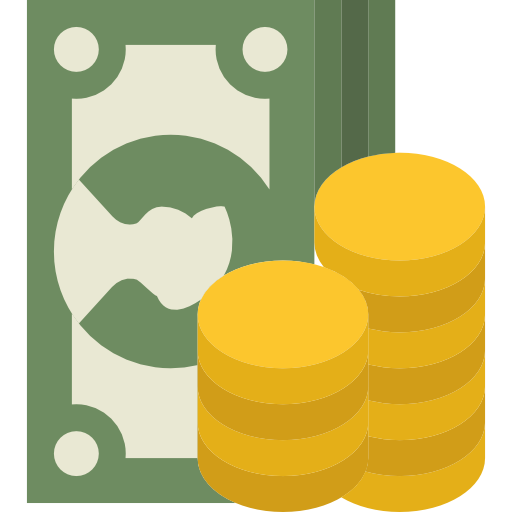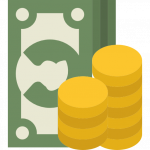 Just like other states in the U.S., there are loan regulations which are to be adhered to in Tennessee for consumer protection. Learn more about how these regulations affect your lending power.
Online payday loans are very common in the state of Tennessee. In addition to online loans, you can find storefront payday loan lenders in many cities in Tennessee, such as Nashville and Memphis.
Payday lending is one of the most common ways of obtaining credit and it is perfectly legal to do so in the state of Tennessee. There are about 1,344 payday loan institutions in this state. These businesses continue to function within the following limits:
Loan term limit is 31 days
The maximum loan amount is $500
A borrower may take a total of 3 Tennessee cash advances from different lenders
A lender can charge $15 for a check
APR is capped at 459%
Rollovers are not allowed
Lenders are prohibited from taking criminal action against borrowers if they fail to pay
Other types of financial institutions operating in Tennessee State include deferred presentment companies, flexible credit companies, industrial loan and thrift companies, mortgage brokers and money transmitters.
The Compliance Division is responsible for licensing and regulatory supervision of the above financial institutions. The Division is responsible for the periodic examination of licenses to ensure compliance with both state and federal laws.
How is a Payday Loan Different from Other Types of Loans?
A payday loan is a small loan granted to a borrower who is planning and willing to pay back on his next paycheck. The loan amount is usually less than $1,000. However, borrowing other types of personal loans is different, since you will be granted larger amounts to be repaid over longer periods of time.
The biggest difference between a Tennessee cash advance and other types of loans is that there is no credit check involved. If you apply through an online process, the approval process is pretty quick. The main requirement is that a borrower has to be an American citizen who is over 18 years of age. Isn't that convenient?
A lender will also need proof of reliable and steady income. Since these short-term loans have no collateral, this is the only way to prove you will pay.