Alabama Payday Loans Laws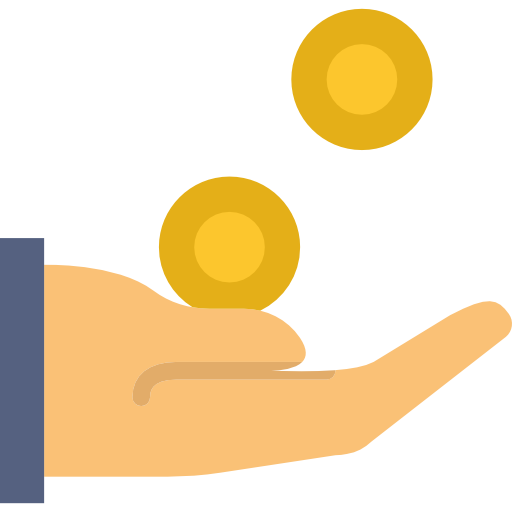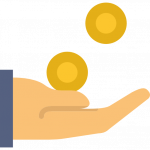 Are you a resident of Alabama and would like to know more about your lending options? Learn how the legislation approved by the Alabama Senate on 2016 could affect you as a borrower.
The legislation regulated the interest a lender can charge by extending the repayment term from 30 days to 6 months. This was a sigh of relief to many borrowers since the decision allowed a product that most people rely on.
There are approximately 400,000 residents who use Alabama payday loans. These ones often go to local store fronts or apply online for quick cash advances.
Alabama Cash Advance Regulations
The maximum loan amount is $500
The loan repayment period must be between 10 and 31 days
The only companies allowed to give small loans are check cashing companies
Borrowers are only allowed one rollover
Alabama was one of the first states to start legislating small loans although most measures were scrapped later. Residents can now benefit from quick Alabama installment loans from the thousands of payday lending companies found in the state.
A borrower can only have one payday loan at a time. If he fails to repay this small loan on time, he is allowed one rollover. A lender has the right to charge a one-time NSF fee of $30 if there is not enough money in your linked account.
A lending company has no right to to threaten you with any criminal action if you fail to make timely payments to your loan. However, you could face such charges if a check is returned because your bank account is closed.
Payday Loans Eligibility in Alabama
Be at least 18 years old
An American citizen or a permanent resident
Have a steady source of income
At the time of application, you will need to provide your name, social security number and contact details. Other lenders will also need details regarding your employment and income.