How To Compare Loans in Alabama
1
Choose your loan amount
Select how much you would like to borrow.
2
Compare available options
Filter the results based on your criteria and compare the best Alabama loan rates.
3
Choose an offer
Find the best personal loan for your loan needs.
4
Complete the application
Click Get Started to fill in your loan application.
As seen in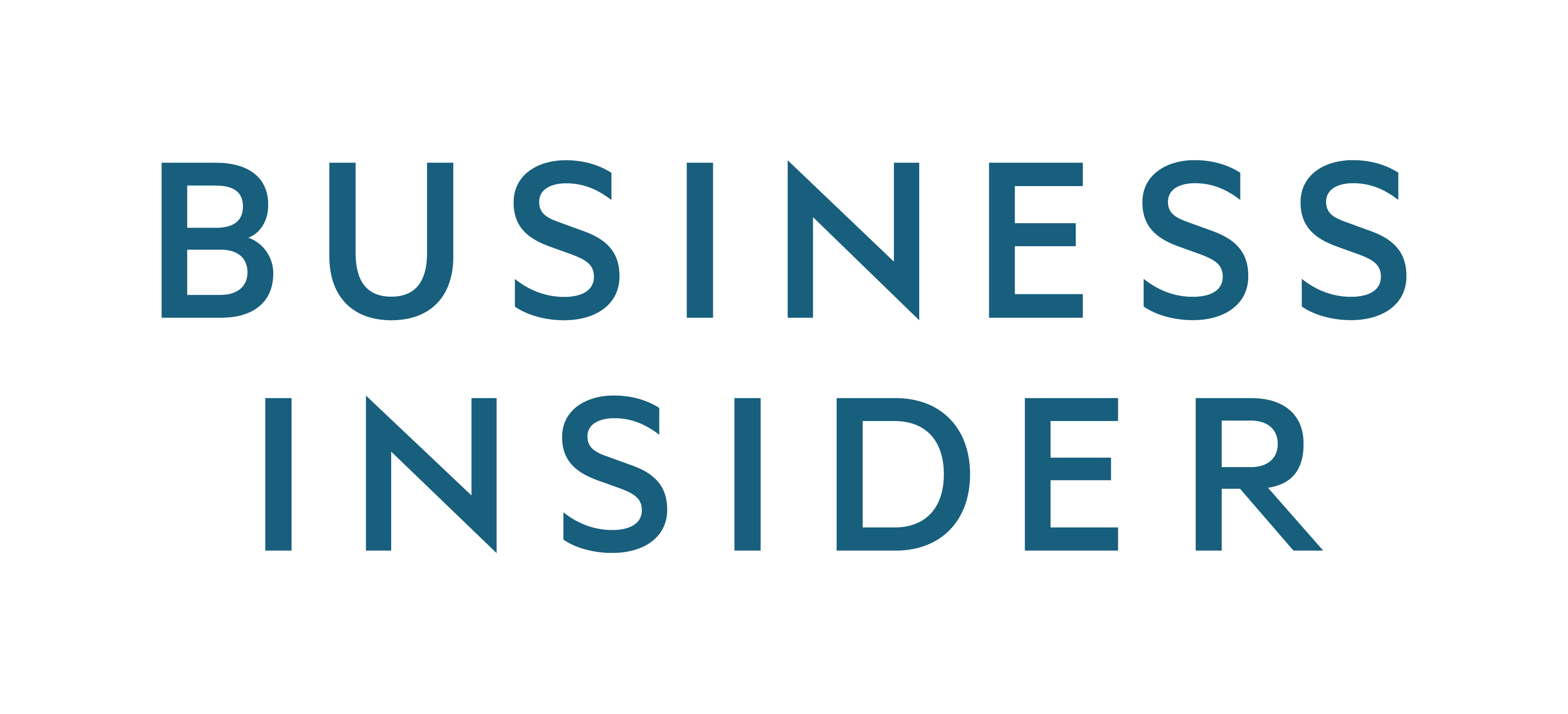 Best Rated Personal Loans
Alabama Title Loans
By comparing lenders online, you can apply for title loans in Alabama to get a cash loan against your car's title.
Obtaining a title loan in Alabama is fairly easy and the entire process can take less than an hour. The lender will evaluate your needs and budget, and do a quick assessment of your vehicle.  Once you've reviewed the terms and signed the paperwork, the money will be paid out to you.
In addition to comparing payday loans online in Alabama, you can compare lenders to find the best Alabama title loans with Financer.com.
Why Compare Loans in Alabama with Financer.com
Free Comparison
Instant Results
Genuine Reviews
Cheapest Loans
Apply Anywhere
Less Paperwork
Compare the Best Personal Loan Rates
Save more on your Alabama loan by comparing with us first.