Alaska Payday Loans Laws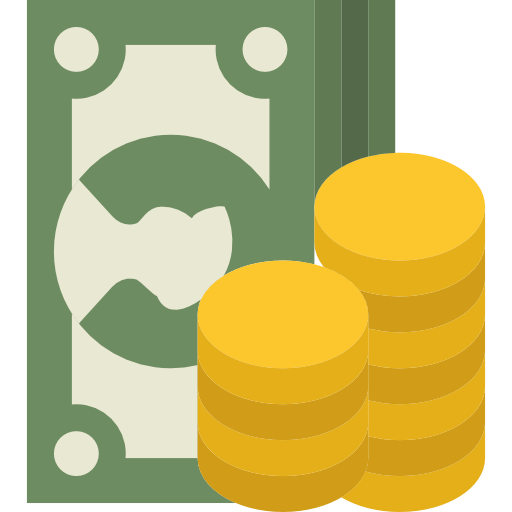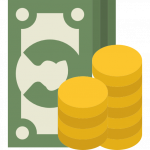 Pursuant to the Alaska statute legislation, cash advance and payday loans are legal in the state of Alaska. Read more about all the relevant information concerning payday lending in this state below.
Alaska residents can pursue their options from storefront lenders and online lenders. There are high rates of approval for those who are seeking a more convenient and fast route to payday lending.
Alaska enforces some general laws and guidelines for all online payday loans:
The maximum loan amount is $500
Fees and finance charges include 17.5% plus a non-refundable fee of $5
The borrower must be permanently employed or have a steady source of income
Payday Loans Debt Limit in Alaska
The maximum loan amount a borrower can have in Alaska is $500 for each loan. A consumer is legally allowed to have as many payday loans as they wish as long as each loan does not exceed $500.
If due to an unforeseen occurrence, a consumer cannot repay on the due date, a rollover is accepted. A lender is permitted to perform a rollover only twice.
Alaska Cash Advance Finance Rate
The state of Alaska law permits a capping of 15% of every $100 borrowed including an origination fee of $5. In total, the charge would amount to $20 for a 14-day loan.
The state does not regulate the maximum term of the loan, so this is entirely dependable on the payday lender.
Collection Laws
Borrowers of Alaska installment loans will be charged a one-time fee of $30 if checks have to be returned due to insufficient funds. Lending companies do not have the right to file criminal actions to customers who have defaulted payment.
The only exception to this rule is when there is clear evidence of the borrower trying to defraud the lender. For instance, presenting already closed bank accounts for checks to be issued.
Fees and charges that Alaska cash advance loans come with include finance rate, rollover fees, and collection fees.
Requirements for an Alaska Payday Loan
Be at least 18 years of age
Have a regular and steady income
Be an American citizen or a permanent resident