Compare Your Loan Options in Arizona
Are you in dire need of a short term loan in Arizona? Maybe you need a little extra cash to push you through the next payday, or you are looking to take out a personal loan to cover bigger expenses?
Here is what you need to know regarding the legal status of such lending in the state.
Are Payday Loans Legal in Arizona?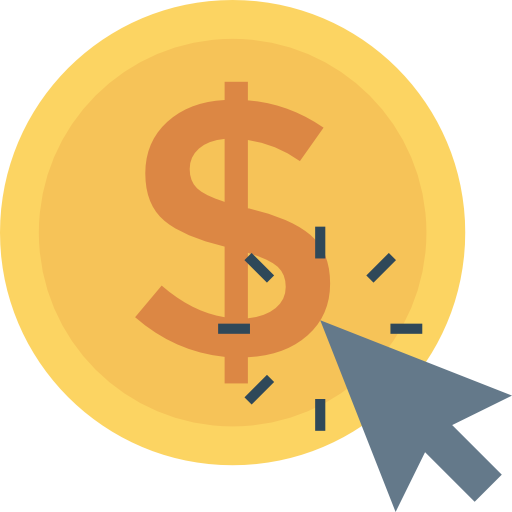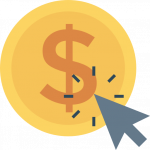 The short answer is no. Payday loans are no longer legal in Arizona after the law permitting payday loans in this state expired on June, 30th, 2010. Consumer loans with an annual percentage rate exceeding 36% also became illegal that same year.
However, short term lenders did not close shop. Arizona payday loans still became available to borrowers. Some businesses continued to offer other products and services such as Arizona installment which are still permitted by the state.
Nevertheless, lenders cannot advertise short term loans to the public. The only exception to this rule is for tribal lenders like SWIFT or Blue Trust Loans.
Here are important points to keep in mind as you consider your loan options in Arizona:
Read all the paperwork before signing anything;
Have a solid plan to repay debt.
Installment Loans and Personal you Could Apply for in Arizona
Arizona Installment loans have a fixed term over which you are supposed to repay in equal parts. Just like Arizona cash advance, you can still apply even with a poor credit history, although it's always wise to gauge the risks involved.
You could also consider payday loans from other states where this type of lending is legal. Applying online is quick and convenient, as long as you provide documented evidence of your residence in another state.
Alternative Routes for Lenders
After the ban in 2010, a new type of consumer loan was approved for Arizona Lenders in 2015. These were referred to as 'flex loans' which were meant for consumers facing financial difficulty to qualify for small loans.
The 'flex loans' are not payday loans but still do carry high default rates and expensive underwriting costs. Many Arizona payday loans are now considering converting to other options such as car title or auto title loans.