I Need a Loan Right Now
If you need a loan right now and you are in the great state of California then you have quite a lot of options!
Each option comes with an upside and a downside, and in this comprehensive but quick guide, you'll learn everything you want to know about getting a loan in the state of California.
If you are already familiar with the differences between an installment loan and a payday loan, then go ahead, get started right away by using our loan comparison tool at the top of the page to find a loan that's right for you and your wallet.
Using Financer.com's loan comparison tool, you can see offers from various lenders that are standing by ready to help you right this second.
California Short Loans Rules and Regulations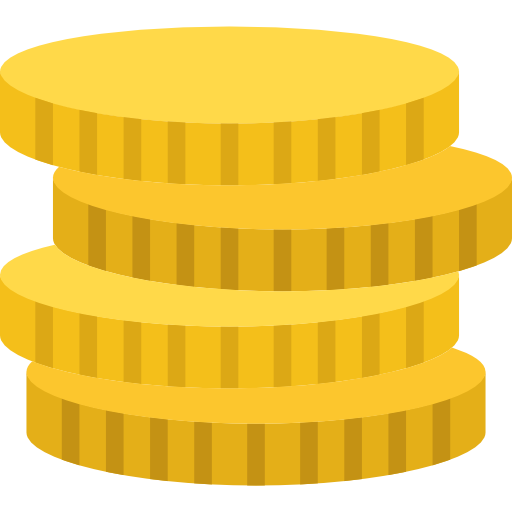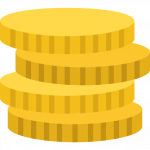 Payday loans in California are useful when you need a short-term loan immediately. The following names are popular euphemisms for payday loans in California:
Deferred deposits
Fast cash
Each state has its own regulations when it comes to lending options. This information is important to both lenders and borrowers in order to ensure every party gets its own fair share.
California has rather strict laws regarding payday loans and installment loans. Thus, most lenders have opted to withdraw their services in California and go to other states which have been considered less restrictive.
To obtain California payday loans, the lender must be licensed by the Department of Business Oversight. Of course, you may decide to go for unlicensed lenders. However, these lenders will most likely not follow lending rules governing California so strong caution is advised for any unlicensed lending agreement you find yourself in.
California Cash Advances Rules
The maximum loan amount is $300
Loan term for payday loans can be extended to 31 days
A lender can charge no more than 15% as fee
Interest rates cannot exceed 36%
These regulations only apply to short-term loans although there are a few other minor rules. If your loan payment bounces the lender can only charge you once, up to $15. Your lender can not offer another California installment loan to pay off the original loan.
You have the right to ask for all the paperwork regarding the loan. Rules are bound to change. Perhaps, other laws might be introduced in the future so always give a lender's terms of service a thorough read before making an agreement.
Do All Lenders Actually Follow the Rules? No.
The regulations only apply to companies offering California payday loans and installment loans. Most reputable companies will honor the guidelines. However, some lenders claim these laws don't factor into their lending process since they are not headquartered in California.
Lenders based offshore also assume these regulations don't apply to them. All in all, it's important to ensure a lender is lawfully allowed to conduct business in the state to benefit from the following protections provided by the state law:
Limits on the dollar amount of payday loans
Limits on fees consumers can be charged
Lenders obliged to provide important information about loans
One of the reasons this is being stressed is because, if California was its own country, it would be number 3 for country with the highest GDP. There are a lot of people that are aware at how thriving the state of California's economy is for some people, and because of that, it is crucial to find trustworthy lenders- like the lenders you can compare from here at Financer.com!
What the Lender Must Tell Consumers
As a borrower, you have the right to know the full amount including the APR. It's your right to know California online payday loans obligations. Lenders cannot accept collateral against cash advances.
What Lenders Cannot Do
Accept collateral on a California payday loans
Take blank checks
Provide lending service to a borrower who already has an outstanding payday loan
Commit unlawful or deceptive acts
Make intentional misleading statements
Threaten you for non-payments
Advantages of California Online Payday Loans
Most people who take a California payday loan will see an approval decision virtually instantly with as little as less than 24 hours before their payday loan has been funded to their bank account.
Moreover, borrowers with a bad credit history can still get funding, and that's the real beauty of it all. This makes California payday loans a decent option in comparison to banks.
Banks will typically also have you take out a loan for a large amount than you actually need. So regardless if $150-$300 is all it takes to make a world of difference for you, a bank might need you to take out more than $2,000, creating unnecessary fees for yourself along the way.
When credit is an issue, you can typically rely on a payday loan to get the type of funding you actually need!