Connecticut Payday Loans Laws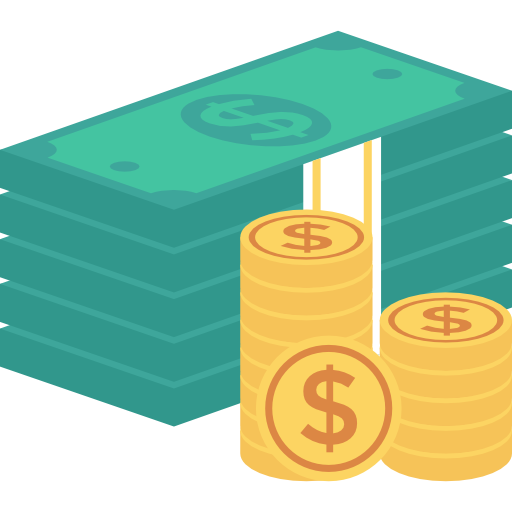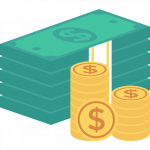 Although Payday lending is not explicitly illegal in Connecticut, the laws governing this industry make it extremely difficult for companies to offer this service.
When a payday lending is not officially banned, laws restricting it are usually in the form of usury limits. In the state of Connecticut, the Small Loan Law and Check casher law restrict payday lending. Payday loans companies also face a major bar because of the usury limits.
What is Connecticut's Small Loan Law?
A person or entity licensed by the Banking Department is allowed to make small consumer loans of up to $15,000. These must also be registered either as a bank, credit union or pawnbrokers. The interest rate a lender may charge depends on the type of loan.
An open- end loan is charged an interest rate of 19.8%. The interest rate for closed- end loans varies depending on loan term. However, these are often lower compared to Connecticut's payday loans.
The following charges are allowed by the state of Connecticut for closed-end loans:
$17 per $100 for the first $600
$11 per $100 on secured loans
The small loan law prohibits wages to be put as security for a loan. As such, this restricts payday lending companies services since the loans offered are made with the expectation of repayment from the next paycheck.
Regulations about Payday Lending Companies Wishing to Operate in the State:
APR should equate 30.03% of the loan amount borrowed
A lending company should have a license before depositing check into someone's account
A lending company should provide all information and $250 application fee in order to be licensed.
A minimum of $10,000 is required for a lender company to start its operations
The state commissioner decides whether to give permission or not
These laws are meant to protect residents from dishonest actions. The severe limitations make it difficult for lenders to offer Connecticut installment loans or cash advances to consumers.