All About Credit Builder Loans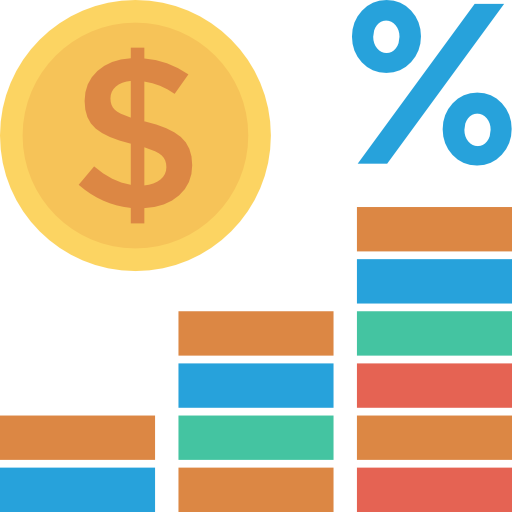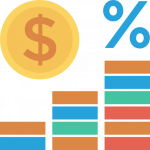 Bad credit is a major stumbling block when it comes to assessing loans. In such a case, a credit builder loan may be right for you.
So, what is a credit builder loan? Credit builder loans are small loans offered mostly by credit unions and select banks designed to help consumers boost their credit profile. The loan is offered as a lump sum upfront that can be used for emergency expenses.
Credit building borrowers do so as a step toward a specific financial milestone such as obtaining a mortgage. These loans are offered in modest amounts (from $500 to $1500). The interest rates vary but are lower for secured loans.
The Main Types of Credit Builder Loans
You may find varying structures depending on the lender. However, these are the three main types:
A loan secured by funds: This is the type of credit builder loan where the lender deposits the loan amount in locked savings and gives it to the borrower after the final payment. It is very safe both for the consumer and the issuer.
A standard secured loan: The money a consumer already has in their savings account acts as security. The funds are released incrementally as the credit builder loan is paid down.
An unsecured loan: This type of credit builder loan is online and works well for consumers who need upfront cash for personal expenses. They are an excellent alternative to payday loans as long as you can afford the payments.
How Does a Credit Builder Loan Affect Your Credit?
So, what happens next after you get your credit builder loan online and start making payments? If you have no credit history, the loan will help you create one and get a credit report. The loan account is reported to one of the three major bureaus.
It takes about six months to get a FICO score after a credit report is created. That's because sufficient information is needed for an accurate determination of a borrower's level of risk. It is possible for a borrower with no initial score to go up to 600 during the loan period.
If you started out with bad credit, these types of credit builder loans should increase your score. A word of caution, though; even if you are making timely payments, late payments or collection on other accounts can skew your results.
The score increment during the loan period, no matter how small, can help consumers to move up into a less risky tier.
How to Make a Credit Builder Loan Work for You
Here are four practical steps to help you get the most out of your credit builder loan:
Assess your readiness: Are you having a hard time paying bills? Then it might be wise to wait to apply for a credit builder loan. If approved, you might have trouble paying, thus worsening matters.
Shop for the right loan: Loans might be offered to specific target markets, such as people with disabilities or refugees.
Know the terms: Ensure you get full details regarding the definition of a credit builder loan. Know how it works, if collateral is needed, what the interest rates are and whether payments are reported to the bureaus.
Pay on time: Paying on time is crucial, as this information gets reported to the credit bureaus.