Compare Loans for Fair Credit in 2023:
How to Apply for Fair Credit Loans
1
Choose your loan amount
Choose the amount you would like to borrow.
2
Compare available options
Filter the results based on your criteria and compare the best fair credit loan rates.
3
Choose an offer
Find the best fair credit loan for your needs.
4
Complete the application
Click Get Started to fill in your loan application.
As seen in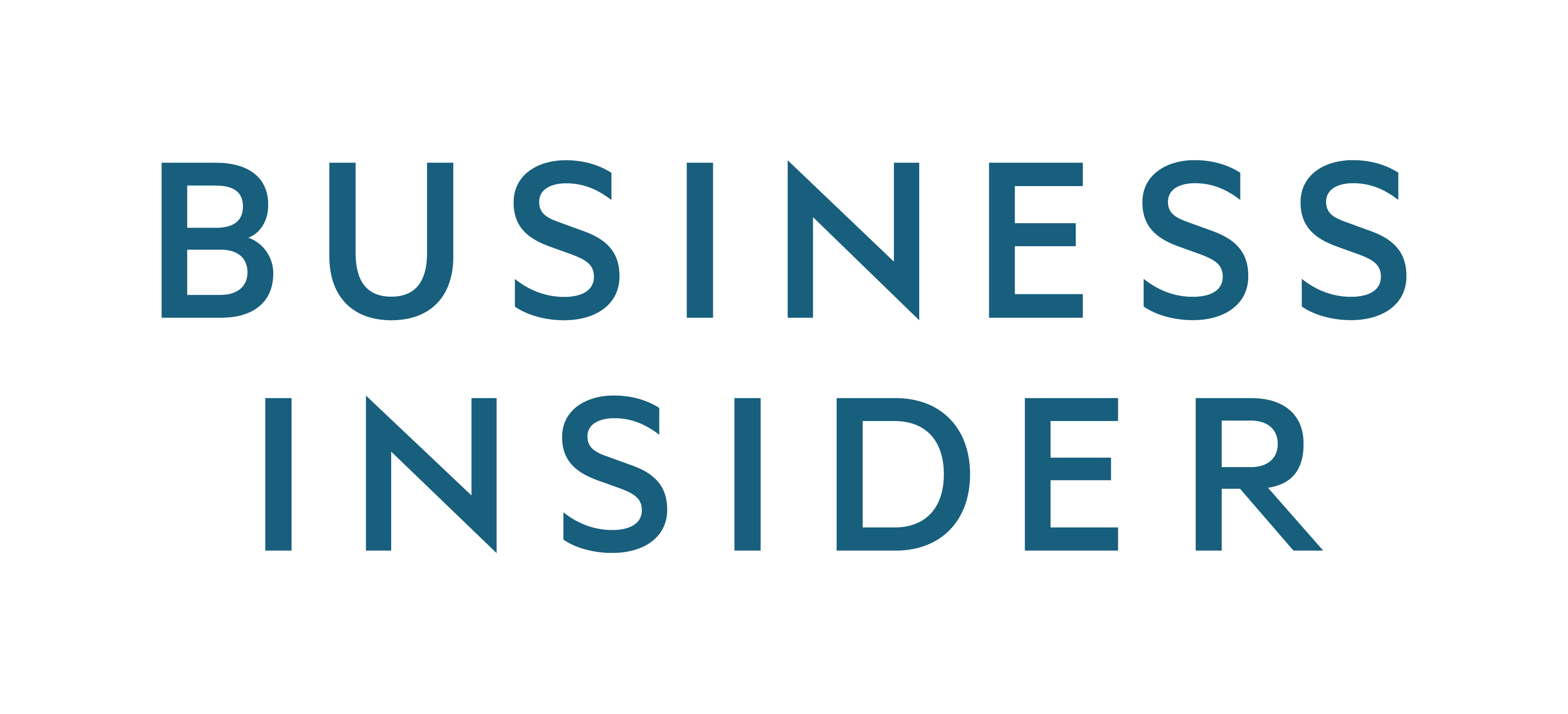 Best Rated Personal Loans
Personal Loans for Fair Credit
Having an excellent credit score and a good regular income is the easiest way to get a personal loan. But what about all those people with fair credit who need a loan. Is there such a thing as fair credit loans?
The good news is yes! Many lenders offer personal loans for fair credit score customers. Although they don't all provide instant approval, finding a fair credit lender is possible. Some lenders will look at alternative methods of confirming your creditworthiness, like income and assets.
You can compare multiple lenders at once to find the best personal loans for fair credit scores through our online loan comparison tool.
Why Compare Personal Loans at Financer.com
Free Comparison
Instant Results
Genuine Reviews
Best Loan Rates
Compare Now
Loans For Fair Credit Can Cost More
Loans for fair credit will generally cost you more in fees and interest than personal loans for good credit. Borrowers with bad credit or fair credit will pay more than those with excellent credit.
This is because borrowers with excellent credit are considered more creditworthy and are more likely to not default on their loan repayments.
A personal loan that you pay off over the years can improve your credit score over time. It demonstrates that you manage money well by juggling your income and debt ratio.
What Customers Say About Us
4.60 based on 322 reviews
from Reviews.io
It was super easy to deal with them. The comparison service was just amazing.
A quick, efficient, and certainly hassle-free service. Their comparison tools were best that helped me find the perfect loan provider service online with great ease. Thumbs up.
I got invaluable financial pieces of advice, free from any complicated terms & conditions. It was great!!
This is the most trustworthy site if you are looking for honest reviews, straightforward ratings and real-life opinions on financial products. I enjoyed a great experience, now it's your turn!
I had an amazing experience dealing with them! The comparison tools have worked great for me in finding the right lender.
One of the legit lenders suggesting service I have ever come across. Highly recommended!
How To Get Fair Credit Loan Approval
Pre-qualify. Most online lenders will allow you to get preapproved for a loan through their online application process. They generally only conduct a soft credit check for preapproval, which will not damage your credit score any further.


Find a co-signer. If you have a close relationship with someone who is willing to co-sign on a loan with you, it will increase your chance of getting approved for a fair credit loan and generally give you a lower fee rate. This is because there are two incomes and personal guarantees held against the one loan.


Improve your credit score. There are multiple ways for you to improve your fair credit to good credit over time. Lenders will always favor approval for good credit applicants over fair credit ones. Building your credit over 6 months may increase your chance of approval. 
Get the Loan You Need
A fair credit loan can help you get the funds you need for large purchases.
Wedding
Holiday
Car
Home Repairs
Shopping
Bills
Compare Loans for Fair Credit in 2023: