Payday Loans in Georgia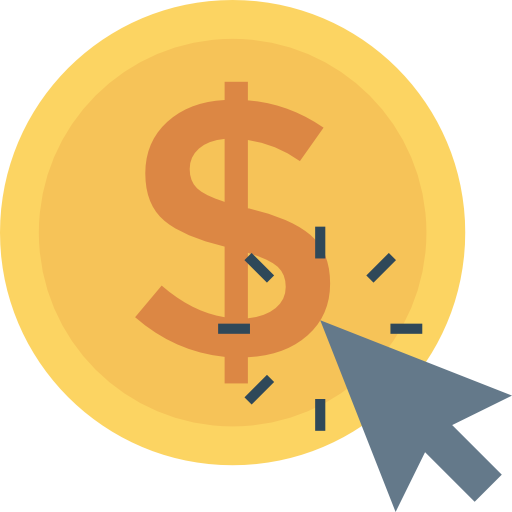 Payday loans in Georgia have been available to customers for more than a decade. Borrowers appreciate such quick cash advances because they can obtain them within the same day, even with no perfect credit.
Unfortunately, some lenders got involved in unscrupulous business practices, forcing States to start regulating the loan industry. The state of Georgia is no exception, and the following are some of its regulations on payday advances:
Applicants must be 18 years of age
You need to have a stable job and earn at least $1,000 a month
A valid bank account that is free of overdrafts and negative balances
Georgia Payday Loan Regulations
The state of Georgia prohibits the issuance of cash advances from nonbanking institutions. However, out -of-state banks can still offer payday loans to residents as long as they are FDIC insured.
The law of Georgia State prohibits lenders from issuing loans that are more than $3,000 in total. The stipulation period of which a lender can stretch a loan is not more than 36 months and 15 days.
Lenders cannot charge anyone more than 60% per year for their loans.
Getting A Payday Loan Online in Georgia
Residents can still access Georgia installment loans through the various online establishments. Since individual lenders requirements differ, ask about the interest charges, maximum loan amounts and read consumer reviews.
You would want to know about promptness in loan issuance, interest rates and any fines and fees in case you default a payment.
A copy of your driver's license and details regarding your employment and bank accounts will be needed. The loan term is usually a couple of weeks; until your next paycheck.
How It Works
You write to lenders a postdated check for the amount borrowed plus a fee
The lender deposits the amount
If you can't repay in time, you will owe added interest