Online Loans and Payday Loans in Hawaii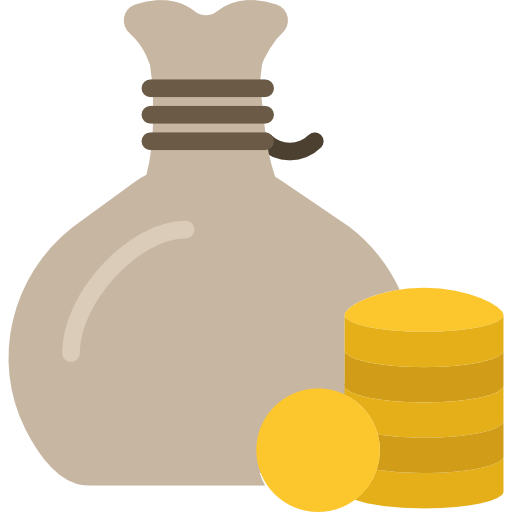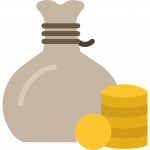 The Department of Commerce and Consumer Affairs regulates all matters connected with payday lending in Hawaii State.
Payday lending is considered legal as long as it refers to check cashing transactions. The only businesses permitted to operate are the cash checking ones; the rest are considered illegal.
Hawaii payday loans are small cash advances that a borrower has to repay on his next paycheck. These loans are often unsecured and are small in amount. An applicant has to be permanently employed or have a stable source of income.
Hawaii Cash Advance Lending Specifications
The state law prohibits to charge more than 15% rate on loans
Finance charges for a $100 for a 14-day loan cannot exceed $17.65
A borrower is allowed the only loan at a time of up to $600 for a period of not exceeding 32 days
Rollovers are not allowed. All loans are supposed to be repaid on time
Maximum loan tenure is 32 days
How Payday Loan Lenders Work in Hawaii
Most of the payday lending companies operates on online stores as well as on-ground storefronts. Online applications may be a bit slower in disbursing funds compared to a physical store. However, it should not take more than one business day.
You will need to provide your social security number, physical address, and details regarding your employment. There is a maximum charge of $10 for setting up an account and $5 for issuing a replacement ID.
Payday lenders in Hawaii require borrowers to sign written agreements. This should give you a clear picture of all the applicable fees including charges and interest rate.
How a Short Term Loan In Hawaii Might Help
A wide range of options: in-store and online lenders are available in Hawaii to provide quick cash loans. Consider comparing various loan providers at Financer.com.
Poor credit is alright: you can still access Hawaii installment loans and payday loans with a poor credit as long as you demonstrate the ability to repay.
Easy process: the verification process is completed quickly online. You get the money within a few hours after approval.
Taking a loan is a matter meriting serious thought. Before you take a Hawaii payday loan, ensure you can you can repay on time.