How to Compare Loans in Hawaii
1
Choose your loan amount
Choose the amount of money you want to borrow
2
Compare loan rates
Filter the results based on your needs and compare loan rates
3
Choose the best offer
Choose the best offer from leading lenders
4
Complete the application
Click Get Started and complete your application online
As seen in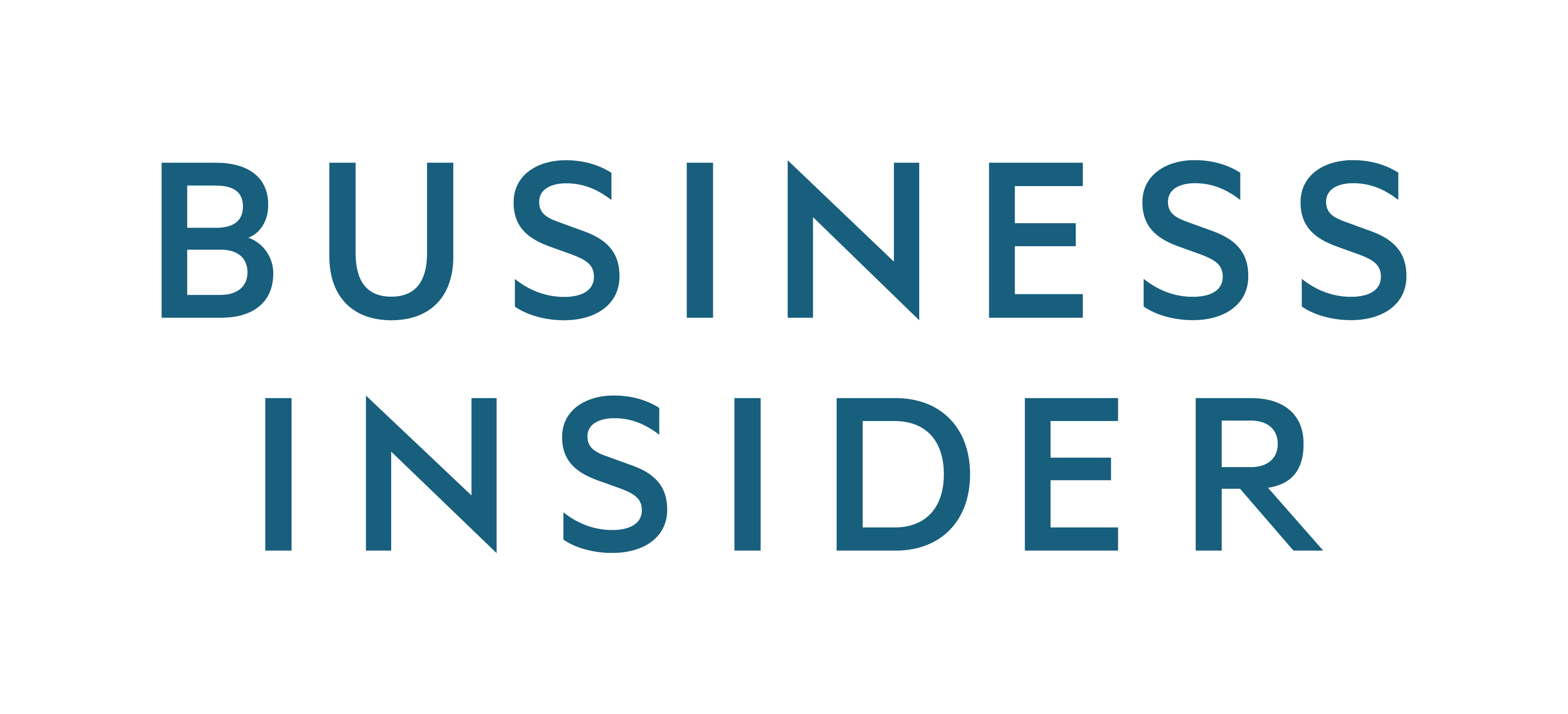 Best Rated Personal Loans
Find the best rated lenders for loans in Hawaii
Online Loans and Payday Loans in Hawaii
The Department of Commerce and Consumer Affairs regulates all matters connected with payday lending in Hawaii State.
Payday lending is considered legal as long as it refers to check cashing transactions. The only businesses permitted to operate are the cash checking ones; the rest are considered illegal.
Hawaii payday loans are small cash advances that a borrower has to repay on his next paycheck. These loans are often unsecured and are small in amount. An applicant has to be permanently employed or have a stable source of income.
Compare the Best Loan Rates
Save more on your loan by comparing with us first.