How to Compare Loans in Idaho
1
Choose your loan amount
Choose the amount of money you want to borrow
2
Compare loan rates
Filter the results based on your needs and compare loan rates
3
Choose the best offer
Choose the best offer from leading lenders
4
Complete the application
Click Get Started and complete your application online
As seen in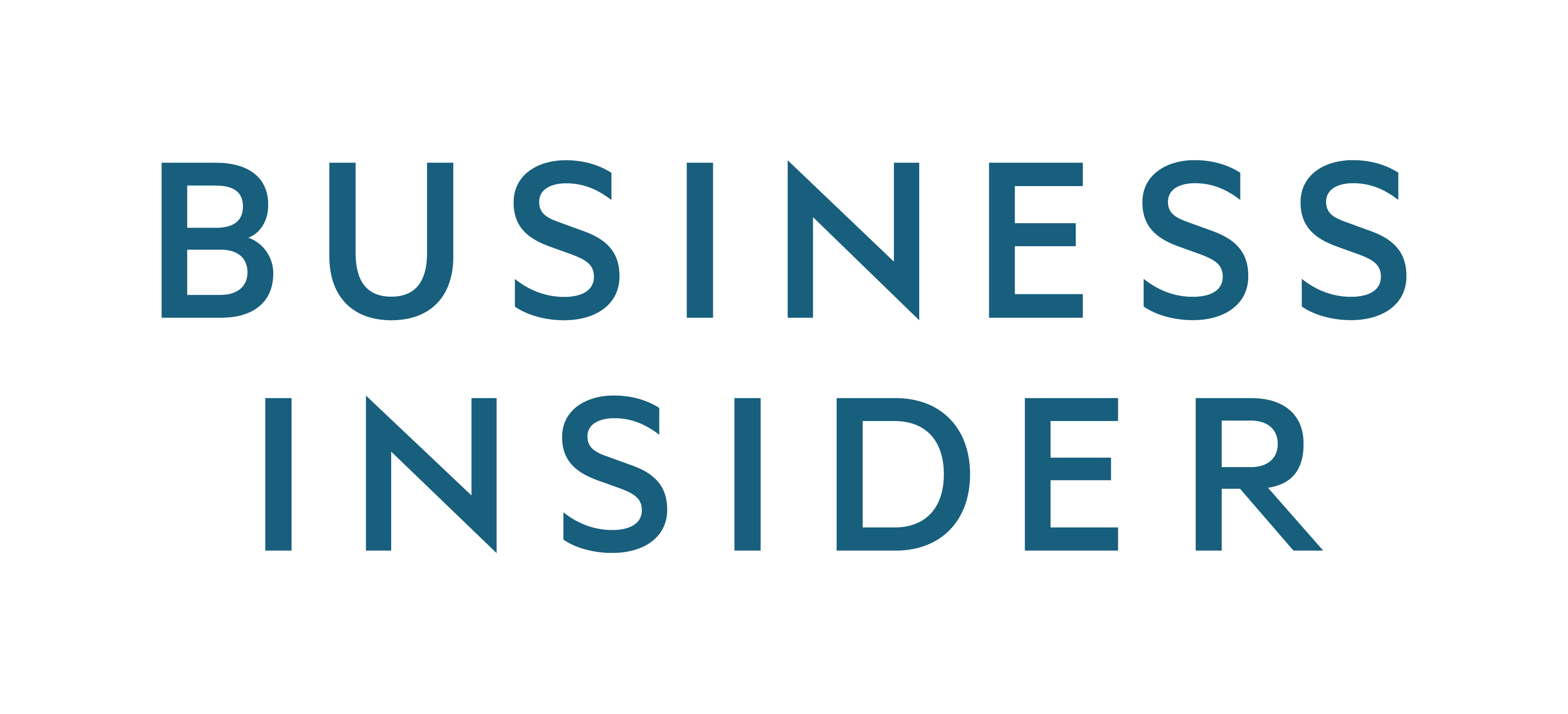 Best Rated Personal Loans
Find the best rated lenders for loans in Idaho
Idaho Payday Loan Laws

Idaho's Payday Loan Act was amended in 2014, introducing new consumer protections for borrowers. The following guide shows how payday lenders are authorized to operate in this state.
The new provisions provide the following consumer protections:
A payday loan is restricted to 25% of a borrower's gross income
The maximum loan amount is $1,000
A payday lender may only make one initial presentment for a check
Borrowers are allowed only one repayment extension request per year
If you experience difficulty repaying your Idaho installment loan, you may request for an extended payment plan. The extended payment plan allows a borrower 60 more day's repayment period in 4 equal installments.  This plan should not incur additional charges.
Compare the Best Loan Rates
Save more on your loan by comparing with us first.