Idaho Payday Loan Laws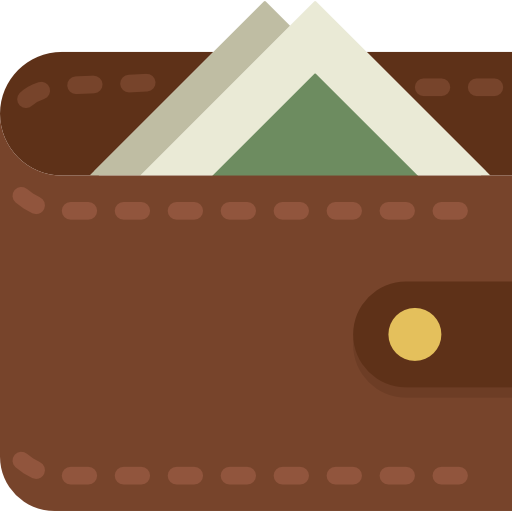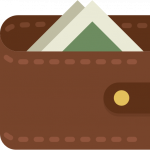 Idaho's Payday Loan Act was amended in 2014, introducing new consumer protections for borrowers. The following guide shows how payday lenders are authorized to operate in this state.
The new provisions provide the following consumer protections:
A payday loan is restricted to 25% of a borrower's gross income
The maximum loan amount is $1,000
A payday lender may only make one initial presentment for a check
Borrowers are allowed only one repayment extension request per year
If you experience difficulty repaying your Idaho installment loan, you may request for an extended payment plan. The extended payment plan allows a borrower 60 more day's repayment period in 4 equal installments.  This plan should not incur additional charges.
Importance of Idaho Cash Advance Regulations
The objective of the Idaho payday legislation was to save individuals from the debt cycle. Potential borrowers are able to know in advance the risks associated with payday borrowing prior to signing.
The availability of an extended payment plan is one of the provisions protecting consumers from such risks. Many residents of the state have thus benefited from various Idaho installment loans with flexible repayment terms.
Limitations of Idaho Lenders
The payday Loan Act prohibits lenders from these activities:
Making a payday loan without being licensed by the department
Engaging in deceptive practices in advertising their business
Renewing a loan more than 3 consecutive times
Accepting any property as collateral aside from a post dated check
Imposing extra fee other than the agreed-upon finance charge
Who Regulates The Payday Companies?
The Idaho Department of Finance examines and regulates payday lending in the state. Borrowers are urged to fully educate themselves about their rights under the newly amended law.
It is always advisable to compare payday lenders as loan fees do vary and sometimes these are negotiable.