How to Compare Loans in Illinois
1
Choose your loan amount
Choose the amount of money you want to borrow
2
Compare loan rates
Filter the results based on your needs and compare loan rates
3
Choose the best offer
Choose the best offer from leading lenders
4
Complete the application
Click Get Started and complete your application online
As seen in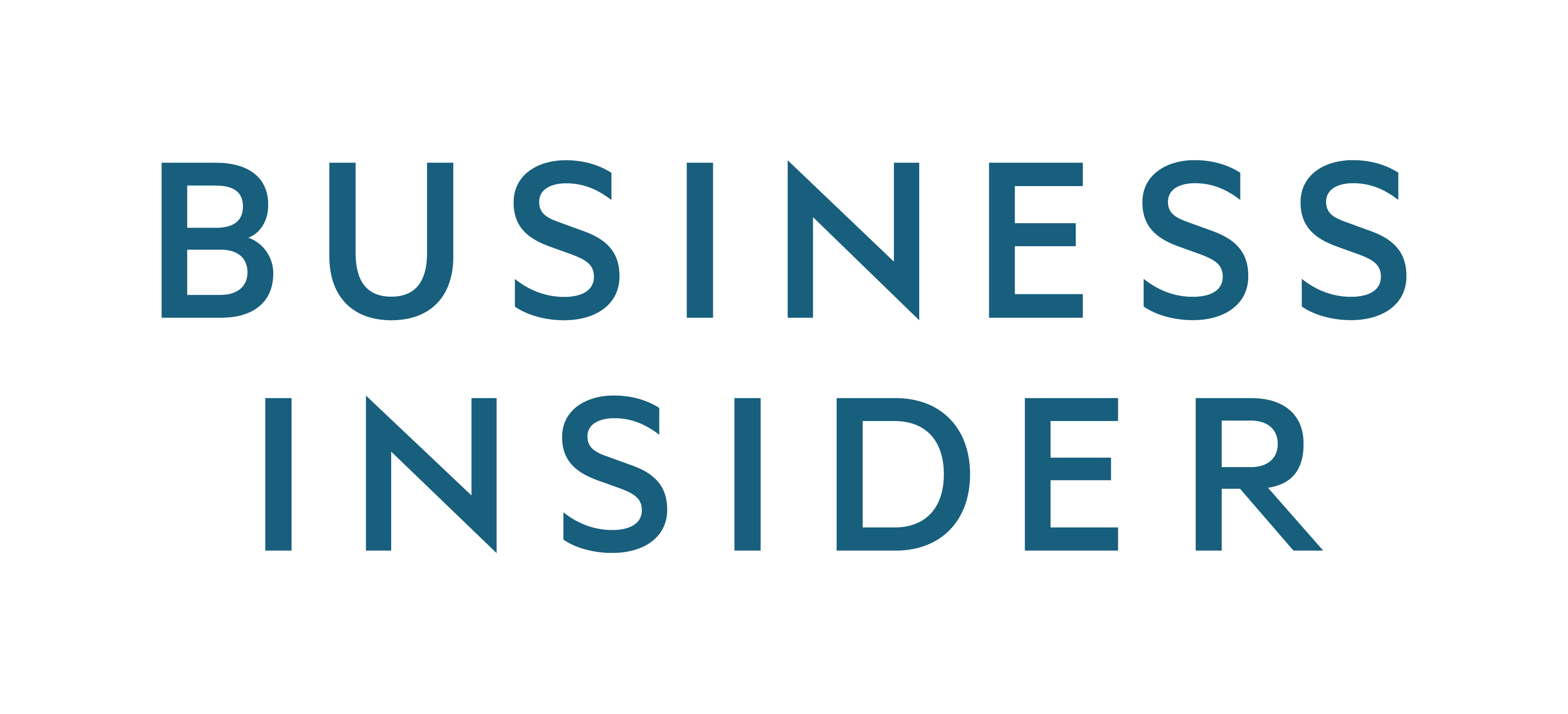 Best Rated Personal Loans
Find the best rated lenders for loans in Illinois
Three types of Loans in Illinois State

Payday loans are legal in Illinois and consumers enjoy stronger protections against dubious lenders. Learn about your funding options Illinois.
Small consumer loans
Payday installment loan
Payday loan
The small consumer loan is considered the least expensive form of cash advance. The Illinois law allows a lender to charge an APR of no more than 99%. Thus, as you shop around for an Illinois payday loan feel free to ask a lender if they sell small consumer loans.
A payday lender that sells payday loans cannot be selling small consumer loans at the same time. It is against the law.
Illinois small consumer loans have lower interest rates and have longer terms. The new law prohibits lenders from rolling over a loan within the first 75 days. A small consumer's loan cannot be more than 22.5% of your income.
Compare the Best Loan Rates
Save more on your loan by comparing with us first.