Three types of Loans in Illinois State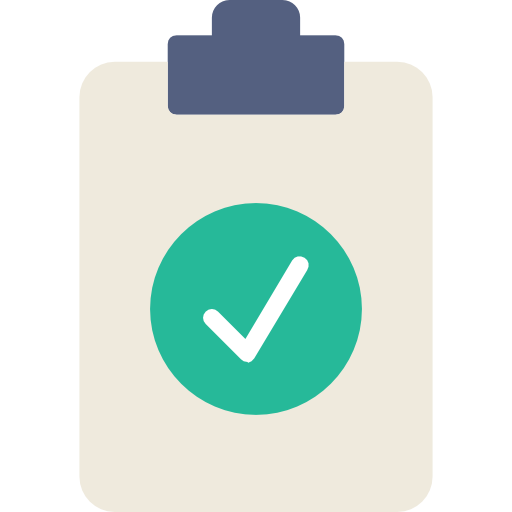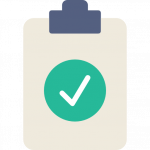 Payday loans are legal in Illinois and consumers enjoy stronger protections against dubious lenders. Learn about your funding options Illinois.
Small consumer loans
Payday installment loan
Payday loan
The small consumer loan is considered the least expensive form of cash advance. The Illinois law allows a lender to charge an APR of no more than 99%. Thus, as you shop around for an Illinois payday loan feel free to ask a lender if they sell small consumer loans.
A payday lender that sells payday loans cannot be selling small consumer loans at the same time. It is against the law.
Illinois small consumer loans have lower interest rates and have longer terms. The new law prohibits lenders from rolling over a loan within the first 75 days. A small consumer's loan cannot be more than 22.5% of your income.
Illinois installment Loan Terms
These often have longer terms, lasting up to 6 months. The Illinois law has legislated regulations to protect consumers taking installment loans against the cycle of debt. For instance, a loan term cannot exceed 6 months.
Sometimes a payday loan can carry a high APR thus increasing the likelihood of you being unable to pay. If this happens, the Illinois law permits you to negotiate an interest-free repayment plan. You must request for this plan after you have been in debt for more than 35 days.
Lenders are not allowed to issue a new Illinois cash advance if it would result in a more than 45 days debt. This provision gives you a breathing room to pay off the old loan without facing additional charges and fees.
Laws Surrounding Illinois Payday Loans
Minimum loan term of 13 days
Early repayment plan should not carry additional cost or penalties
The maximum loan amount that can be borrowed is $1,000
Lenders cannot offer a loan to borrowers who have other outstanding loans
Installment loan terms range from 112 to 180 days
Fees and Charges
Your lender may charge an NSF fee of $25 if a check bounces. The Illinois state prohibits unlimited rollovers.