Kansas Payday Loan Laws
As a resident of Kansas, you want to be aware of all the laws governing payday lending in the state. Know your rights here.
Kansas short term cash advances are still legal in the state, despite a few other states completely banning payday lending. The industry is regulated by the Office of the State Bank Commissioner. This is the legal body that has set up rules and regulations that lenders must follow.
The Legal Proceedings in Case You Fail To Pay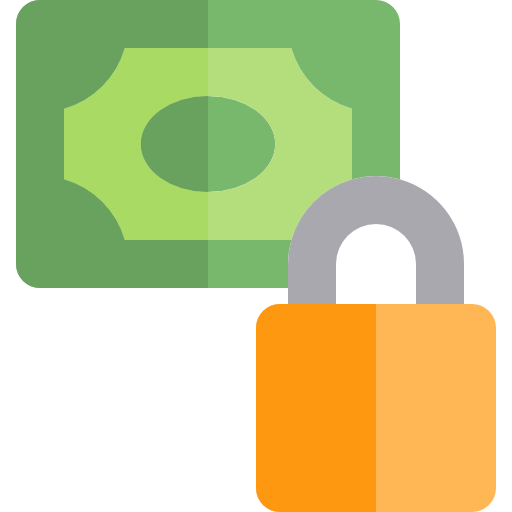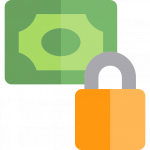 Lenders are strictly prohibited from taking criminal action against borrowers who have failed to repay. Of course, as a borrower, you have a legal obligation to pay off the loan. However, your failure to pay does not amount to a criminal offense.
Lenders cannot make threat such as sending you to jail or sell off your assets. Any such attempts are considered illegal unless a court order has authorized such actions. A trustee appointed by the court should implement the orders, not the lender.
Collection Fees And Rollovers
Kansas payday loans allow lenders to charge a one-time NSF fee. An unlimited number of rollers and renewals are allowed. This means that there is room for an extension of the loan term if you fail to repay on the due date.
However, this provision means that your loan amount may keep on rolling over. The main disadvantage of this extension plan is that you could incur extra charges and be trapped in a vicious cycle of debt.
Maximum Number of Loan
The maximum number of outstanding Kansas payday loans at a time is two. A lender may not give out more than 3 loans to a borrower within a 30-day period.
Kansas Payday Terms and Conditions
You cannot borrow more than $500
Lenders can charge up to 15% interest
A $100 loan issued for 14 days costs up to 15$ additional fee
Repayment period is no more than 30 days
Before you take out a Kansas payday loan, weigh out the risks and benefits firsts. It is advisable to repay on the due date to avoid automatic rollovers, making you pay more.