How to Compare Loans in Kansas
1
Choose your loan amount
Choose the amount of money you want to borrow
2
Compare loan rates
Filter the results based on your needs and compare loan rates
3
Choose the best offer
Choose the best offer from leading lenders
4
Complete the application
Click Get Started and complete your application online
As seen in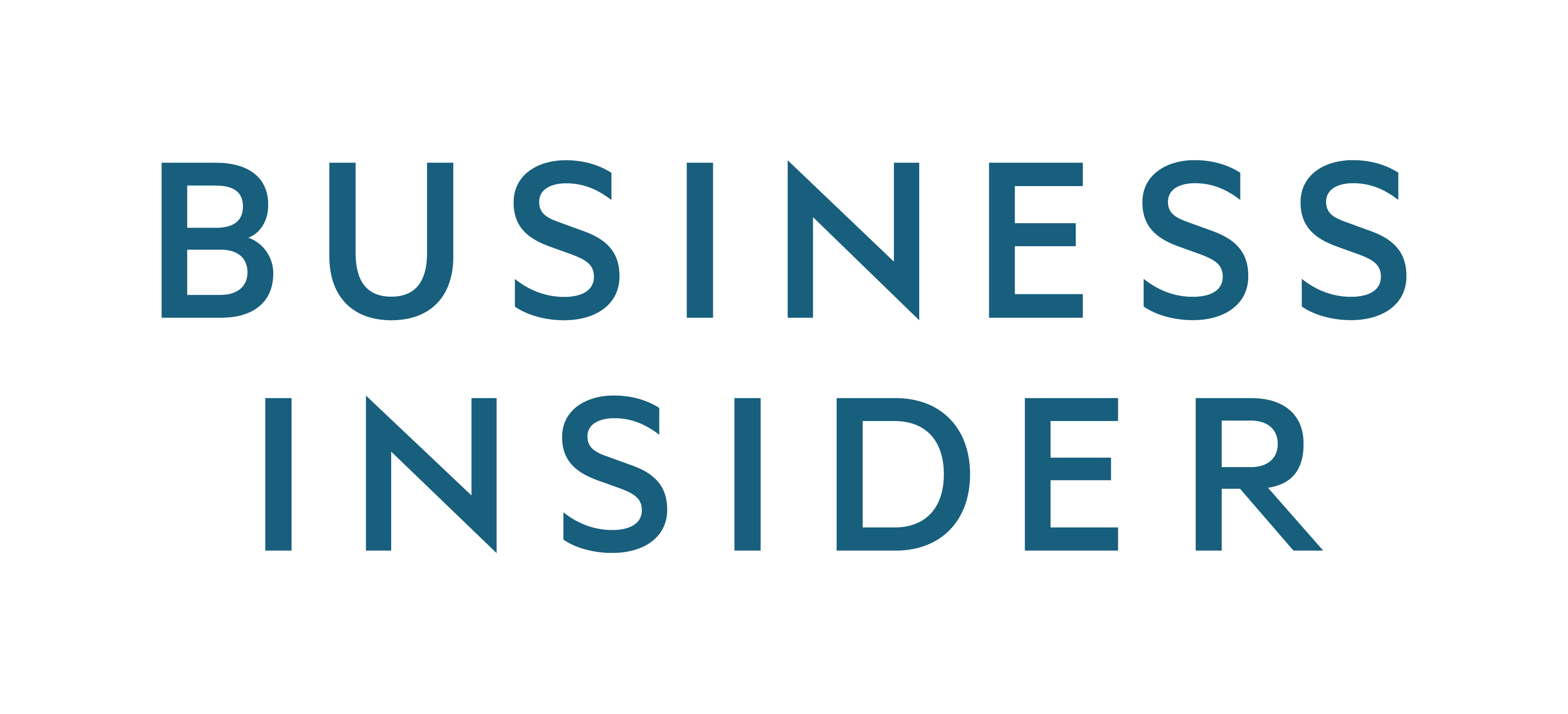 Best Rated Personal Loans
Find the best rated lenders for loans in Kansas
Kansas Payday Loan Laws
As a resident of Kansas, you want to be aware of all the laws governing payday lending in the state. Know your rights here.
Kansas short term cash advances are still legal in the state, despite a few other states completely banning payday lending. The industry is regulated by the Office of the State Bank Commissioner. This is the legal body that has set up rules and regulations that lenders must follow.
Compare the Best Loan Rates
Save more on your loan by comparing with us first.