Our Top Loan Brokers September 2023
Show All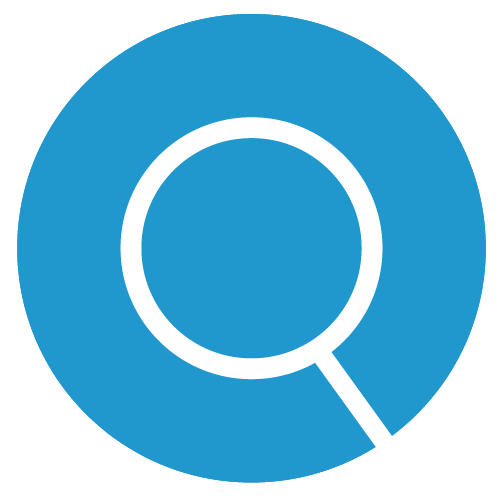 How To Compare Loan Brokers
1
Choose your loan amount
Choose the amount you need for your auto loan
2
Compare the best loan rates
Filter the results based on your criteria
3
Choose an offer
Find the best match for your payday loan needs
4
Complete the application
Click Get Started to begin your loan application
As seen in
What Is a Personal Loan Broker?
A loan broker acts as a go-between you and a lender. A loan broker service can save you time and money. The same way a travel agent will negotiate a deal on your behalf.
Personal loan brokers can assist you in finding a personal loan that is tailored to your needs and financial circumstances.
You apply for a loan through a broker rather than directly with a lender.
The broker will then contact the lenders with whom they are linked as well as explore the market for a loan that is a good fit for you.
Best Rated Personal Loans
How Do Personal Loan Brokers Work?
Personal loan brokers work in a similar way to mortgage brokers: they help you find a good deal on your loan.
A loan broker can assist you with a variety of personal loan solutions available from lenders and help you find a suitable offer – whether you are planning a vacation or purchasing a new car.
Personal loan brokers look for loans within their lending panel, which is basically a group of lenders with whom they work.
They will find a product from one of these lenders once you sign up for their services. Most personal loan brokers provide online applications and loan administration, eliminating the need for you to schedule an appointment or sign and mail documents, which can save you time.
Be sure to ask your personal loan broker about:
The total cost of the loan
Any extra costs
Number of lenders compared for your application
If your information is exposed to third parties
Fee disclosure
If you merely need a small loan amount to avoid using a credit card, a broker is not needed. Certain credit unions and smaller banks offer unsecured loans as little as $2,000, although brokers normally won't work with loans as low as $5,000.
The Benefits of Using Loan Brokers
Personal loan brokers make things easier for you. Rather than comparing the market on your own, a personal loan broker can handle some of the work for you. You'll also have a single point of contact for the duration of your loan.

They personalize their options. A broker can assist you in locating the best loan option for your specific situation.

Can assist candidates with poor credit. Brokers might be especially helpful if you have a low credit score or are having difficulty satisfying the typical loan standards at larger financial institutions.

Can assist you in maintaining your score. By avoiding unnecessary applications and potential rejections from various lenders, using a broker can help you maintain a strong credit score.
Find the Best Loan Broker an Apply Online
Save on loan rates by comparing with us first
Save on Loan RatesSave by comparing with Financer.com first