Maine Payday Loans and Online Loan Options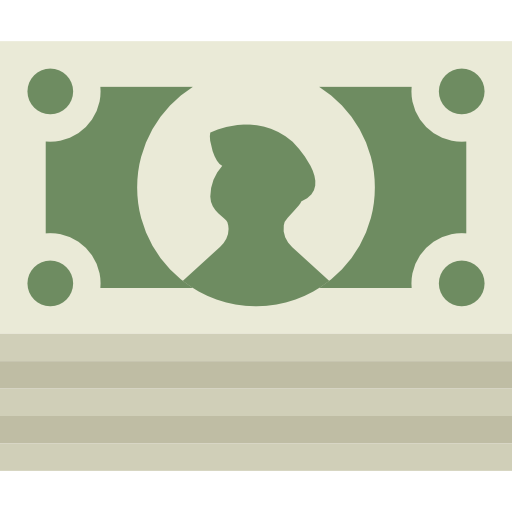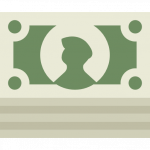 Payday loans are legal in Maine although restrictions apply. This article will explain further what regulations guide both lenders and borrowers in this state.
According to Maine law, check cashers are prohibited from issuing money on a post dated check. Supervised lenders are exempt from this ban, so it might not be easy to obtain a loan as only controlled lenders give out cash.
Maine Payday Regulations for Lenders
Lenders are prohibited from charging more than 30% for loans less 200$
Loans of up to $75 cannot be charged more than $5
Loans for $75-$250 cannot have charges exceeding $15
These rates cap allow borrowers to avoid getting into the circle of indebtedness. However, it is not easy to deal with online lending companies as these do not involve post dated checks.
Maine cash advances are legal as long as companies conduct their business in line with the regulations. Companies are expected to comply with these regulations to stay in business. It's important to compare rates before obtaining a loan as you don't want to be in a worse financial state.
Eligibility Requirements for a Payday Loan in Maine
Be a permanent resident or an American citizen
Be above the age of 18 years
Have a steady source of income
You will also need to provide your full legal names, physical address, and phone number. Details of your income are often needed because you need to convince a lender you will be able to repay.
Cities in Maine Where You Can Find Payday Loan Lenders
You can find storefront payday loans near you in Maine in the following cities:
Bangor
Biddeford
Brunswick
Ellsworth
Fairfield
Portland