Massachusetts Payday Loans Laws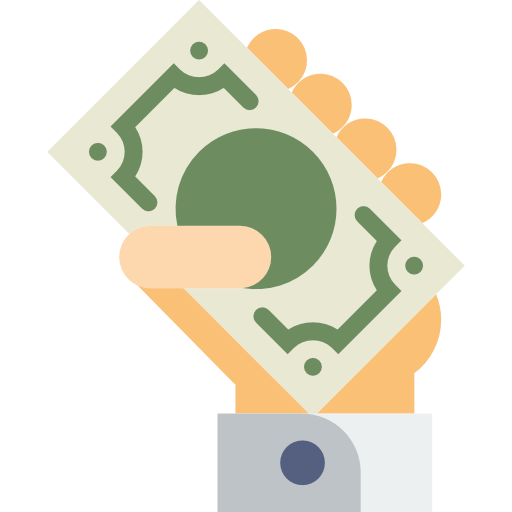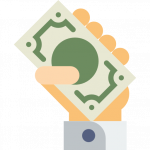 Payday lending is not specifically prohibited in Massachusetts although must meet strict statutory licensing provisions. Examine the current legal standing of payday lending in Massachusetts and why they are under close scrutiny by the government.
The division of banks requires that any business engaged in providing loans to obtain a license under the Massachusetts General Laws. A business engaged in offering loans of $6,000 or less is required to obtain a Small Loan Company License.
As long as lenders act in accordance with the Small Loans Act, they are allowed to run the business. This also applies to other online lending companies in the state. Such measures were taken with an aim to protect consumers from unscrupulous lenders.
There are various laws governing the function of small loan providers in the state of Massachusetts. A rate cap applies, prohibiting a lender from charging more than 23% interest plus $20 in administrative fees on small loans.
The essential Massachusetts payday loans laws read the following:
Payday lending is generally considered illegal in the entire state
Any similar lending business are restricted in their operation
Banks and out-of-state payday companies are prohibited from cooperating
The state monitors and controls fees and charges
Lenders are not allowed to charge more than 23% of the loan
Why Is Payday Lending Banned in Massachusetts?
Employee and unions and labor laws are taken very seriously by the state's authorities. It is compulsory for every employer to pay his employees weekly or after a fortnight. This ensures people don't have to endure long periods of time without cash and rush to payday lending.
Legal Application Process for Lenders
Each applicant must submit an application with the division and demonstrate that the business has a net worth of more than $75,000. The applicants must provide financial statements of the previous year, edited by a certified public accountant.
Other information required may include:
Character and fitness certificate
Educational background
Background of management of employees
Business experience letters
Small loan providers who have been authorized to do business must keep a record of all the accounts and information. Any other significant events such as bankruptcy should be well communicated by the licensee to the commission.