How to Compare Loans in Massachusetts
1
Choose your loan amount
Choose the amount of money you want to borrow
2
Compare loan rates
Filter the results based on your needs and compare loan rates
3
Choose the best offer
Choose the best offer from leading lenders
4
Complete the application
Click Get Started and complete your application online
As seen in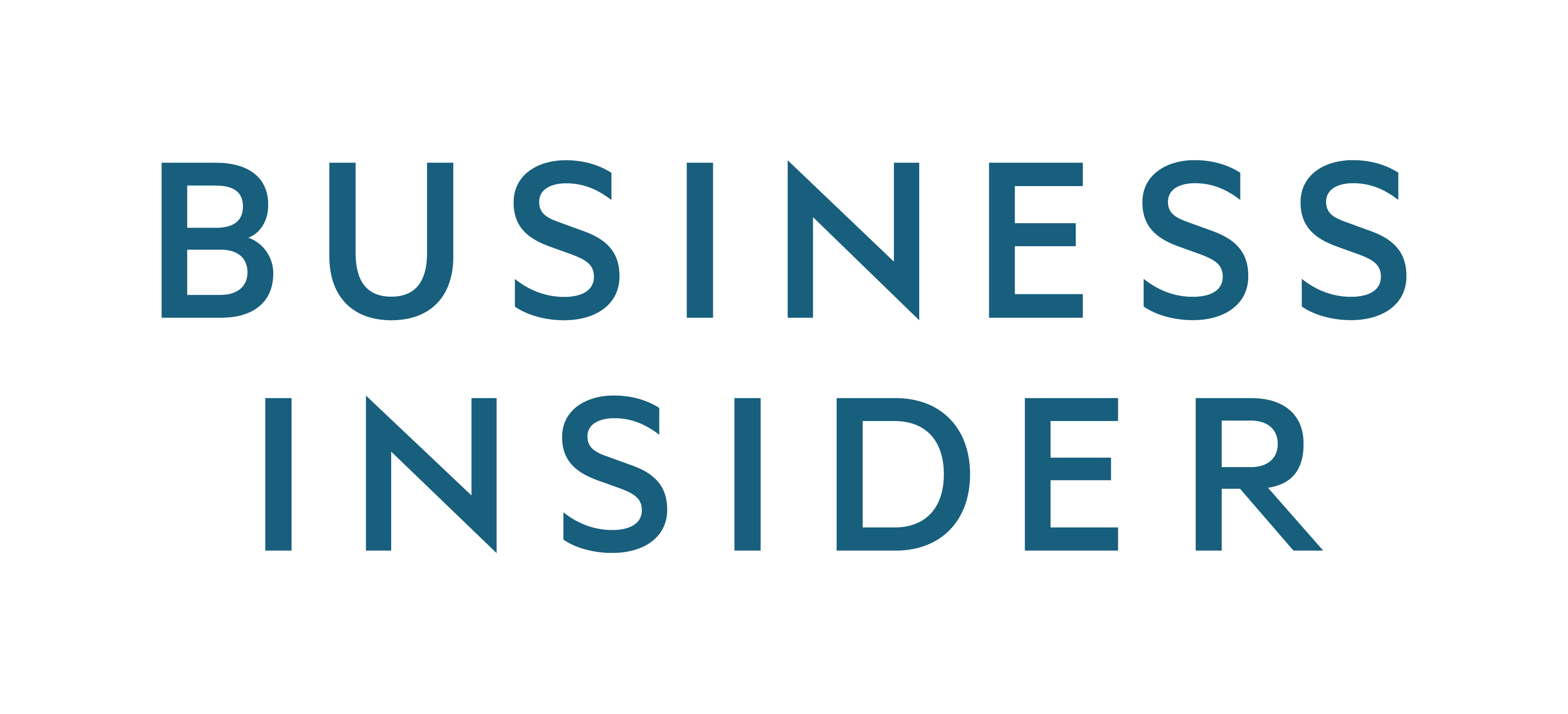 Best Rated Personal Loans
Find the best rated lenders for loans in Massachusetts
Are Payday Lending Legal in Massachusetts?
Payday loans are prohibited in Massachusetts. Although technically, lenders may provide loans in the state but they have to be properly licensed and need to adhere to the 23% APR small loan cap. 
Employee unions and labor laws are taken very seriously by the state's authorities; to help combat the need for short-term payday loans, it is compulsory for employers to pay employees weekly or after a fortnight.
This ensures people don't have to endure long periods of time without cash and rush to payday lending.
Compare the Best Loan Rates
Save more on your loan by comparing with us first.