Michigan Payday Loans Laws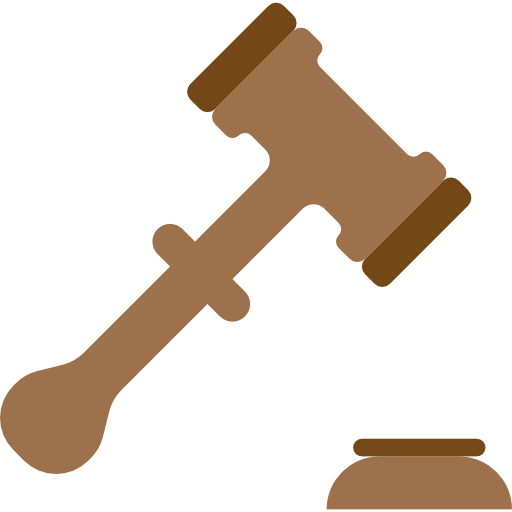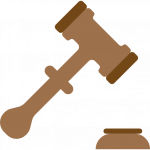 This article is all about certain limitations with regard to payday lending in Michigan. All lenders must comply with the following regulations:
Maximum loan amount is $600;
Borrowers cannot have more than two outstanding loans from different lenders;
The first $100 loan is charged 15%, the second $100 is granted 14%, the third $100 is charged at 13% and the fourth $100 is charged at 12%;
Some lenders charge 45 cents as verification fee;
APR for a 2-week loan cannot exceed 390%.
Michigan cash advances can be given for a period not exceeding 31 days. In the event that a borrower fails to pay in time, he may request an installment payback plan. Moreover, lenders are allowed to charge a $25 funds fee in case of defaulted payment.
The borrower has a legal obligation to repay the loan and may be subject to permitted collection actions from the lender. If a lender considers a lender is operating against the law, he may issue a letter of notification.
The lender has 3 days to agree to or deny these claims. If the lender admits the violation, he pays the borrower five times the fee attached to the loan.
How Michigan Installments Work
Payday loans are governed by the Deferred Service Transactions Act;
Borrowers sign a written agreement showing and fees and APR;
The agreement must clearly explain the loan terms and conditions.
Debt and Collection Limits
The loan is expected to be repaid on time since no rollovers are allowed. A lender can only extend a loan if it does not charge a fee.
A lender can charge a one-time collection fee of $25 for a returned check. However, a lender is prohibited from taking criminal action against a borrower for failing to pay.