Where Can I Get a Loan?
If you're hoping to find a loan and you live in the great state of Minnesota than we have a lot of good news for you.
Financer.com is here to help you compare loans instantly online, from personal loans, auto loans, business loans, and more, we can help connect you with a loan that might be a perfect fit for you and your financial situation.
Minnesota is one of the 27 states in the U.S. that payday loans are legal.
While you can get started right now above if you're looking for a personal installment loan using our loan comparison calculator; we also have taken the liberty to spell out what you can expect if you're one of the many people online searching for a payday loan in Minnesota.
Below is a thorough guide all about Minnesota, and mostly the payday loan law; as always you can still get started right away above if you're trying to find an installment loan. But if you need some assistance and more information because of concerns with payday loans then by all means, enjoy our guide.
The Difference Between Installment Loans and Payday Loans
If you're new to borrowing in general, you might need to know the very most basic terminology and what it means for you financially.
An installment loan, is a loan that is typically broken up in equal payments over months or years. You can generally find a lot of personal loan lenders willing to offer anything from $100, $2,000, $30,000, or more online.
In fact if you use our loan comparison tool above right now, you can find a loan with the terms and conditions that are the best fit for you and your current financial situation!
Installment loans can be a perfect fit if you have a great credit score and simply are hoping to reconsolidate your debt.
In the case where credit might be an issue, Minnesota does allow payday loans of up to $350. Payday loans, while generally unbiased to your credit score, will need to repaid in full within your very next payday.
Minnesota Payday Loans Laws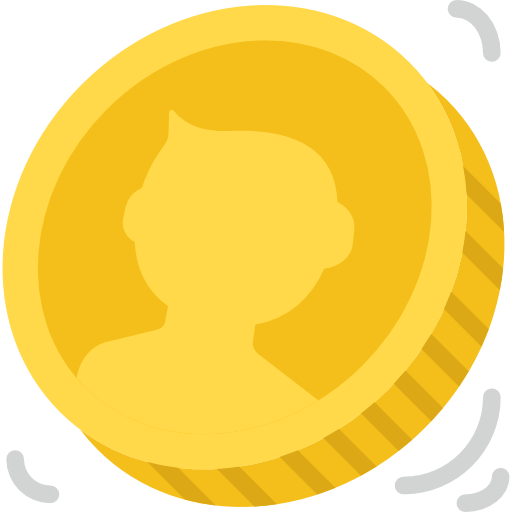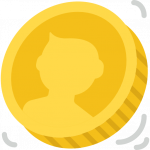 The operation of payday lending in Minnesota is legal and regulated by the state law. All lenders must comply with the existing regulations which are as follows:
Loan terms should not be more than 30 days;
Lenders are prohibited from granting more than $350 in loan amount;
Loans from $50 to $100 are charged a fee of $5 and 10% interest;
Greater loans from $250 to $350 are charged $5 fee and 6% interest rate;
Finance charges for a 2-week loan costing $100 cannot exceed $15;
APR should be no more than 390%.
You can take as many loans as you want since there are no limitations in this state. Yet, rollovers and extensions are not allowed. A borrower is also forbidden from taking out a loan from a different lender to repay the loan.
The laws passed are aimed at protecting the borrowers and their incomes. Although some restrictions may not appeal to lenders, they are obliged to comply if they want to operate in Minnesota.
Requirements to Get a Minnesota Payday Loan
A borrower has to be at least 18 years of age;
Be permanently employed;
An income not less than $1,000 a month.
A few lenders will offer Minnesota cash advances to unemployed persons or with less income. These often have convenient and beneficial terms for their customers than many banks do.
People with a poor credit history can also access Minnesota installment loans. However, it is still important for you to deal with a reputable lender.
A loan cannot exceed 30 days. A $5 administration fee and a 10% interest rate is charged on a payday loan between $50 and $100. The maximum loan amount is $350 and Rollovers are not allowed.
Minnesota Payday Loans Terms
Finance charge for a 14-day loan is $15-$30;
APR for a 14-day loan is 390%;
Maximum Finance Rate and Fees is as follows;

$50 or less: $5.50
$50.01 to $100: 10% + $5 administrative fee
$100.01 to $250: 7% (minimum of $10) + $5 administrative fee
$250.01 to $350: 6% (minimum of $17.50) + $5 administrative fee
Default: 2.75% per month on the remaining loan amount
Debt Limits
There is no specified maximum number of loans a borrower can have at a time. However, all these loans are supposed to be repaid on time since no rollovers are allowed.
A lender is allowed to charge an NSF collection fee of $30. Contact the Minnesota Department of Commerce for complaints against a lender who flaunts these rules.
Best Payday Loans in Minnesota
If you're looking for the best payday loans in Minnesota it can be really confusing, or downright aggravating when trying to find a lender that has your best interests at heart.
$350 is not a lot of money for most people, BUT, it can make a world of difference to people who need it.
That said where do you go to find a payday lender in Minnesota that truly understands this.
Financer.com has done the legwork. You can actually compare payday loans online, by clicking the highlighted text and looking at the offers our lenders have.
Get started right now, and find the best loan possible for you and your current situation!