How to Compare Loans in Minnesota
1
Choose your loan amount
Choose the amount of money you want to borrow
2
Compare loan rates
Filter the results based on your needs and compare loan rates
3
Choose the best offer
Choose the best offer from leading lenders
4
Complete the application
Click Get Started and complete your application online
As seen in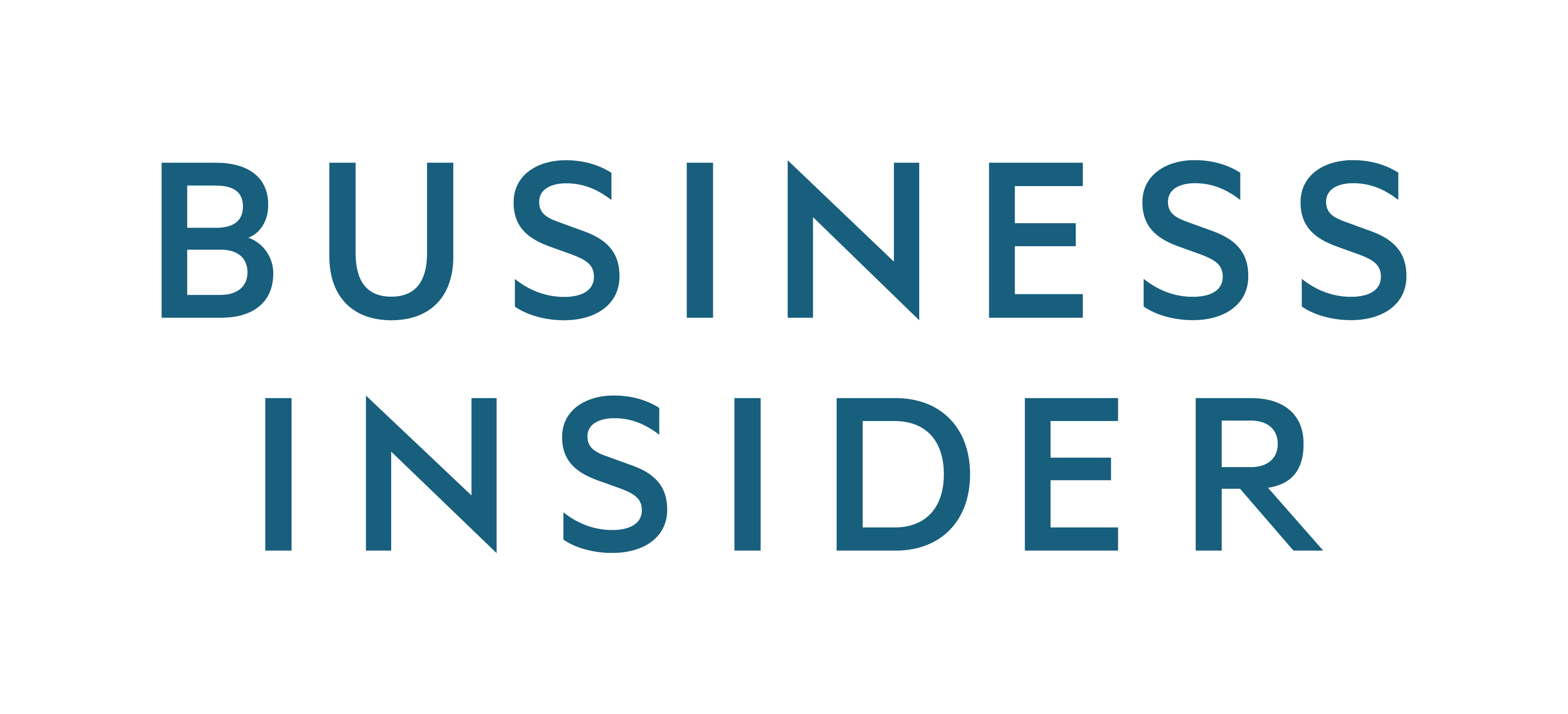 Best Rated Personal Loans
Find the best rated lenders for loans in Minnesota
Where Can I Get a Loan?
If you're hoping to find a loan and you live in the great state of Minnesota than we have a lot of good news for you.
Financer.com is here to help you compare loans instantly online, from personal loans, auto loans, business loans, and more, we can help connect you with a loan that might be a perfect fit for you and your financial situation.
Minnesota is one of the 27 states in the U.S. that payday loans are legal.
While you can get started right now above if you're looking for a personal installment loan using our loan comparison calculator; we also have taken the liberty to spell out what you can expect if you're one of the many people online searching for a payday loan in Minnesota.
Below is a thorough guide all about Minnesota, and mostly the payday loan law; as always you can still get started right away above if you're trying to find an installment loan. But if you need some assistance and more information because of concerns with payday loans then by all means, enjoy our guide.
Compare the Best Loan Rates
Save more on your loan by comparing with us first.