How to Compare Loans in Mississippi
1
Choose your loan amount
Choose the amount of money you want to borrow
2
Compare loan rates
Filter the results based on your needs and compare loan rates
3
Choose the best offer
Choose the best offer from leading lenders
4
Complete the application
Click Get Started and complete your application online
As seen in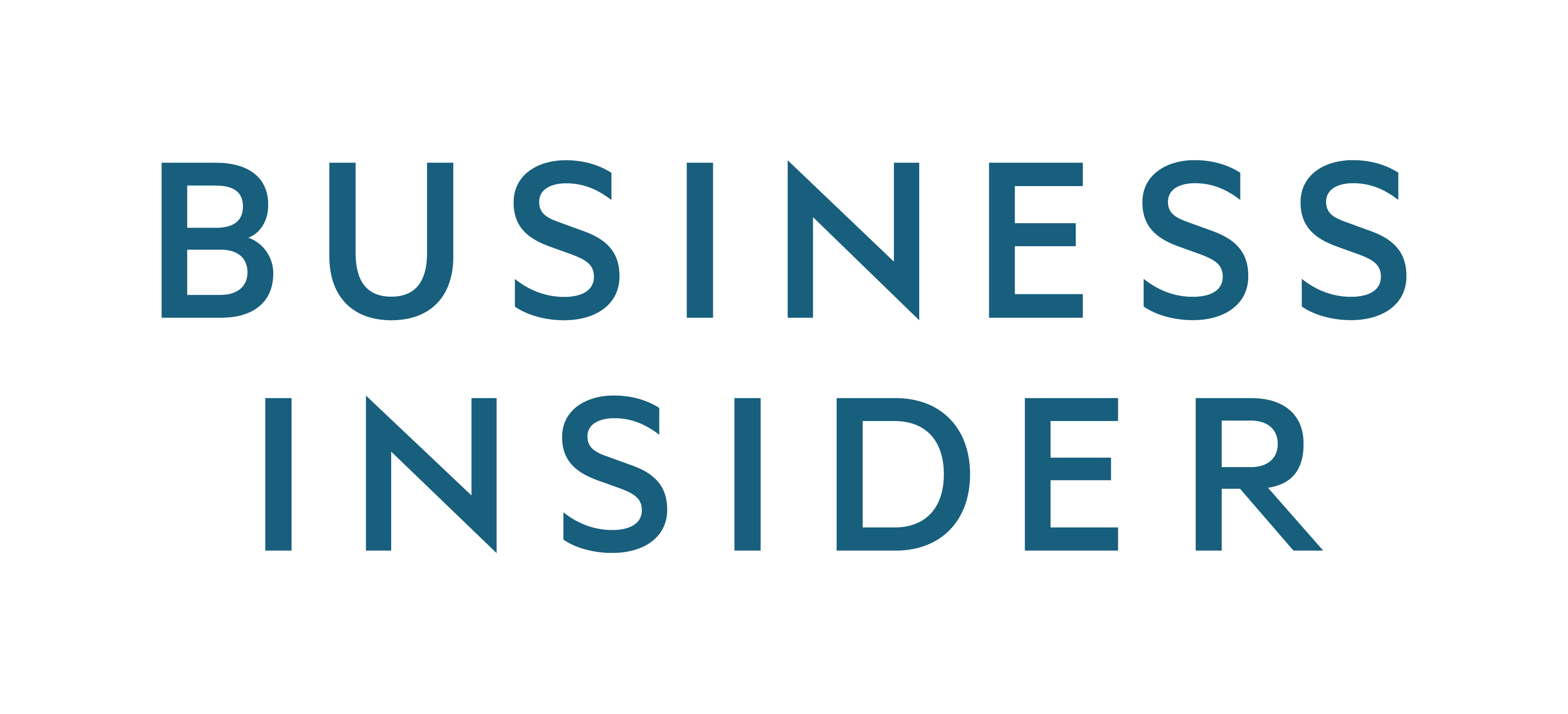 Best Rated Personal Loans
Find the best rated lenders for loans in Mississippi
Mississippi Payday Loans Laws
More than a dozen businesses offering short-term loans are found along Ellis Avenue in west Jackson. What does the state law have to say about the operations of these kinds of businesses?
For starters, Mississippi payday loans are considered legal. However, the fact that these businesses are legitimate does not shield them from the regulations set in place. The Check Cashers Act is responsible for monitoring all lending activities in the state of Mississippi.
Compare the Best Loan Rates
Save more on your loan by comparing with us first.