Missouri Payday Loans Laws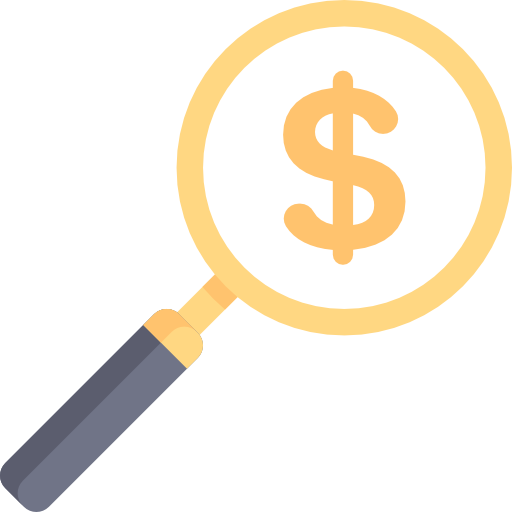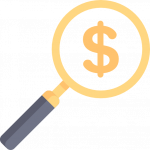 Apart from being legal, payday lending laws are favorable in this state compared to all the other states. The existing legislation in Missouri was passed in 2002, allowing the flourishing of such businesses.
It can be safely said that this state has got the most lenient laws when it comes to payday lending. Unlike its neighboring states, online installment loans and cash advances are legal in Missouri State. Moreover, interest rates are not keenly monitored by the law.
Payday loans have been part of this state's economy for many years. They have undoubtedly proved handy for consumers who need quick access to short-term loans.
The Laws Concerning Missouri Payday Lending
One loan at a time is allowed
The maximum loan amount is $500
Loan term is given for a period of 14 to 31 days
Interest rate cannot be more than 75% and the same interest is charged for each renewal
Since renewals and rollovers are allowed, the APR in Missouri State is the highest. In fact, in some extreme cases, the rate can skyrocket up to 1950%. Lenders are legally allowed to provide more than 6 rollovers to a single borrower.
Payday lenders are expected to have a license issued by the state's Division of Finance. The license should be conspicuously displayed on the storefront and should contain all the information regarding the payday lender.
An agreement containing all the transactions should be provided by the borrower to the lender. You should read carefully all the terms and conditions of a loan before signing the contract. There is room for the cancellation of the contract as long as it is done within the next business day.
What Information Should a Lender Provide to a Borrower?
Information about charges, terms, and APR should be made clear to a borrower prior to the agreement. Moreover, a lender should also keep on file all the documents concerning lending transactions for at least the past 2 years.
If a lender should decide to stop its operations, the Division of Finance must be notified 10 days in advance of the business' closure. He should further provide a formal letter explaining his reason for closing business and hand in the license.
Criminal Action Laws
Lenders in Missouri State are prohibited from pursuing criminal action against a borrower who fails to repay on the due date. The only exception to this rule is when a borrower closed an account before repayment. Only collection fees are allowed in case of insufficient funds.
In addition, lenders should keep borrower's information confidential and avoid sharing it with other lenders.