How to Compare Loans in Missouri
1
Choose your loan amount
Choose the amount of money you want to borrow
2
Compare loan rates
Filter the results based on your needs and compare loan rates
3
Choose the best offer
Choose the best offer from leading lenders
4
Complete the application
Click Get Started and complete your application online
As seen in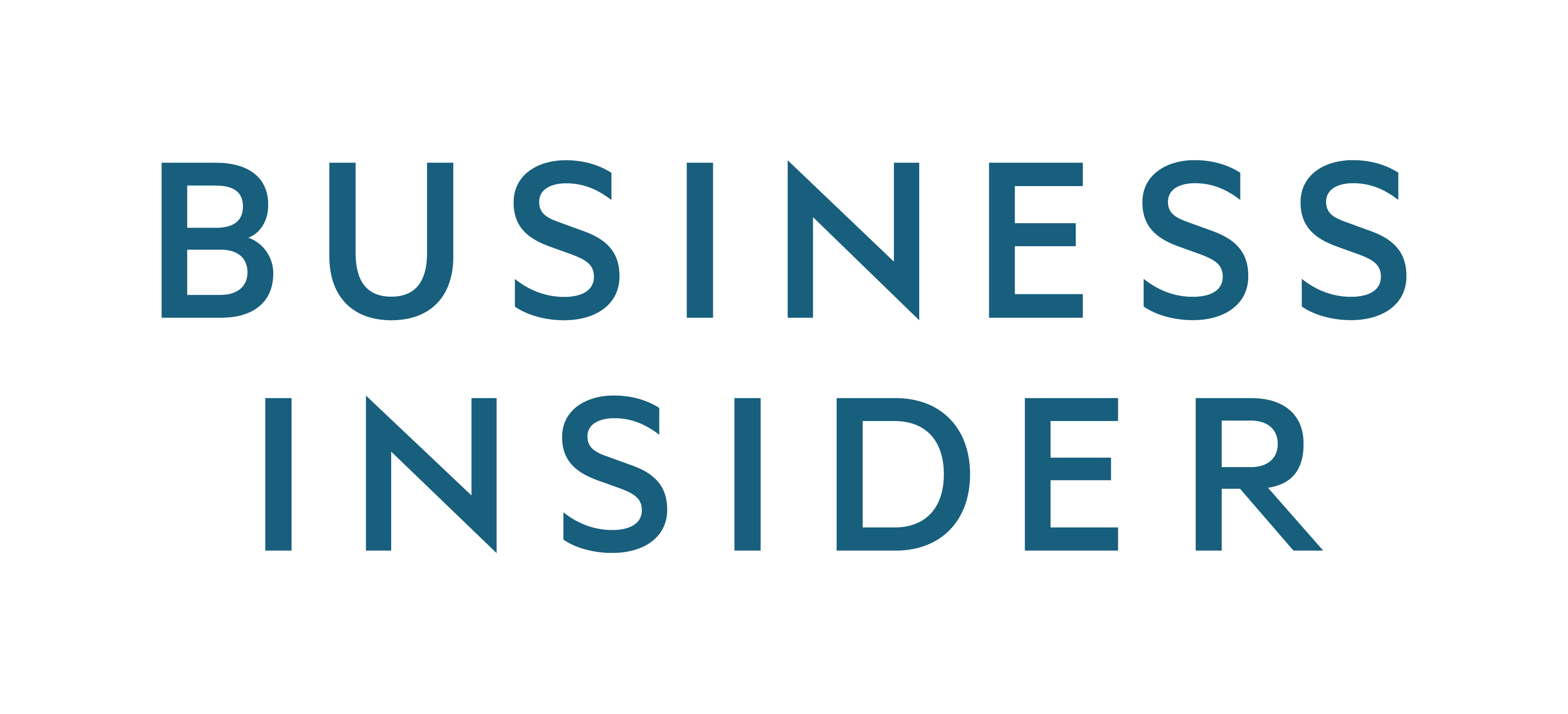 Best Rated Personal Loans
Find the best rated lenders for loans in Missouri
Missouri Payday Loans Laws
Apart from being legal, payday lending laws are favorable in this state compared to all the other states. The existing legislation in Missouri was passed in 2002, allowing the flourishing of such businesses.
It can be safely said that this state has got the most lenient laws when it comes to payday lending. Unlike its neighboring states, online installment loans and cash advances are legal in Missouri State. Moreover, interest rates are not keenly monitored by the law.
Payday loans have been part of this state's economy for many years. They have undoubtedly proved handy for consumers who need quick access to short-term loans.
Compare the Best Loan Rates
Save more on your loan by comparing with us first.