Montana Payday Loans Laws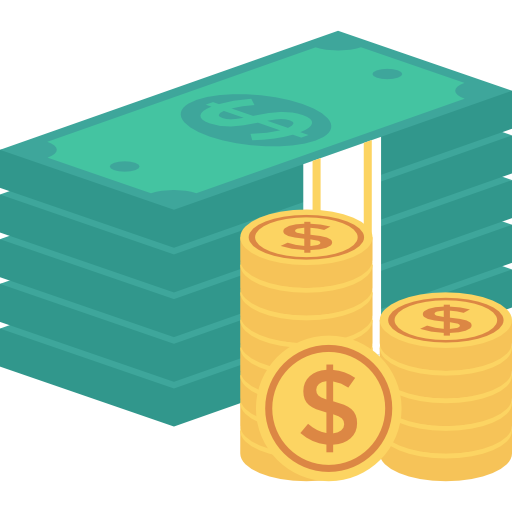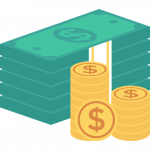 Payday lending is restricted in Montana State. Learn how these limitations protect the lenders from indecent cash advance lenders.
A lender in Montana can only start operations after receiving a license from the State's Department of Administration.
Lenders are not allowed to charge a 3- digit APR as commonly done in many other states. Montana cash advance lending is capped at 36% APR. In effect, a $100 loan given for two weeks will be charged at only $1.39.
The maximum amount of loan to be given is $300 while the minimum is $50. The loan term should not exceed 31 days. Moreover, no renewals or rollovers are allowed and a lender cannot force a borrower to take a new loan to repay the previous one.
Legal Proceedings in Case of Default
The state of Montana law prohibits any criminal actions against borrowers who fail to repay on the due date. You are simply required to write a letter to inform a lender in advance of your inability to pay the loan.
Once you are legally literate of the state laws, you will not be intimated by criminal prosecutions threats from lenders. Any such actions are considered unlawful.
Although most lenders have the option to easily file a civil case, they may not always choose that option. Since their main interest is getting back their money, they would not want to go through courts to claim their debts.
The allowed waiting period for Montana installment loans is two days. After this duration, you are allowed to request another payday loan. The Montana Department of Administration handles all queries from borrowers.
Specific Regulations and Laws Concerning Cash Advance in Montana
2 days for cool off period
No payment plan
Civil action allowed
Penalties include late fees, arbitration and attorney fees.