How to Compare Loans in Montana
1
Choose your loan amount
Choose the amount of money you want to borrow
2
Compare loan rates
Filter the results based on your needs and compare loan rates
3
Choose the best offer
Choose the best offer from leading lenders
4
Complete the application
Click Get Started and complete your application online
As seen in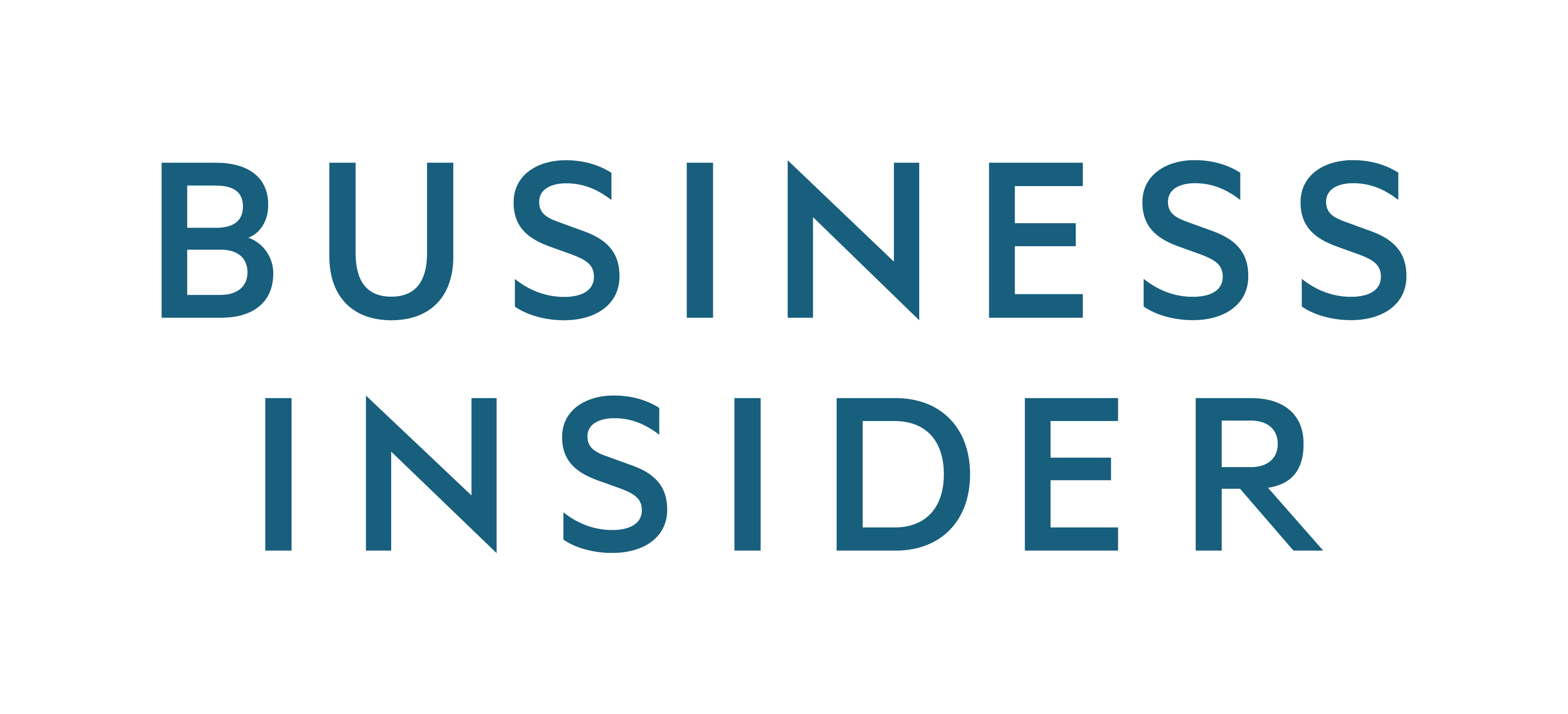 Best Rated Personal Loans
Find the best rated lenders for loans in Montana
Montana Payday Loans Laws
Payday lending is restricted in Montana State. Learn how these limitations protect the lenders from indecent cash advance lenders.
A lender in Montana can only start operations after receiving a license from the State's Department of Administration.
Lenders are not allowed to charge a 3- digit APR as commonly done in many other states. Montana cash advance lending is capped at 36% APR. In effect, a $100 loan given for two weeks will be charged at only $1.39.
The maximum amount of loan to be given is $300 while the minimum is $50. The loan term should not exceed 31 days. Moreover, no renewals or rollovers are allowed and a lender cannot force a borrower to take a new loan to repay the previous one.
Compare the Best Loan Rates
Save more on your loan by comparing with us first.