Nebraska Payday Loans Laws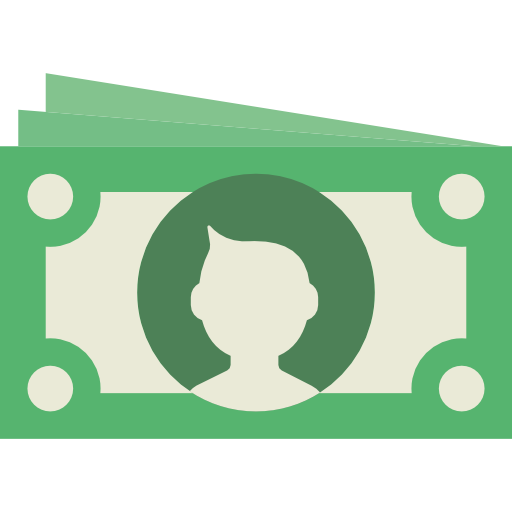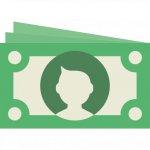 Payday loans were first introduced in Nebraska State in 1994.You will find all the laws concerning the operation of such businesses contained herein.
Payday lenders are required to be physically located in the state for their operations to be considered legal. Thus, all lenders conducting business online are considered illegal. Compare online loans in other states here.
Laws Governing Nebraska Payday Lenders
A lender cannot give out more than $500
The loan term should not exceed 34 days
The maximum fee for a $100 loan is $15
Loans should be repaid in full since no rollovers allowed
A borrower cannot have more than two outstanding loans in his name
APR for such loans cannot exceed 459%. A written agreement is required for every single payday lending transaction with all the information about the terms and fees.
Criminal Action Can Be Permitted
Though the majority of the states do not permit a lender to proceed with a criminal action, there are no such provisions under Nebraska laws. A lender is legally allowed to file a criminal lawsuit against a borrower who fails to pay.
In extreme cases where the outstanding loan is high, you may be sent to jail. However when you are sent to jail a lender will not get any benefit, so most lenders will not choose the legal way. They might scare you with jail term threats or criminal lawsuit although they are not willing to go that direction.
However, this provision does not mean that lenders have a right to pester you. The Fair Debt Collection Practices Act prohibits Nebraska cash advance lenders from harassing lenders physically or verbally.
The Implication of Prohibition of Rollovers
A lender cannot force you to take another loan to pay off a previous one if you fail to repay on the due date;
If a lender fails to pay on the due date, the loan is simply transferred to the collection department and there are no additional charges.
Can You Start A Payday Lending Business in Nebraska?
All lenders must comply with certain regulations before commencing business operations.  The first and foremost requirement for lenders is for them to have a license. In addition to this, $50,000 bond is needed and $25,000 for each new operating location before starting a lending business.
The business license costs $500 and every additional branch cost $125. The license must be renewed every year.
Why Are There Limitations Placed on Lenders?
The restrictions on Nebraska cash advance lenders have been put in place ensure borrowers are not entangled in a cycle of debt. Thus, although Nebraska state laws allow lenders to offer cash advances at triple-digit APR, they still need to abide by these regulations.
The maximum limit for Nebraska cash advance collection fee a lender can charge is $15.