Nevada Payday Loans Laws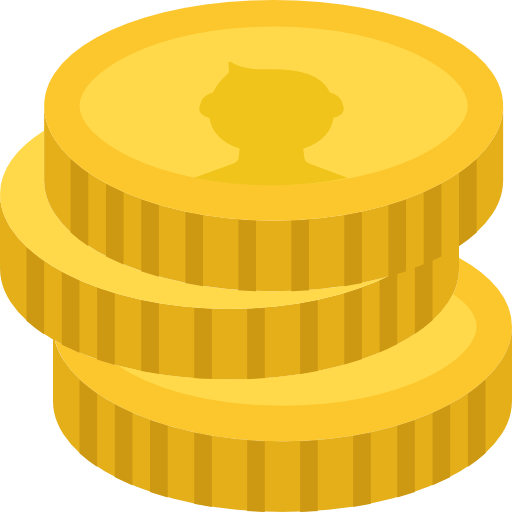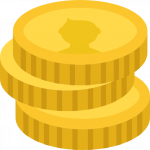 Are you in search of payday loans in the state of Nevada or the city of Las Vegas? If so, it might be helpful to know the legal regulations concerning lending business before proceeding. Here are the facts.
Most of the states have rather strict rules regarding payday lending. However, Nevada State has quite lenient policies when it comes to giving out cash advances to consumers. There are no restrictions on the number of loans a borrower may take.
This does not mean that lenders are at liberty to charge whatever they wish. There are still a number of regulations that they should adhere to:
It is prohibited to extend loans for periods longer than 60 days;
When loans go into default, the rate should not be 10% higher the prime rate as per the biggest state bank;
The amount of loan given should be in accordance with a borrower's income;
Loans given may not exceed 25% of the borrower's gross income;
NSF fee is set at $25 by the state law for the first two checks.
Nevada state laws allow a person to borrow from different lending institutions at a time. There are no limitations here. In case a borrower is unable or refuses to make payments, a lender is allowed to hold civilly liable against him.
Nevada Law on Criminal Actions
Criminal action is allowed only if a borrower has never intended to pay a loan. The one thing you should steer away from in Nevada is to default a loan. Interest rates can skyrocket, making it further difficult for you to clear your debt.
Of course, the state takes considerable measures to protect you from harassment from lenders. However, it is advisable to always pay your loans on time and be well informed of the laws concerning payday lending.
Before a lender commences with legal action on a defaulted loan, he must give the borrower opportunity to enter into a repayment plan. This involves handing over a written agreement no later than 15 days after the default date.
How Does the Financial Institutions Division Protect Consumers?
Payday loans are a necessity to people who need quick solutions to their emergency financial needs. However, it is not just borrower labeled as subprime who benefit from these check cashing services. Payday loans may be obtained by consumers from a broad spectrum of income levels.
New tougher regulations were implemented after the revision of the Statues, making it more difficult for unscrupulous lenders to exploit consumers. By capping borrower's amount, a consumer is protected from the debt cycle. Other changes include limitations on the number of loan extensions.
The Nevada Financial Institutions Division is responsible for the enforcement of the new law. Some of these regulations are:
The cumulative loan amounts from different lenders may not exceed 25% of the borrower's gross monthly income;
Loan extensions may not exceed 60 days after the loan expiration;
A borrower has a right to rescind the loan on or before the next business day at the payday store location;
The borrower has a right to pay the loan in full or part on the due date without additional charge;
Terms must be presented in the language in which the transaction was conducted.