How to Compare Loans in Nevada
1
Choose your loan amount
Choose the amount of money you want to borrow
2
Compare loan rates
Filter the results based on your needs and compare loan rates
3
Choose the best offer
Choose the best offer from leading lenders
4
Complete the application
Click Get Started and complete your application online
As seen in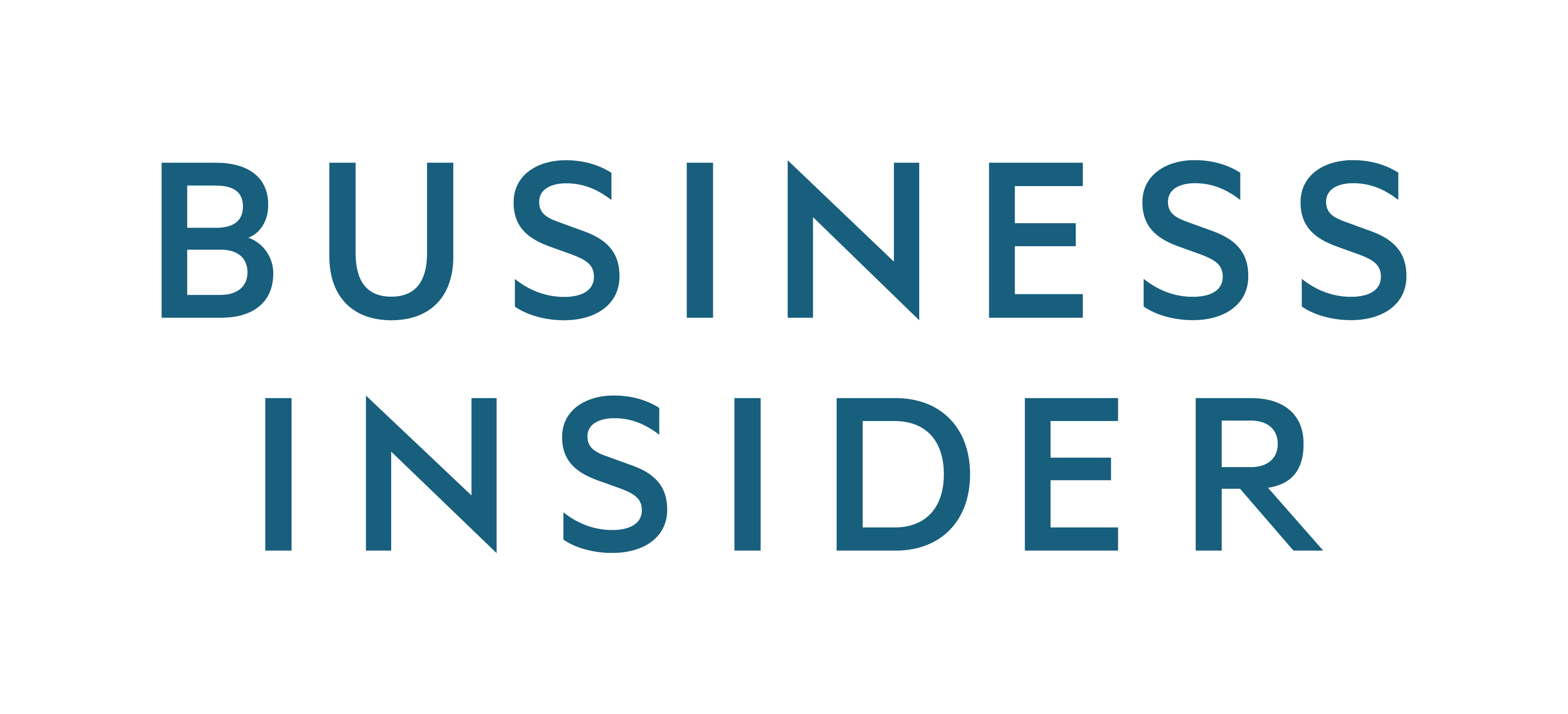 Best Rated Personal Loans
Find the best rated lenders for loans in Nevavda
Nevada Payday Loans Laws
Are you in search of payday loans in the state of Nevada or the city of Las Vegas?
If so, it might be helpful to know the legal regulations concerning lending business before proceeding. Here are the facts.
Most of the states have rather strict rules regarding payday lending. However, Nevada State has quite lenient policies when it comes to giving out cash advances to consumers.
There are no restrictions on the number of loans a borrower may take.
This does not mean that lenders are at liberty to charge whatever they wish. There are still a number of regulations that they should adhere to:
It is prohibited to extend loans for periods longer than 60 days;
When loans go into default, the rate should not be 10% higher the prime rate as per the biggest state bank;
The amount of loan given should be in accordance with a borrower's income;
Loans given may not exceed 25% of the borrower's gross income;
NSF fee is set at $25 by the state law for the first two checks.
Nevada state laws allow a person to borrow from different lending institutions at a time.
There are no limitations here. In case a borrower is unable or refuses to make payments, a lender is allowed to hold civilly liable against him.
Compare the Best Loan Rates
Save more on your loan by comparing with us first.