How to Compare Loans in New Hampshire
1
Choose your loan amount
Choose the amount of money you want to borrow
2
Compare loan rates
Filter the results based on your needs and compare loan rates
3
Choose the best offer
Choose the best offer from leading lenders
4
Complete the application
Click Get Started and complete your application online
As seen in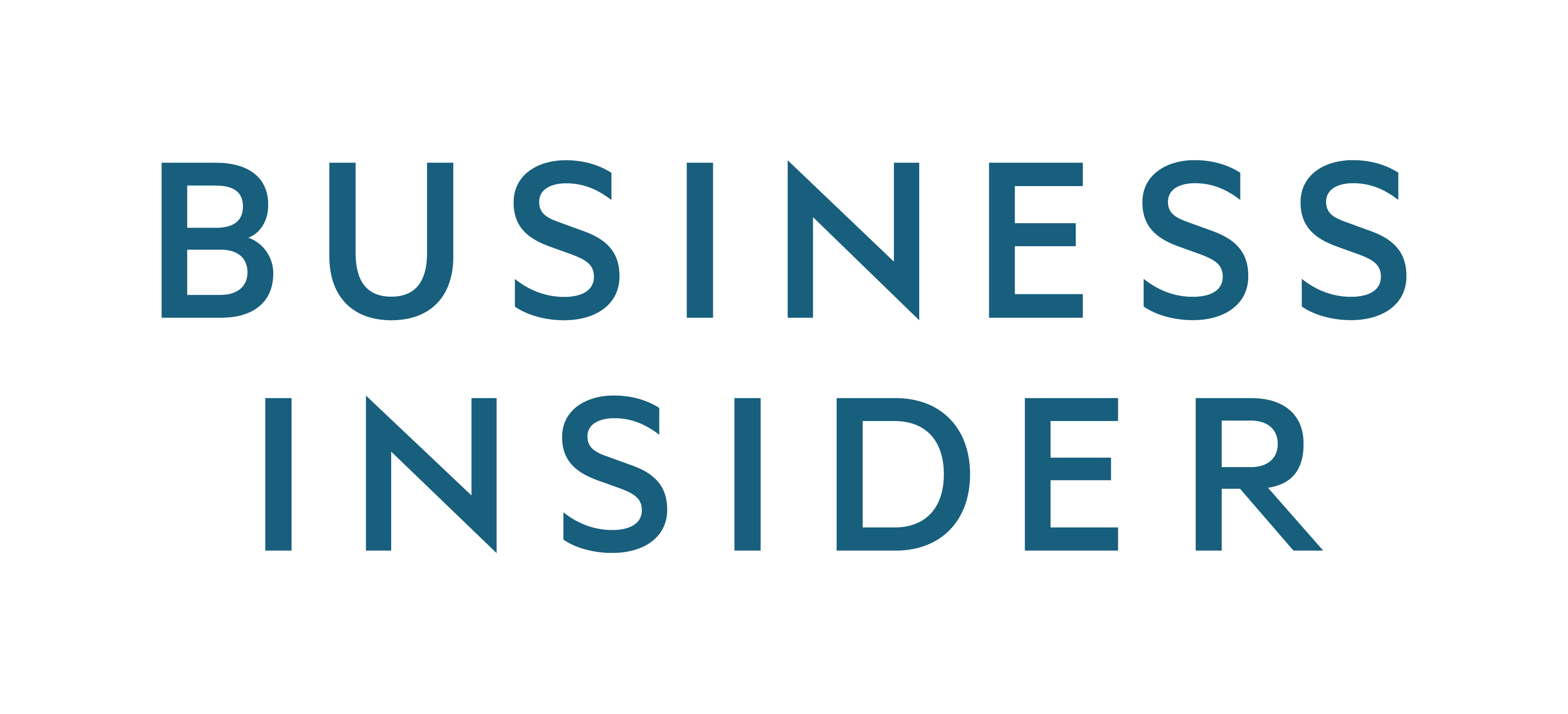 Best Rated Personal Loans
Find the best rated lenders for loans in New Hampshire
Where Can I Find a Loan in New Hampshire?
If you're looking for a loan online, welcome to Financer.com!
We help connect you with trusted lenders across a wide variety of loans including, personal loans, payday loans, auto loans, business loans, etc. etc.
All that said you might be one of the many people looking for more information on payday loans in New Hampshire.
While you can compare instantly above using our loan comparison tool for a personal installment loan, you might want to click this link here, if you're hoping to find offers from payday loan lenders.
If lending is new to you, learn more with our comprehensive guide below and find the information you're looking for!
Compare the Best Loan Rates
Save more on your loan by comparing with us first.