Where Can I Find a Loan in New Hampshire?
If you're looking for a loan online, welcome to Financer.com!
We help connect you with trusted lenders across a wide variety of loans including, personal loans, payday loans, auto loans, business loans, etc. etc.
All that said you might be one of the many people looking for more information on payday loans in New Hampshire.
While you can compare instantly above using our loan comparison tool for a personal installment loan, you might want to click this link here, if you're hoping to find offers from payday loan lenders.
If lending is new to you, learn more with our comprehensive guide below and find the information you're looking for!
What Type of Loan is Right For Me?
There are two typical types of loans you're most likely looking for.
When it comes to getting great deals online, most people are familiar with personal installment loans, which you can get started on right away by using our loan comparison tool above.
But when you're looking for loans that you can take despite bad credit, and get approved for rather quickly there is always payday loans available.
New Hampshire Payday Loans Laws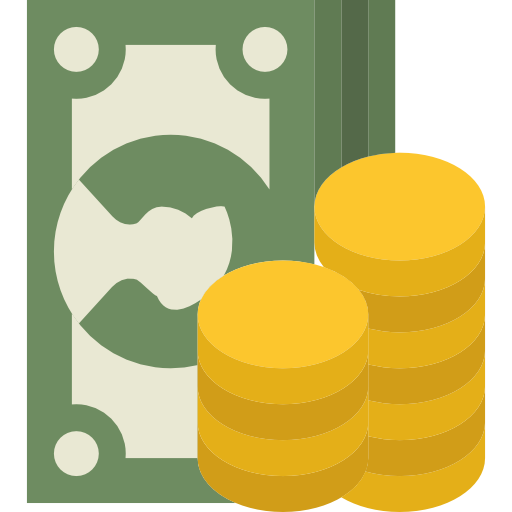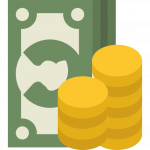 New Hampshire residents may find themselves in need of a cash advance to take care of an emergency or handle utility bills. This article will provide you with all the information you need regarding these types of loans.
Restrictions regarding payday lending vary from state to state. You might want to get familiarized with the payday regulations in New Hampshire before taking out a loan.
The state imposes strict limitations regarding interest rates so that lenders cannot gain huge profits out of such charges. APR for New Hampshire payday loans is capped at 36% and cannot exceed that amount.
According to the law, a borrower cannot have more than one loan at a time. Taking other loans from different lenders is considered illegal. Both the borrower and the lender will be answerable in such a case.
Finance Charges and Repayment Period
Finance charges for a $100 loan given for a period of two weeks should not exceed $1.38. These charges include the processing fee, approval fees and other similar charges of the sorts.
Repayment period should be not less than 7 days and not more than 31 days according to the state law. A cooling-off period of 60 days after the date when the previous loan was fully repaid is allowed. Only after this duration can a borrower apply for another loan. Meaning that if you have already repaid a payday loan in the state of New Hampshire, you are not eligible for another payday loan until 60 days later from the final repayment date.
However, rollovers and renewals are prohibited so ensure you repay your debt in due time.
What Happens if You Default?
Even the best planners can sometimes fall behind schedule. What happens if you fail to repay your loan on the due date? First, keep in mind the following important points according to New Hampshire state law:
Defaulted payments are not considered criminal offense
Borrowers should therefore not be afraid of lenders threatening to pursue criminal lawsuit
You can only be taken to a court trial if you purposefully took out a loan without any intention of paying
Civil trials are legal, thus not prohibited in case borrowers do not repay on time- in short you can be taken to court over failure to meet your repayments
There is no specific law concerning collection fees; lending companies are free to set the rate themselves so to avoid egregious fees make sure to pay!
How Do New Hampshire Loans Work?
The maximum payday loan amount you can borrow is $500. If approved, you can expect to have funds disbursed to you within two business days.
You need to be at least 18 years and be an American citizen or a permanent resident. You will also need to supply basic information such as full names, date of birth and details of your income and employment.
You can get started right away by comparing payday loans from clicking this link.
But if you need more than $500, and are looking for a personal loan where you pay back through equal payments over a course of several months or years, get started with our loan comparison tool above right now!