North Dakota Payday Loans Laws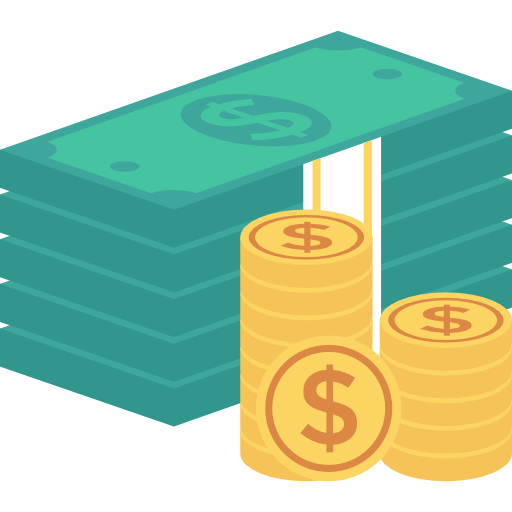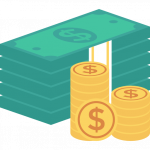 Payday lending in North Dakota is legal and the state has similar laws to the payday laws in many other states.
The one thing that sets North Dakota apart from other states in its payday lending laws is the loan term period. A client can keep a loan for 60 days while other states limit this period to 30 days.
Borrowers are allowed to have a minimum loan amount of $500. However, there is no maximum amount a borrower may take. The APR is restricted to 520% and not more than that.
Your Obligations As a Borrower In North Dakota
Get a written agreement containing customer's name, rates charged, the loan sum, the date and the APR;
You should be given the document showing all the charges and fees;
There is a maximum of $20 on collection fees;
You have a right to pay back the loan by 5 p.m. of the same day after applying.
Lenders in North Dakota are prohibited from filing charges in court if you fail to repay or default the loan. Court charges are only allowed if a borrower closes his account or presents a check while being aware that there is no money in his account.
The regulatory authority in this state is the North Dakota Department of Financial Institution. This is where you can file a complaint if you feel that your lender is treating you unfairly.
Number of Outstanding Loans In North Dakota
There aren't any specific provisions regarding the number of loans a borrower may have. The aggregate total of all the outstanding loans should not exceed $600.
There is also a three-day cooling off period. During this time, lenders cannot issue another payday loan until after these days and after the loan has been repaid in full.
Rollover of North Dakota Installment Loans
Rollover of loans is allowed only once in North Dakota. The renewal fee is limited to 20% of the loan amount being renewed. In addition, there may be other finance charges included.
Finance Charges and Interest on North Dakota Payday Loans
Finance charges can be up to 520% per annum;
Some companies will charge a databasing fee which the state laws have not set a maximum limit.
How To apply for North Dakota Cash Advance
You can either submit an online application or go to a payday lender's store. Most of the requirements are similar to those of the other states. You must be at least 18 years and be an American citizen.
You will need to show proof of steady income and provide personal details such as date of birth and contact info.
Cities In North Dakota Where You Can Find Payday Loan Lenders
You can find storefront lenders near you in North Dakota in the following cities and towns:
Bismarck
Devils Lake
Dickinson
Fargo
Grafton
Grand Forks
Valley City
Wahpeton
Jamestown
West Fargo
Online loans are usually a better option compared to storefront lenders. Comparing online loans in much easier and online loan options are usually less costly. Compare online loan options in North Dakota with the search tool at the top of this page.