How to Compare Loans in North Dakota
1
Choose your loan amount
Choose the amount of money you want to borrow
2
Compare loan rates
Filter the results based on your needs and compare loan rates
3
Choose the best offer
Choose the best offer from leading lenders
4
Complete the application
Click Get Started and complete your application online
As seen in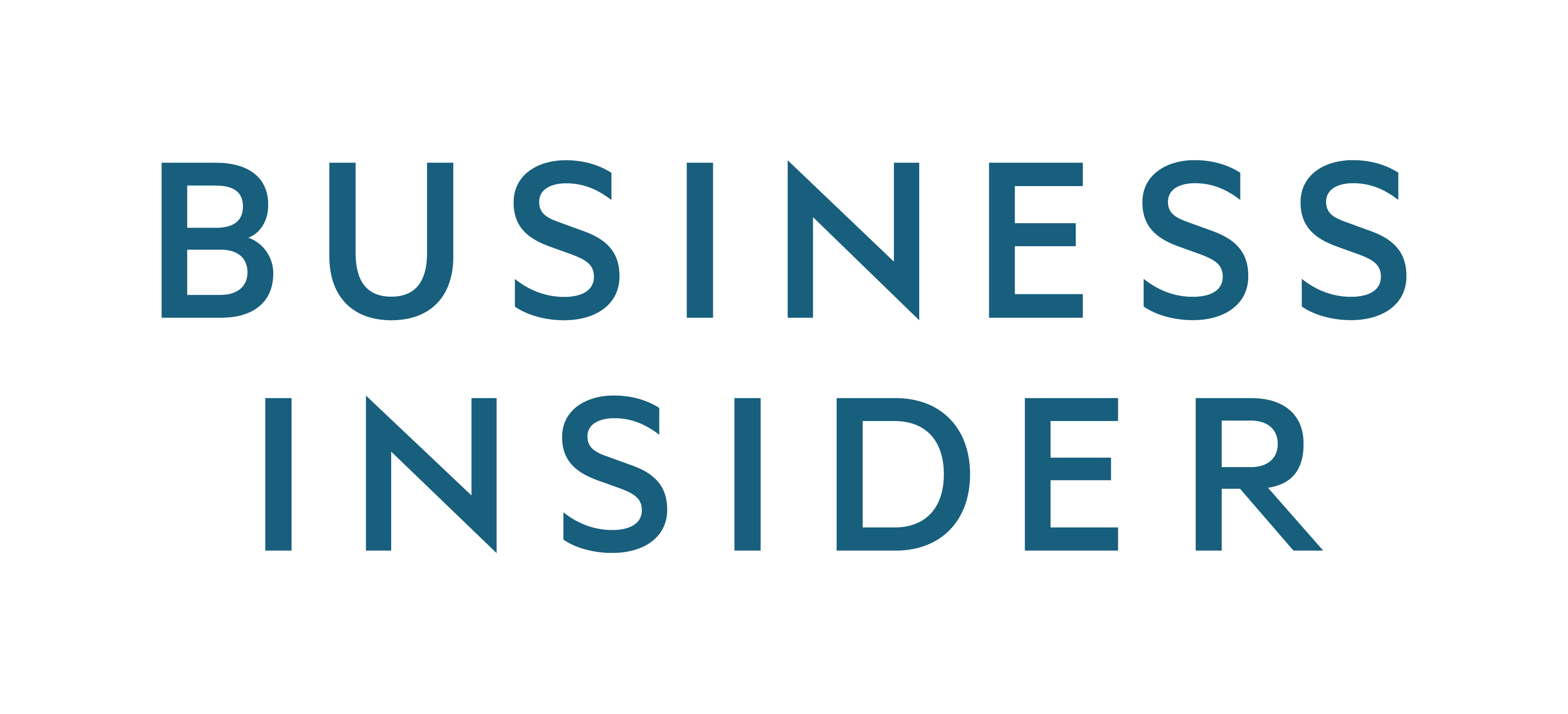 Best Rated Personal Loans
Find the best rated lenders for loans in North Dakota
North Dakota Payday Loans Laws
Payday lending in North Dakota is legal and the state has similar laws to the payday laws in many other states.
The one thing that sets North Dakota apart from other states in its payday lending laws is the loan term period. A client can keep a loan for 60 days while other states limit this period to 30 days.
Borrowers are allowed to have a minimum loan amount of $500. However, there is no maximum amount a borrower may take. The APR is restricted to 520% and not more than that.
Compare the Best Loan Rates
Save more on your loan by comparing with us first.