Online Loan Options in Ohio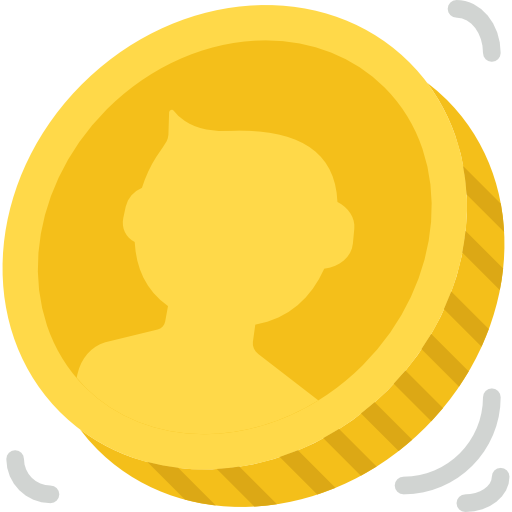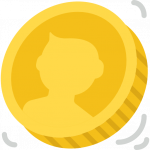 The Short-Term Lender Law (STLA) was enacted in Ohio in 2008. If you want to get a cash advance in Ohio, here is more information on how this law protects consumers.
The payday lending law in Ohio can be regarded as one of the best when it comes to protecting consumers. It prohibits lenders from making short-term loans available by mail, over the phone or through the internet.
The STLA requires all lenders to register with the state. Payday loans in Ohio are regulated by the Department of Commerce. Thus, the interest rate and fees that lenders charge are determined by the state.
Here are some more additional protections in Ohio State:
Loan duration should not be less than 31 days;
The loan amount cannot be more than $500;
The interest rate is capped at 28%;
The loan amount should not exceed 25% of a borrower's gross income.
The Ohio Supreme Court has held that payday lenders can also be mortgage lenders under the Mortgage Lenders Act.
According to Ohio law, only lenders who have been licensed and paid an application fee of $500 can collect their loans from defaulters. All transactions by unlicensed lenders are rendered null and void, thus they cannot file any legal actions.
Cash Advance Collections in Ohio
Cash advance borrowers in Ohio can defer their payments for up to 6 months. Lenders have two main options when it comes to collection rules. They can collect their loan without legal assistance or sell the debt.
Those collecting on behalf of the payday lenders should properly identify themselves to the borrower or his family. Harassing borrowers over the phone or calling after 9 p.m. is considered illegal.
A repayment plan is offered if you fail to meet the payment deadline. A lender has the right to file a legal case against you if you default a loan.