Online Payday Loans in Oregon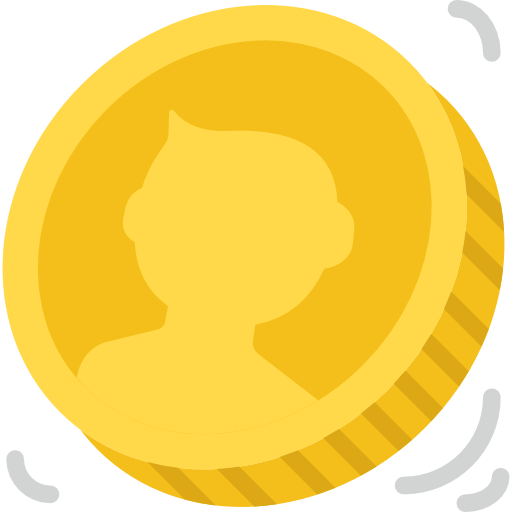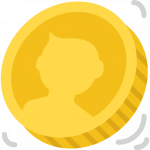 Payday lenders and title lenders are allowed to do business in Oregon State as long as they abide by the rules. There are multiple storefront lenders giving out cash loans in many cities like Salem, and Portland, Oregon. Numerous lenders are also giving out loans online.
Find out more about your cash advance options in this fast-growing industry in this article.
Where Can I Get a Loan Now?
If you're looking to take a loan out right now, it's better to come to a full understanding of what your financial situation is.
If you have bad credit, but the means to repay immediately, you might want to consider taking a payday loan. Oregon is a great state for payday loans because of there the cap for a payday loan is $50,000.
All of that said, payday loans in small amounts like $500, $1,000, $2,500, can see immediate approvals and quick funding in the case that needing cash quickly is a problem.
If you're like most people, you might just be in the market shopping for an installment loan. An installment loan is a loan you make equal payments back to, over the course of several months or years.
People with good or excellent credit generally have a very easy process of getting approved.
Should you want to compare loan offers in both of these cases, because you need a loan right now, just use our loan comparison tool above and get started right away!
Quick Facts About Oregon Payday Loans
Most people rush to take payday loans and come to know of their terms later. Keep the following points in mind as you shop for the right payday loan:
A payday loan should be up to 25% of a borrower's net monthly income (up to $60,000)
Technically, the maximum amount of a payday loan in Oregon can be a whopping $50,000
Oregon requires payday loans to have a minimum 31 days term, instead of the typical 7-14 day payday loan repayment cycle.
There is a restriction of 36% APR interest
APR for a $100 loan given for 31 days should not be more than 154%
Oregon laws have placed no limitations on the number of payday loans a person can take.  Still, there needs to be a cooling-off period of 7 days between 2 consecutive loans. Rollovers are only allowed twice.
Just like the majority of the states, Oregon lenders are forbidden from taking any criminal action against borrowers. Civil trials are legal so a lender may choose to go down that road in case of loan defaulters. An NSF fee of $20 is charged, along with other bank charges.
Cities in The State Where You Can Find Lending Institutions
You can find storefront payday loan lenders in many Cities in Oregon, such as Salem, Portland, and Eugene.
The following list covers cities where you can be sure to find a lender that matches your financial needs:
Albany
Baker City
Eugene
Madras
Lebanon
Milton Freewater
Keizer
Medford
Newport
Salem
Springfield
Other Types of "Oregon Loans"
If the terms of payday lending don't appeal to you, there are still many other options from the State's credit unions. Land loans is one option available to consumers looking to buy land to build their primary residence.
Bank loans, personal loans, credit cards, and other type of online loans are also available, and with Financer.com you can compare instantly online and start saving!