What You Should Know about Loans in Rhode Island?
The law regulating check cashers has established that payday loans are legal in Rhode Island. Find out more about how these regulations affect your borrowing ability.
How is Rhode Island Different from Other States?
Rhode Island is different from other states in that instead of limiting how long you are allowed to have a loan, they limit how short it should be. The minimum period is 15 days.
Rhode Island cash advance laws permit one rollover per loan. A lender is allowed to charge a fee for this rollover as disclosed in the contract.
Rhode Island Rates and Fees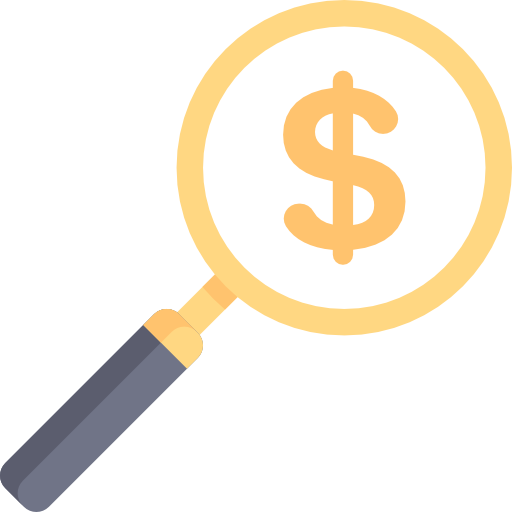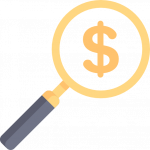 Here is a breakdown of the basic fee structure that the law requires of lenders operating in Rhode Island:
Lenders can charge a 10% interest rate;
Lenders are prohibited from charging more than 260% of APR for a $100 loan;
Loans provided to a person per year can be three and they should not exceed $500 each;
Creditors may charge up to 12% on debt without an agreement and 21% if there is an agreement.
Exceptions to the above last rule include pawnbrokers, licensed lenders and retail finance charges. Sometimes a bank may import a higher rate limit from another state, forcing you to pay more than 21% in interest rates.
Payday lenders stores should have a fee schedule and the interest rate posted publicly at the office. This should make it easier for the customer to see how much they will need to pay.
The lender should also keep a list of identification forms they accept from borrowers when issuing Rhode Island installment loans. A written contract signed by both the borrower and lender is mandatory. The contract should state the fees, the APR and information on the loan term.
Rhode Island Loan Terms
There is no maximum loan term, only a minimum of 13 days. Borrowers can extend the loan by simply paying a one-time finance charge.
Borrowers may borrow up to three outstanding loans as allowed by the state. However, the loan limit is capped at $500 with an interest fee of $15 per $100 loan. Rhode Island cash advances APR are capped at 390%.
Complaints and Queries
The Rhode Island Department of Business Regulation is the place to direct your queries and complaints. Laws on criminal action and collection fees and not specified.