How to Compare Loans in South Carolina
1
Choose your loan amount
Choose the amount of money you want to borrow
2
Compare loan rates
Filter the results based on your needs and compare loan rates
3
Choose the best offer
Choose the best offer from leading lenders
4
Complete the application
Click Get Started and complete your application online
As seen in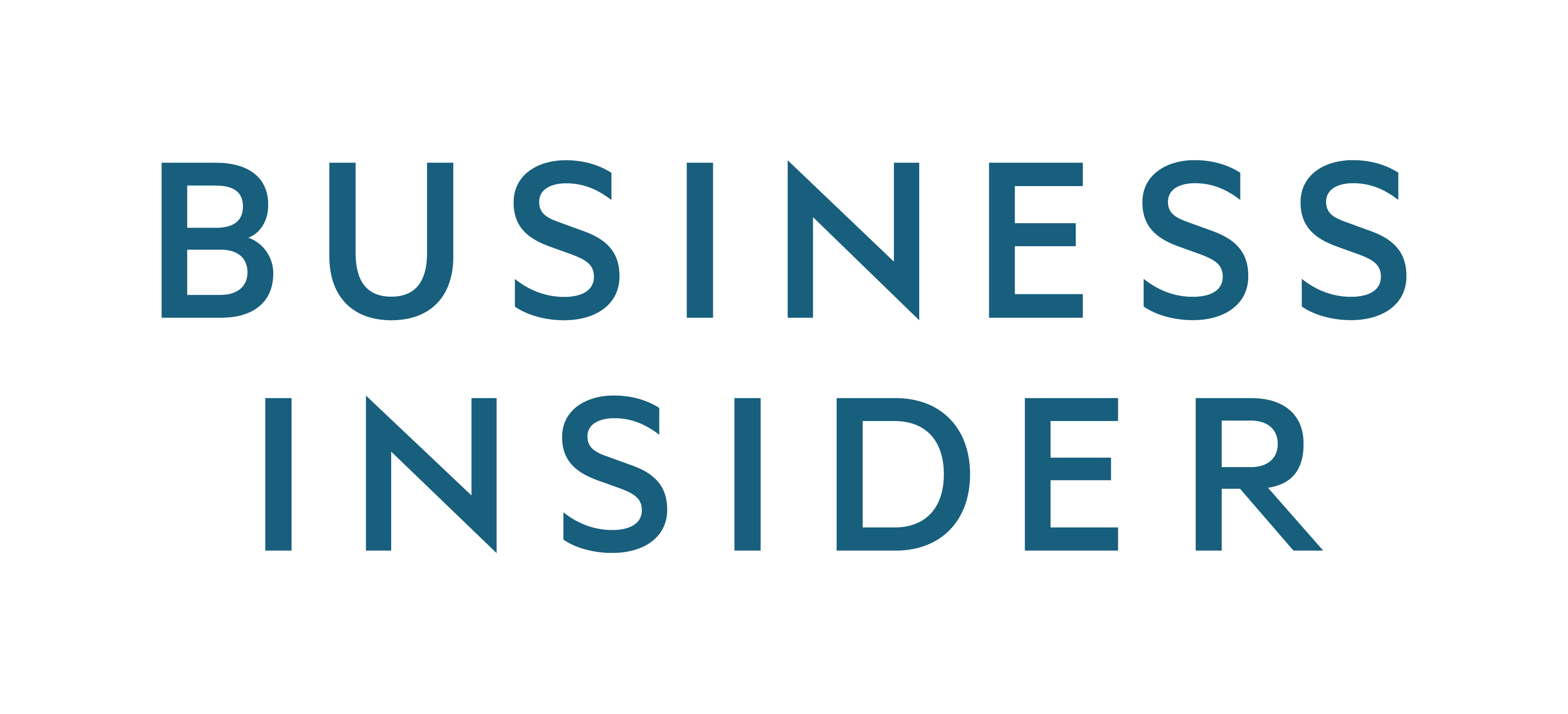 Best Rated Personal Loans
Find the best rated lenders for loans in South Carolina
Compare Online Loans in South Carolina
From time to time, residents of South Carolina may find themselves in need of loans. Here at Financer.com you can find out more about the different types of loans available and specific regulations set in place for online payday loans in South Carolina.
Because of their ease in application and approval process, payday loans have become a common source of funding.
Payday loans in South Carolina are legal but guided by specific regulations.
Compare the Best Loan Rates
Save more on your loan by comparing with us first.