Compare Online Loans in South Carolina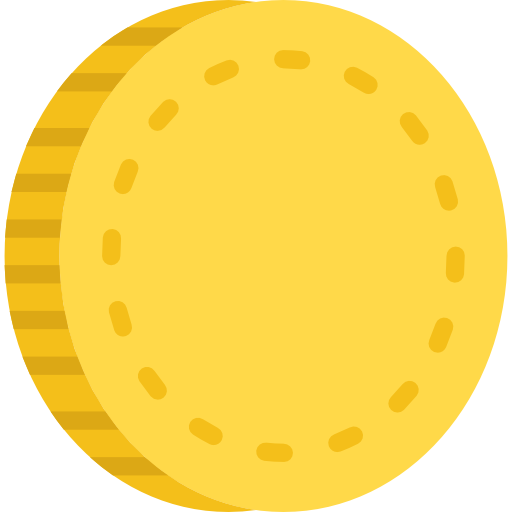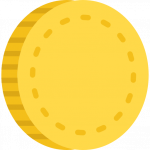 From time to time, residents of South Carolina may find themselves in need of loans. Here at Financer.com you can find out more about the different avenues of such funding and the specific regulations set in place.
Because of their ease in application and approval process, payday loans have become a common source of funding. Payday loans in South Carolina are legal but guided by specific regulations.
One of the restrictions is that the maximum South Carolina online payday loan is $550. If you were wondering, lenders are allowed to charge 15% for every $100 borrowed and South Carolina cash advances' term is restricted to 31 days. The state has also capped the APR at 390%.
Requirements of Payday Lenders
All lenders offering South Carolina online payday loans must follow the established regulations before commencing business operations. They are as follows:
A company should receive license from the State Board of Financial Institutions;
Net worth assets of the company should be at least $25,000;
The firm should provide relevant business details;
The company has to provide the business name and physical location.
In addition, a lender is obliged to provide a written agreement signed by both parties, that is, the lender and borrower. Some important details that should be included in the contract are the name of the lender, transaction date, the sum, fees, and APR.
Interest Rates Laws in South Carolina
The legal maximum interest rate for credit debt in South Carolina is 8.75%. Experts advise that the best way to avoid financial trouble is to steer clear of credit card debt or, if there's no other option, to use it responsibly. It is also advisable to pay off your entire balance as soon as you can.
At the time of writing, the mortgage rate in South Carolina is set at 3.69% for a 30-year fixed loan term. A 15-year fixed mortgage rate in the state is at 3.01%.
Renewals and Rollovers
Up to six additional renewal periods are allowed in South Carolina State. The periods for these renewals must be the exact same length as the initial term. All the combined terms of the renewals should not be for longer than 240 days.
The amount of interest should not be included when calculating the total amount for the second term of renewal. So, you are only required to pay accrued interest for only the first part of the loan. Any renewals will include just the principal amount plus any lien recording charges.