Online Loans and Payday Loans in South Dakota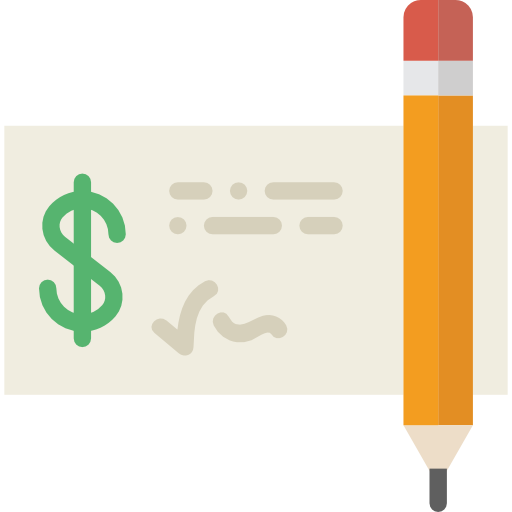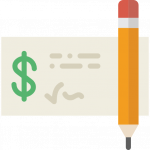 Lenders are expected to abide by South Dakota state regulations as they carry out business in this state. Learn more about these regulations here.
A South Dakota short-term cash advance cannot be more than $500. A loan worth $100 given for two weeks will be charged with $1.39. APR for all loans is capped at 36%.
Unlike most states that prohibit renewals, this is actually allowed in South Dakota State up to 4 times. However, there is one requirement that must be met. All fees must be covered before the agreement renewal. A borrower must be provided with a written notice and contract prior to the renewal.
As a borrower in South Dakota, you have an obligation to read all loan terms and conditions before signing an agreement. Don't skip on the very fine print!
You can cancel the loan during the first day of the loan and there will be limits imposed on interest fees and/or other related fees.
Other Avenues of Financing in South Dakota
South Dakota online payday loans may not appeal to everyone. Fortunately, there are many other ways residents of South Dakota can cover for their financial needs. These avenues are:
A normal bank
Home equity loans
Credit unions
Auto loan
Is South Dakota Personal Loan for You?
If you cannot afford to make a purchase or pay down debt on your own, then a personal loan might be the right option for you. Consumers with a variety of credit situations appreciate personal loans as a great solution for paying off debts.
Personal loans afford you the convenience of making small and timely payments rather than being stuck carrying large balances on credit cards. You can use this loan to finance home improvements, purchase a car or even cover an emergency situation.
With a good and excellent credit rating of 720 or higher, you can expect to see lower interest rates of between 6% and 10%.