Lending Laws in Vermont
The laws in Vermont prohibit payday lenders from functioning in the state according to the Small Loan Act. According to the Act, lenders are prohibited from charging more than 18% per annum interest. This is a very low figure compared to the rates payday lenders charge, so it does not appear viable for them. Thus, although these types of lenders cannot offer their services, they still have found ways to offer loans to residents, as will be discussed shortly. This article will consider other lending options available to you other than online Vermont payday loans.
Since it is illegal to obtain Vermont payday loans, there aren't any lending centers in Vermont operating in a physical shop. However, certain loopholes in the laws enable out-of-state payday lenders to operate.
One of the ways lending institutions operate is by purchasing a charter from the bank and then using the interest rates and loan terms of surrounding States. Although the bank's headquarters are not found in Vermont, the cash advance lender purchases a special charter and establishes a shop in Vermont.
This practice is legal in Vermont since charters between banks and lending companies are allowed.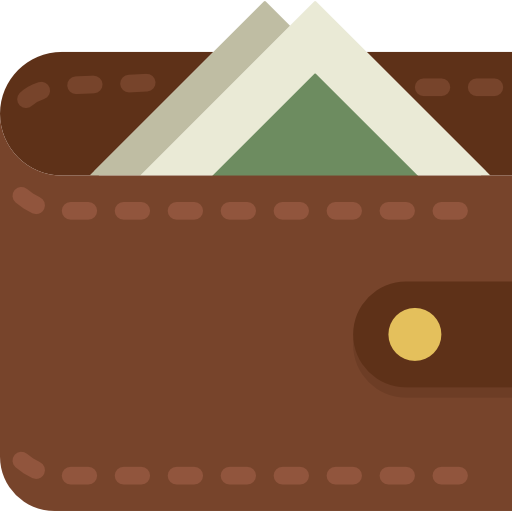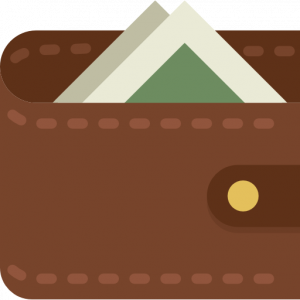 Vermont Installment Loans You Can Apply For
Vermont personal loans from payday shops may not be an option but there are still other ways you can obtain lending in Vermont. Vermont online installment loans are expected to be paid back in installments over a predetermined timeframe.
It is possible to access Vermont online installment of loans even with a less-than-perfect credit score. However, the interest rate can be just as high as payday loans.
Other Options for a Loan in Vermont
Since getting a payday loan on Vermont is an illegal route, Vermont residents have other alternatives you can choose from. These are:
Apply for a credit card. There is a huge selection of credit cards worth considering if you need extra money. These have more reasonable payments and lower interest rates.
Tribal loans. Tribal lenders are considered a sovereign entity and can thus abide by their own laws and do not have to abide by the state's rules.
Most other forms of credit will attract fees. A good idea would be to go through a loan contract to have a clear indication of all the applicable fees associated with the loan.