How to Compare Loans in Virginia
1
Choose your loan amount
Choose the amount of money you want to borrow
2
Compare loan rates
Filter the results based on your needs and compare loan rates
3
Choose the best offer
Choose the best offer from leading lenders
4
Complete the application
Click Get Started and complete your application online
As seen in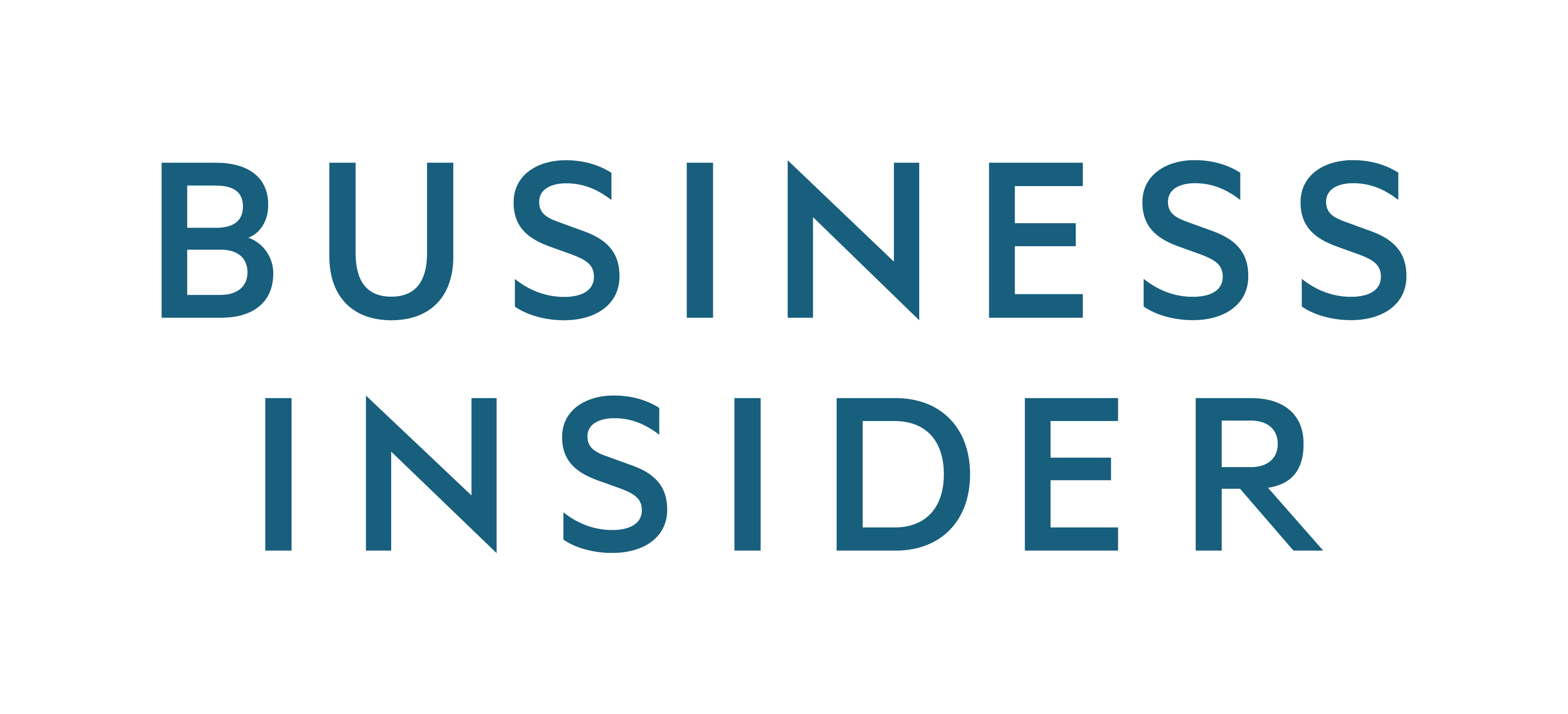 Best Rated Personal Loans
Find the best rated lenders for loans in Virginia
Virginia Loan Regulations
Are you a resident of Virginia? Are you short on a small amount of cash to get by? There are various avenues of obtaining cash, including payday loans, credit unions, installment loans, and Virginia personal loans.
Payday lending is legal in Virginia as long as the lending company obtains a license from the Virginia State Corporation Commission.
The same law applies to out-of-state lenders who wish to provide online Virginia payday loans. Here is what you need to know about payday lending in Virginia before you apply.
As an alternative, you can also consider VA personal loans for bad credit.
Compare the Best Loan Rates
Save more on your loan by comparing with us first.