Will You Get Credit in Wisconsin State?
There are various lending options for borrowers in the state of Wisconsin. As a common source of short-term loans, it is impossible to talk about Wisconsin personal loans without mentioning payday loans. Take a look at how online Wisconsin payday loans can get you out of a financial fix.
Payday lending is legal in Wisconsin. As a matter of fact, it is one of the states where there are less rigid laws concerning payday lending compared to most states. This allows more freedom for lenders who wish to give Wisconsin payday loans.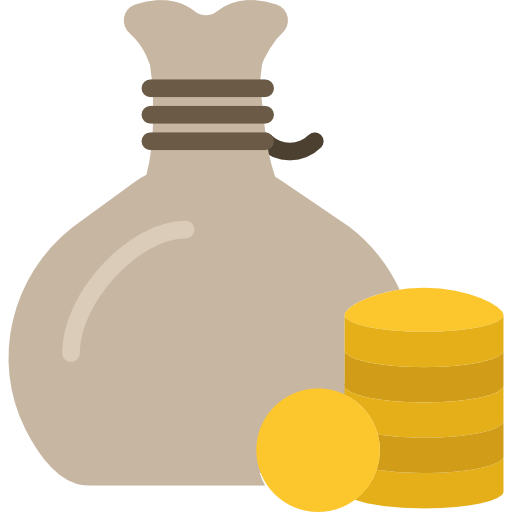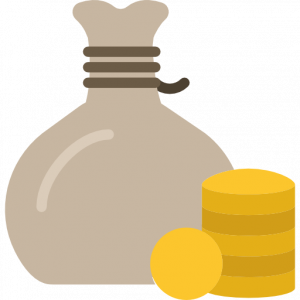 However, payday lending is still regulated and these are some of the restrictions in place:
Small cash advances should not exceed 35% of the borrower's gross monthly income
A Wisconsin payday loan should not be given for more than 90 days
Up to 2 loan renewals are allowed for Wisconsin payday loans
The NSF fee should not exceed $15 in Wisconsin
Criminal actions are prohibited concerning Wisconsin payday loans
There are no limits to the number of cash advances you can take as long as there is a 24-hour cooling-off period.
Lenders who offer Wisconsin installment loans are expected to disclose that these types of loans are short-term and cannot provide long-term stability. According to the Truth-in-Lending Act, Wisconsin lenders should clearly inform borrowers that failure to repay the loan in due period will lead to long-term hardships.
Wisconsin Title Loan Restrictions
Title loans in Wisconsin have no cap on interest laws although there is a maximum loan amount of up to 50% of the vehicle's value.
If you are having a difficult time making payments on your title loan, the law requires you to give a 20-day notice to the lender. In case your vehicle is repossessed, the Wisconsin lender will not be obliged to refund you any excess funds received from reselling your car.