Moratorium and Payment Deferral Regulations Due To COVID-19
June 1, 2020
7 min read
138 reads
International Review Of Moratorium And Payment Deferral Regulations
Borrowers worldwide have been affected by the COVID-19 as the pandemic has had its impact on the economy and people's income. Countries are now taking action to develop new policies to help borrowers avoid problems with their loans and mortgages.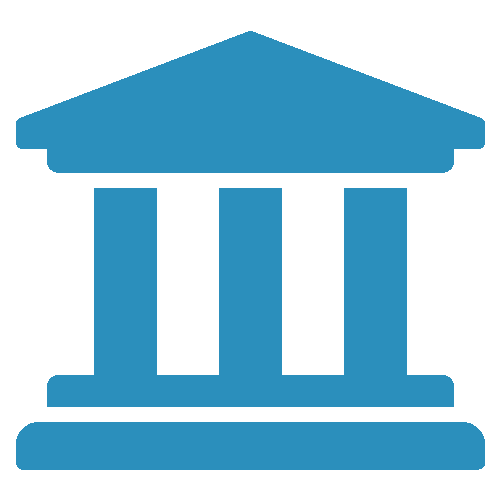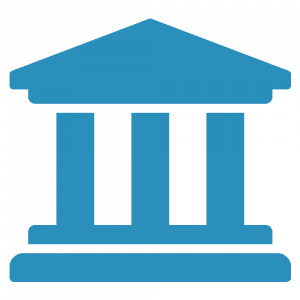 Financer.com compiled a review of policies and recommendations for the new moratoriums and payment deferrals for borrowers in all the 26 countries where Financer.com operates.
See the full list below with a short explanation for each country.
What Is A Moratorium?
'Moratorium' means that the borrower is legally allowed to delay their loan payments or postpone their payments for a limited period of time.
The exact rules may vary between countries. For example, moratorium might only affect mortgages or business loans in some nations. Some countries have suspended loan payments for three months, whereas other countries have suspended them until the end of the year.
Moratoriums are ordered by national governments, national central banks, or other regulatory authorities.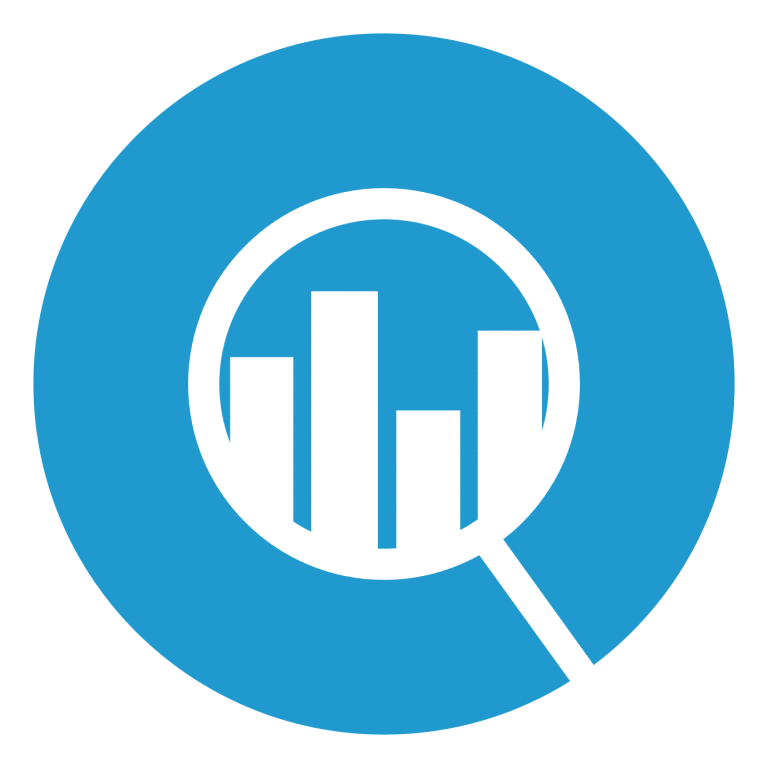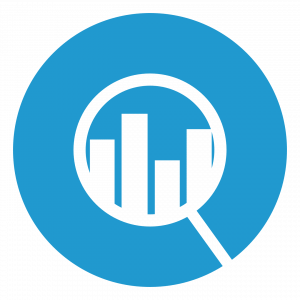 A moratorium is a legal requirement, but in many countries, banks and lenders are offering voluntary credit holidays, and other arrangements that are not legally required to aid in the financial hardship COVID-19 has caused.
Moratorium Status
We have divided the moratorium status into two options:
A – Government imposed moratorium
B – No legal obligation for a moratorium but it might be recommended
| | | |
| --- | --- | --- |
| Country | Status | Comment |
| Sweden | A | Suspension of amortization requirement until June 2021. Banks and borrowers may agree to reduce or suspend amortization payments temporarily. |
| Finland | B | No moratorium. Credit holidays and payment deferrals as banks' initiative. |
| Poland | B | Polish Banking Association has recommended voluntary deferral of loan payments for affected borrowers for up to three months. |
| Spain | A | Three-month moratorium on mortgage payments for the most vulnerable. Moratorium on non-mortgage loans and credits, including consumer credits, for the most vulnerable. |
| Denmark | B | No moratorium. Credit holidays and payment deferrals as banks' initiative. |
| Estonia | B | No moratorium. Credit holidays and payment deferrals as banks' initiative. |
| Netherlands | B | No moratorium. Credit holidays and payment deferrals as banks' initiative. The largest Dutch banks have agreed to grant SMEs (small or medium-sized enterprises) a six-month postponement of their loan repayments. |
| Czech Republic | A | The Government approved a moratorium on bank loans (subject to specific criteria and limitations) of up to six months. Interest will still accrue, and loan duration will be extended |
| Norway | B | No moratorium. Credit holidays and payment deferrals as banks' initiative. |
| Germany | A | Moratorium on consumer loans of up to three months. The regulation only applies to consumer loan contracts that were concluded before 15.3.2020. |
| France | B | No moratorium. Credit holidays and payment deferrals as banks' initiative. |
| Lithuania | B | The Bank of Lithuania has encouraged banks to be flexible and negotiate, on a case-by-case basis, loan terms with borrowers if necessary. |
| Bulgaria | A | The imposed moratorium for banks. No moratorium for quick loans. |
| Hungary | A | A repayment moratorium on all existing loans, corporate and retail, until the end of this year, with a reprofiling of debt payment after that to avoid an increase in monthly payments. |
| Ukraine | B | The National Bank of Ukraine recommended the restructuring of loans to borrowers facing financial difficulties due to the impact of the COVID-19. Penalties on clients not servicing loans during the period March 1 to April 30 should not apply if there are reasonable grounds. |
| Italy | A | A moratorium on loan repayments for some households and SMEs, including on mortgages and overdrafts |
| Romania | A | The Romanian Government has issued legislation that banks will defer loan repayments for households and businesses affected by COVID-19 for up to nine months. |
| Latvia | B | No moratorium. Credit holidays and payment deferrals as banks' initiative. |
| Slovakia | B | No moratorium. Credit holidays and payment deferrals as banks' initiative. |
| USA | B | Fannie Mae and Freddie Mac have announced assistance to borrowers, including providing mortgage forbearance for 12 months and waiving related late fees. They are also suspending reporting to credit bureaus of delinquency related to forbearance, suspending foreclosure sales and evictions of borrowers for 60 days, and offering loan modification options. |
| Brazil | B | No moratorium. The five largest banks in the country agreed to consider requests by individuals and SMEs for a 60-day extension of their maturing debt liabilities. |
| Mexico | B | No moratorium. Credit holidays and payment deferrals as banks' initiative. |
| Georgia | B | Credit holidays and payment deferrals as banks' initiative. Moratorium on fines was introduced where a breach emerged due to the crisis. |
| Russia | A | Parliament approved a law that guarantees the possibility for affected citizens and SMEs to receive deferrals of loan payments for up to six months. |
| Indonesia | B | No moratorium. Credit holidays and payment deferrals as banks' initiative. |
| Kazakhstan | A | Banks have requested to allow loan repayments deferrals until mid-June and refrain from charging penalties for borrowers affected by the emergency. |
Source: International Monetary Fund, last updated 15.4.2020